* Requests will be honored with 48 hour turnaround time – PENDING AVAILABILITY
Questions about Schoology?
Student Health Entry Screening 
Parents, we appreciate your assistance in supporting our health and safety protocols here on campus. As a reminder, below is the student health screener questions. If you can say yes to any of the questions below for your child, please keep your child at home until you can say no to all questions or have a clearance from the local Department of Health or your medical care provider.
Please assess your child daily for the following symptoms and answer the contact questions.
Fever of 100.4 or higher
Uncontrolled cough
Shortness of breath or difficulty breathing
Sore throat
Loss of sense of smell or taste
Muscle aches
Vomiting or diarrhea
Is your child currently awaiting COVID-19 test results?
Does your child live in the same household with someone positive for COVID-19?
Has your child had close contact with someone who in the past 14 days who tested positive for COVID-19?
SAC Needs Assessment Parent Survey
Below is the link for the SAC Needs Assessment Parent Survey.  Please take a moment to complete this survey to help us assess our effectiveness in meeting the needs of our students, their parents, and our school community. All responses to this survey are anonymous. 
Thank you so much for your continued support. 
Parent Survey- https://surveys.stjohns.k12.fl.us/TakeSurvey.aspx?SurveyID=88L1m7l3
We are excited for a safe and successful new school year! Check out our video for expectations and some pictures from around the school.
Office Hours: 7:30am – 3:30pm
Student Hours: 8:25am – 2:45pm
Wednesdays: Early release at 1:45pm
(We have returned to our original Early Release Wednesday schedule until the end of the year)
For early check-out, students must be signed out by 2:15pm, or by 1:00pm on Wednesdays.
Eligible 8th grade students have been invited to an informational session to learn more about this unique Dual Enrollment opportunity. If you have questions, please click here for more information.
The St. Johns County School District is currently hiring
Bus Drivers.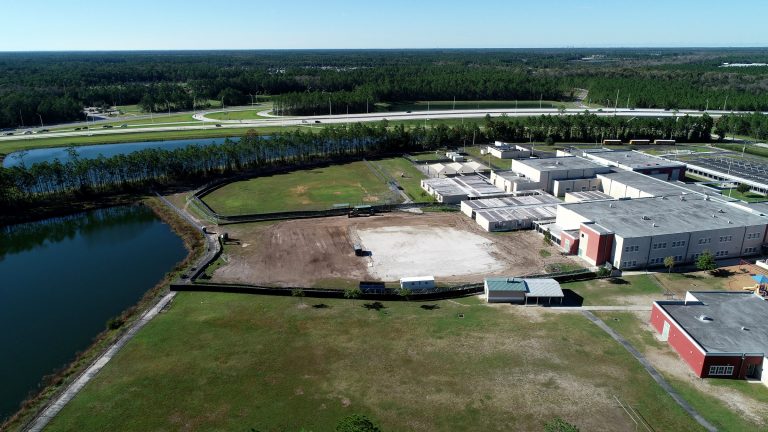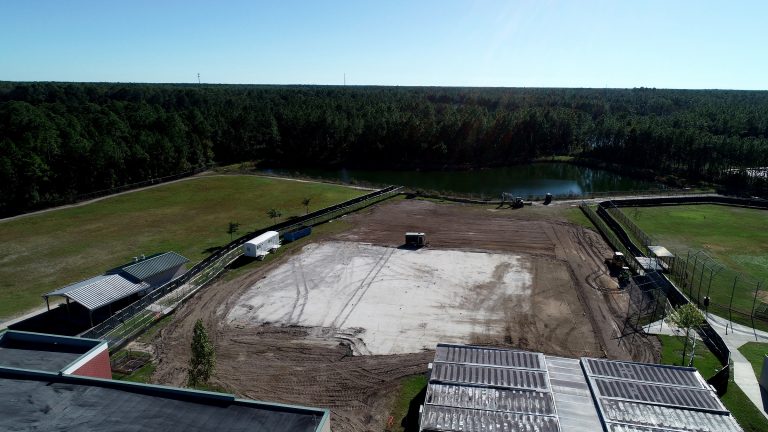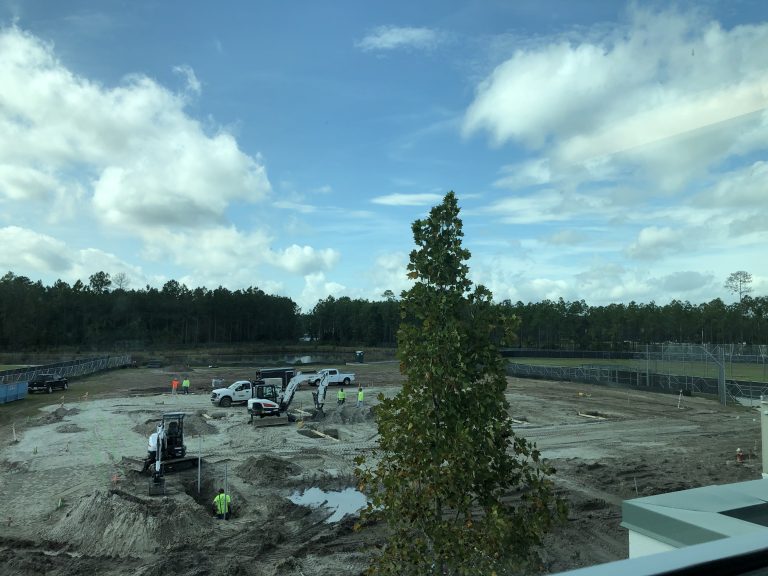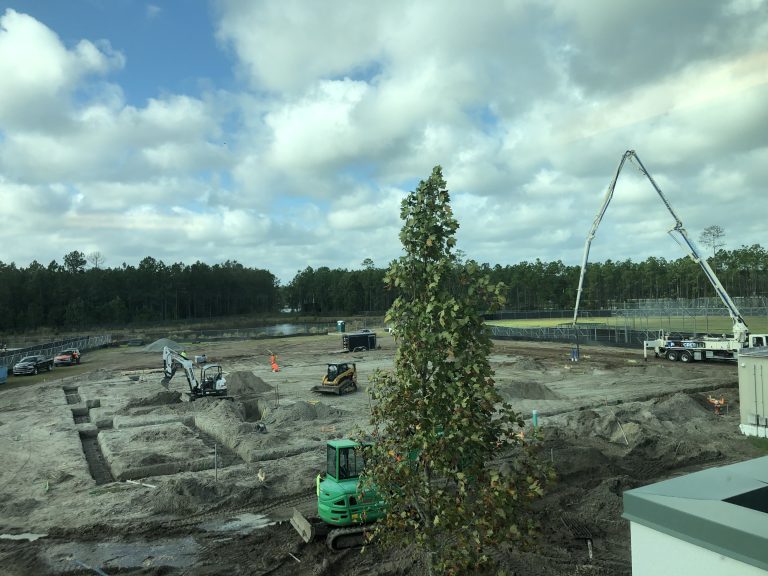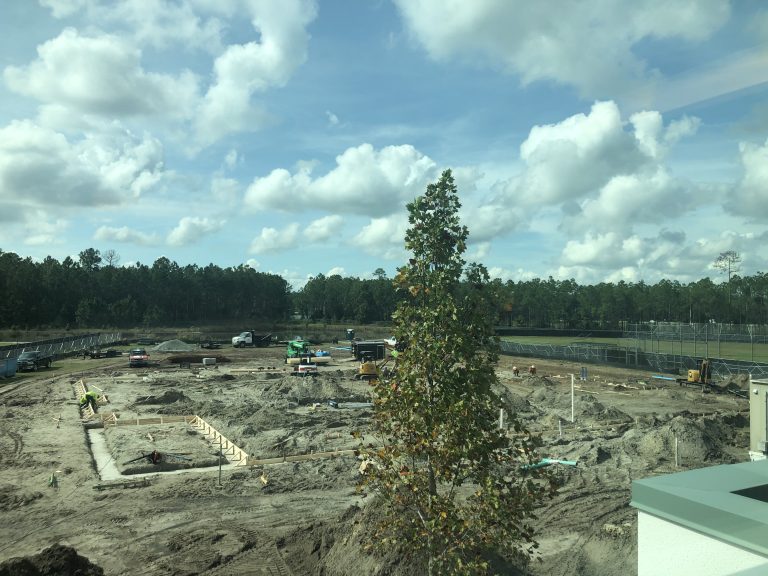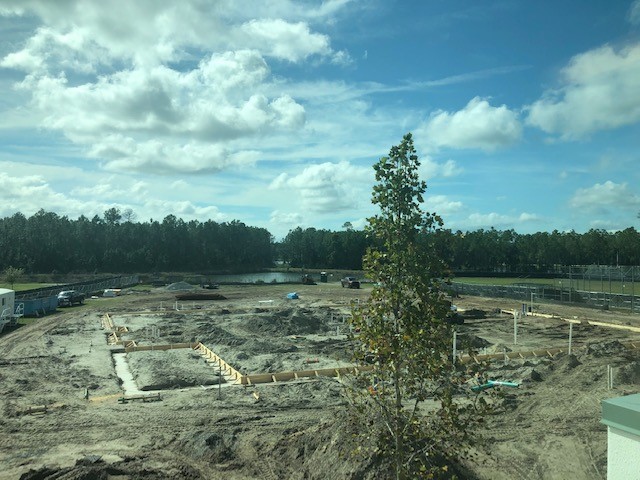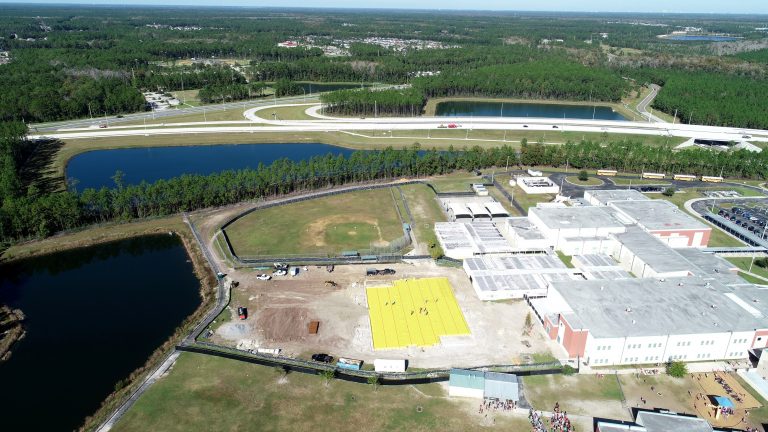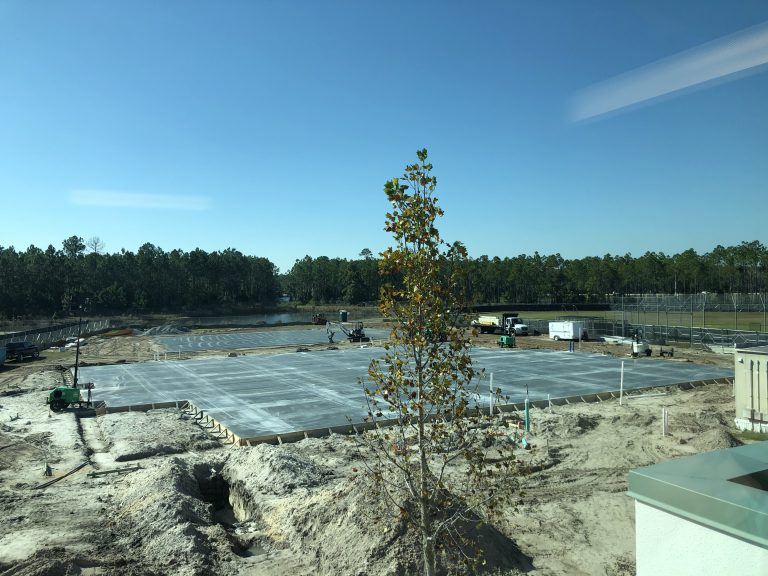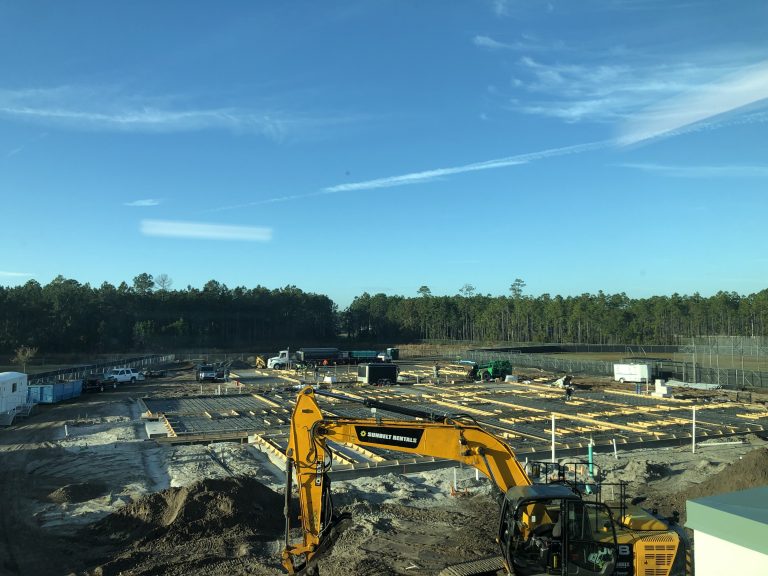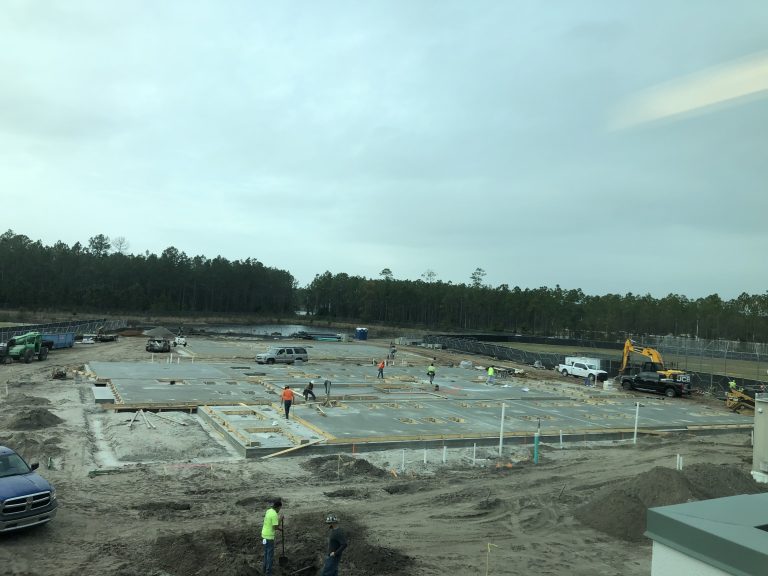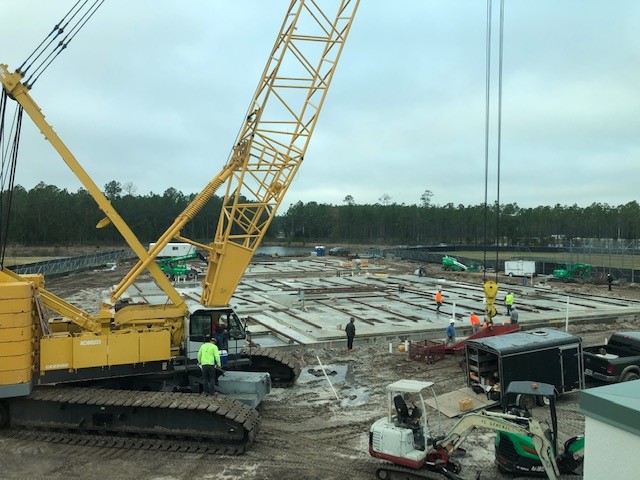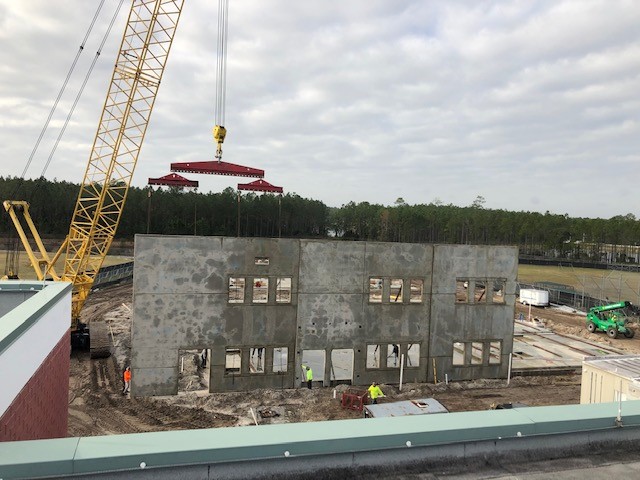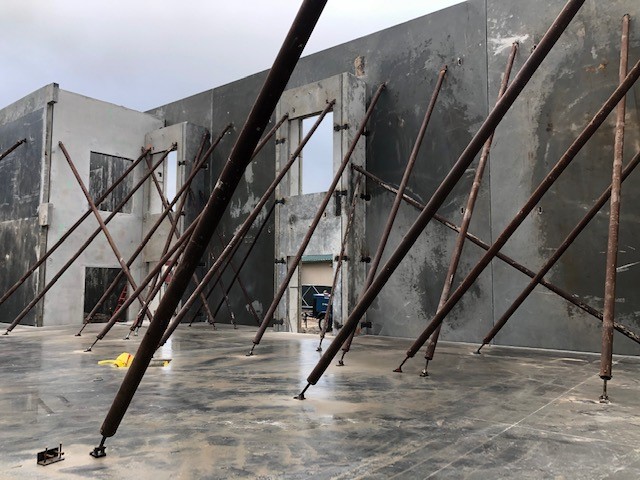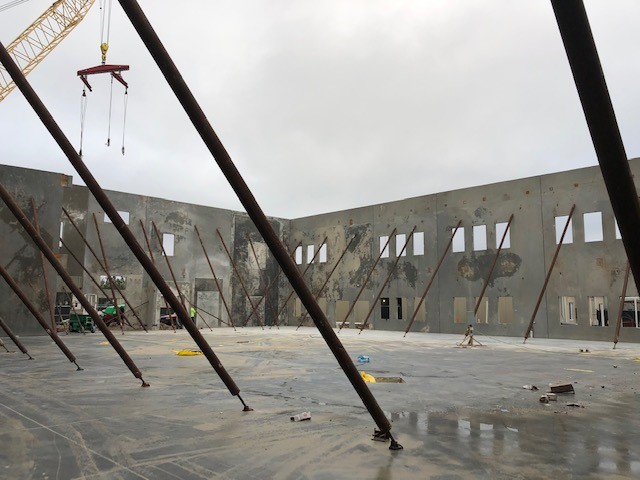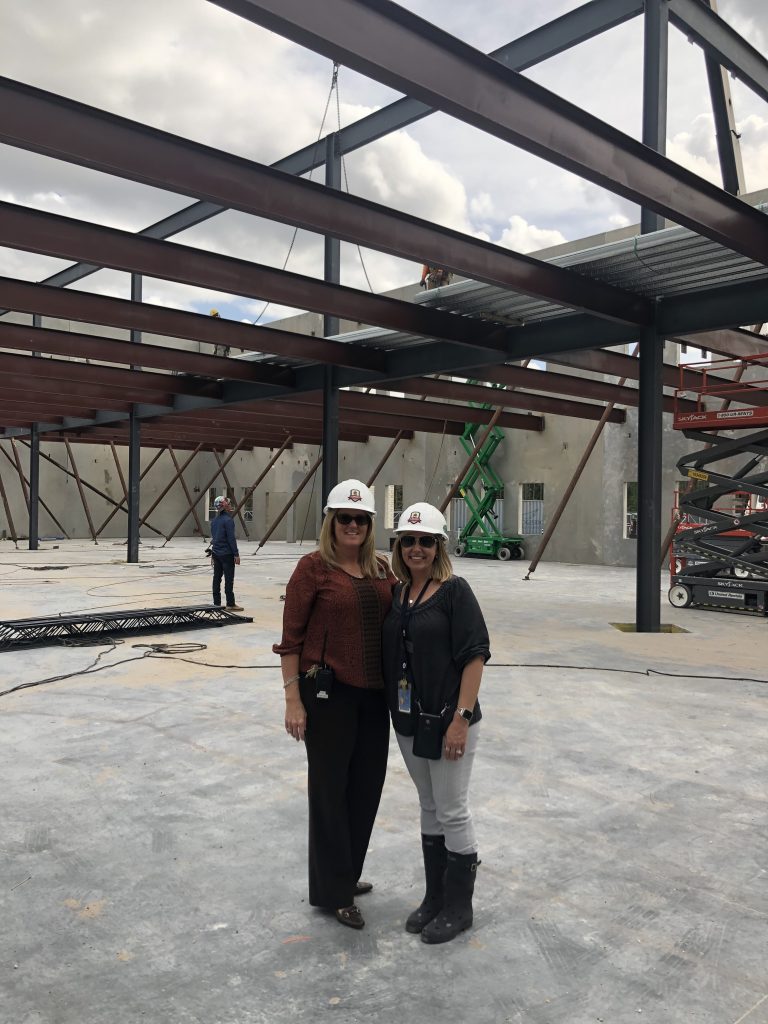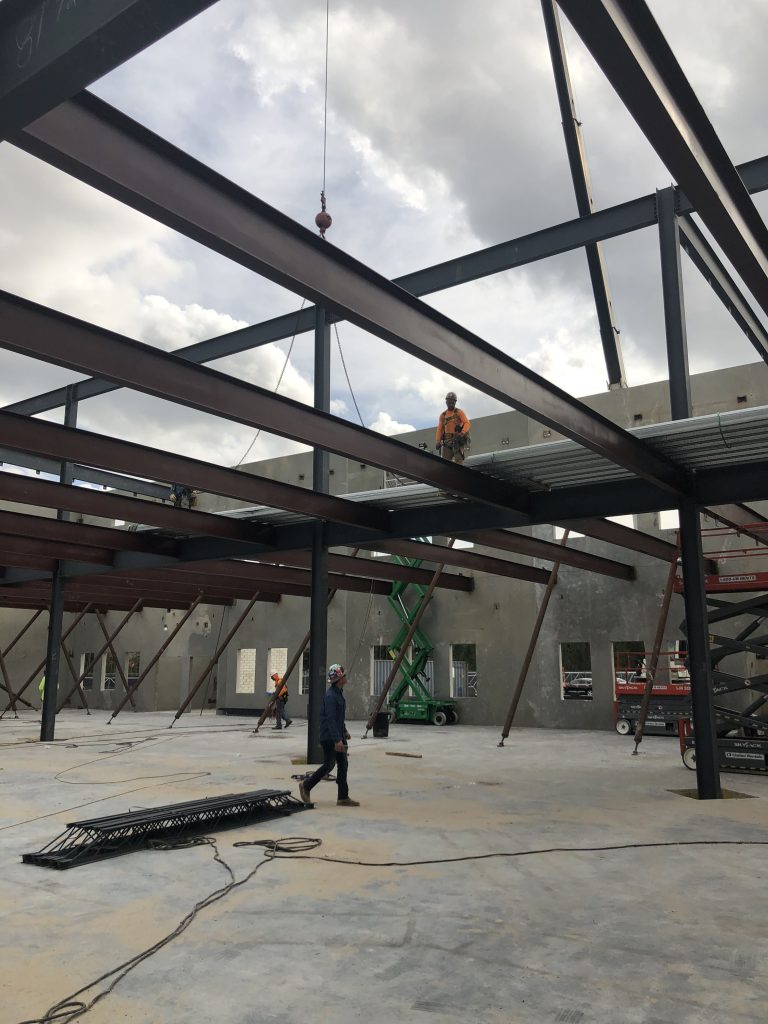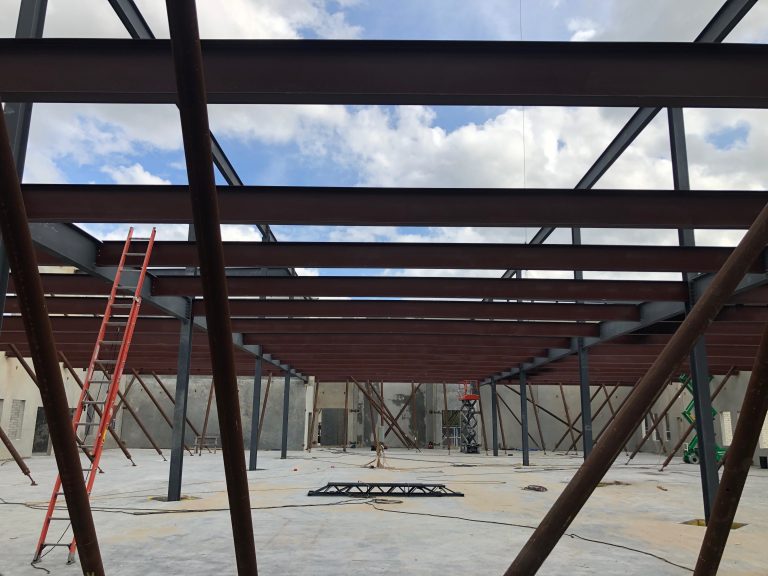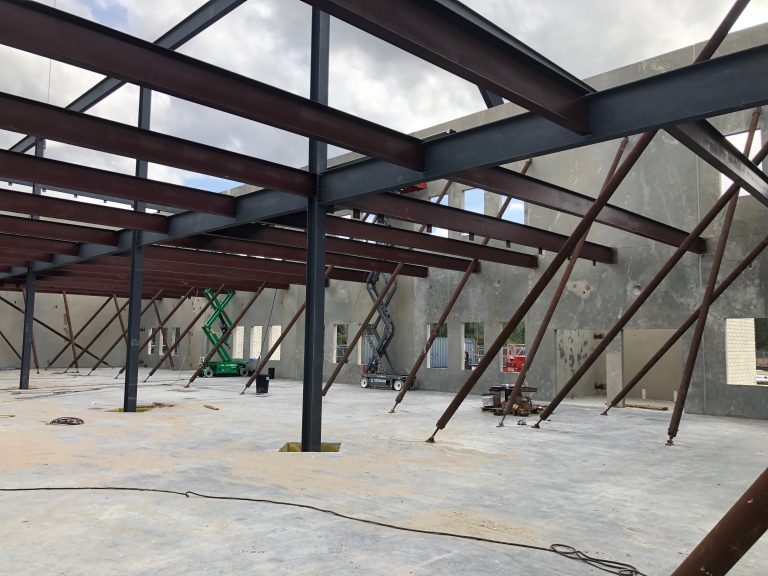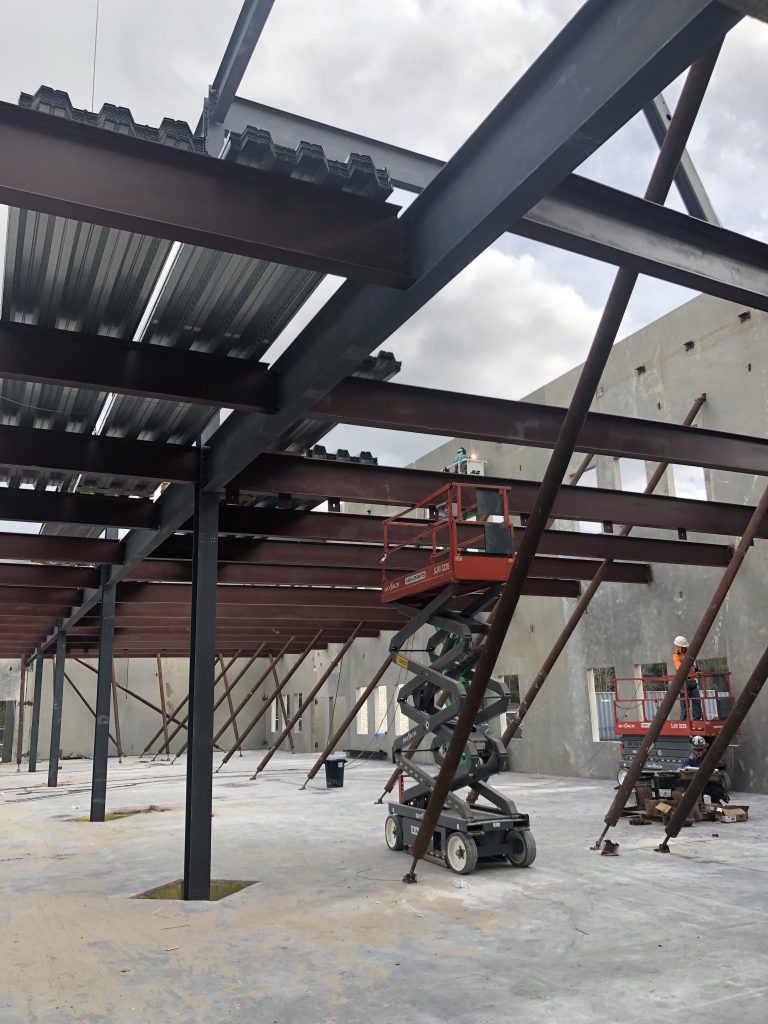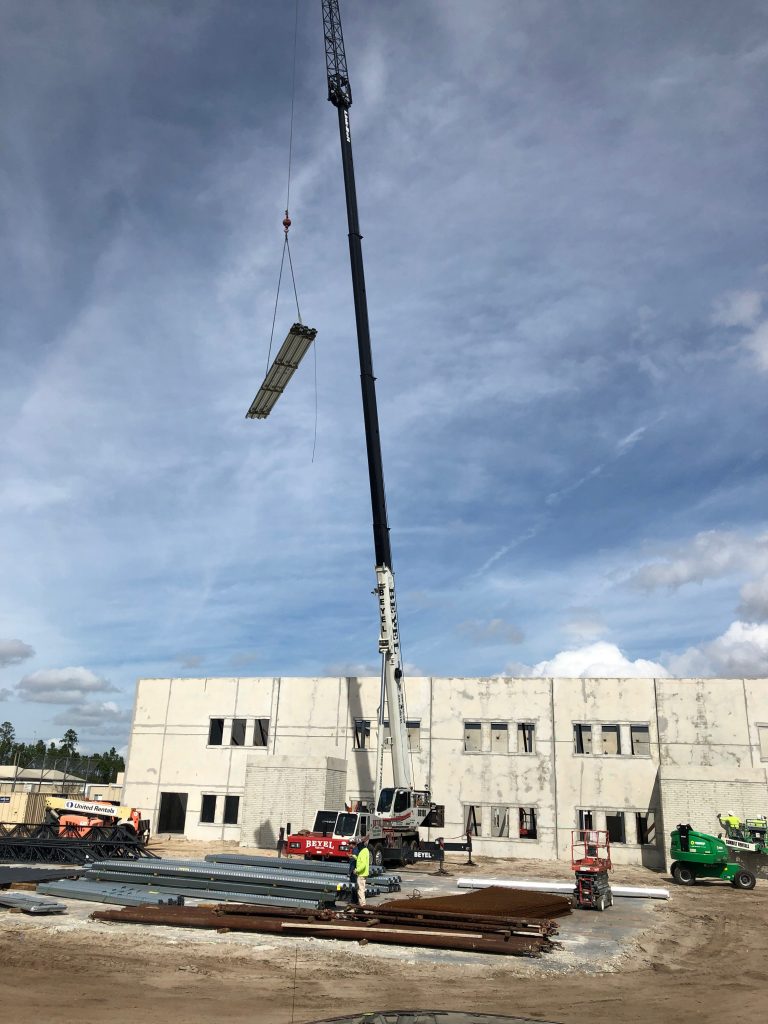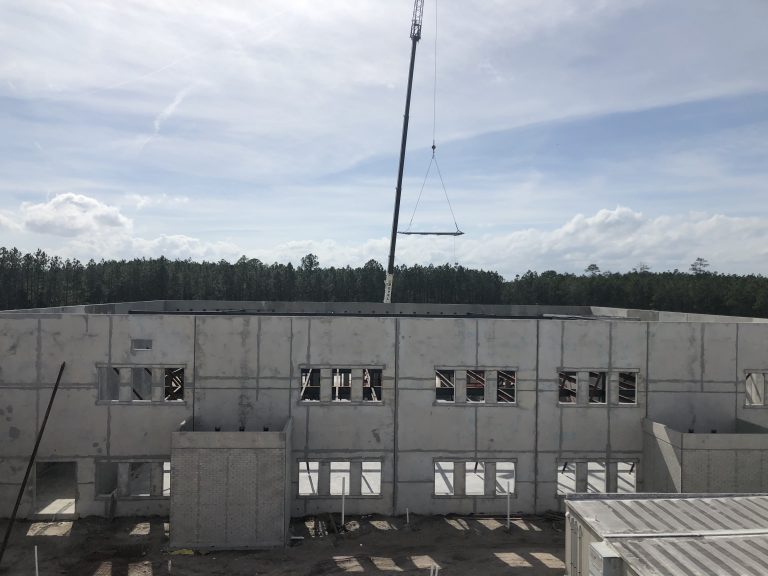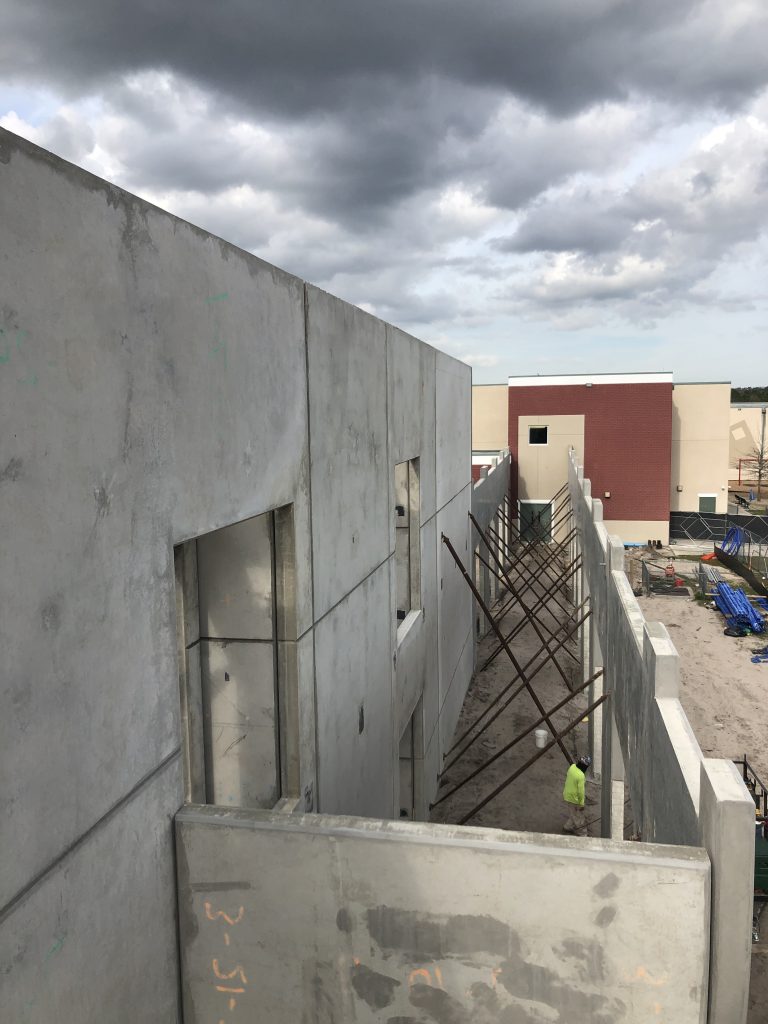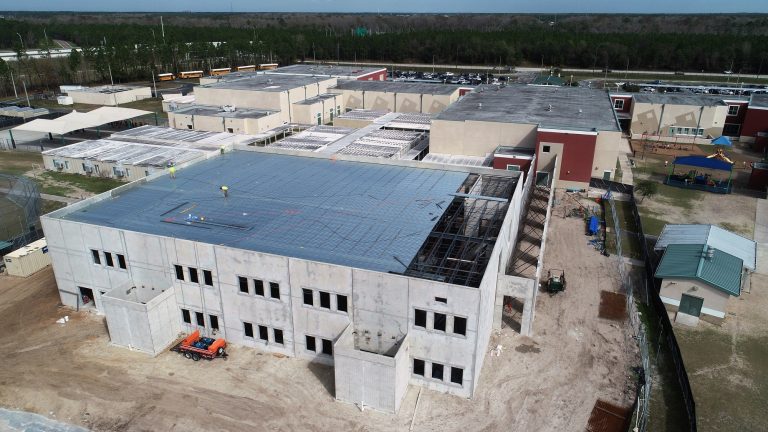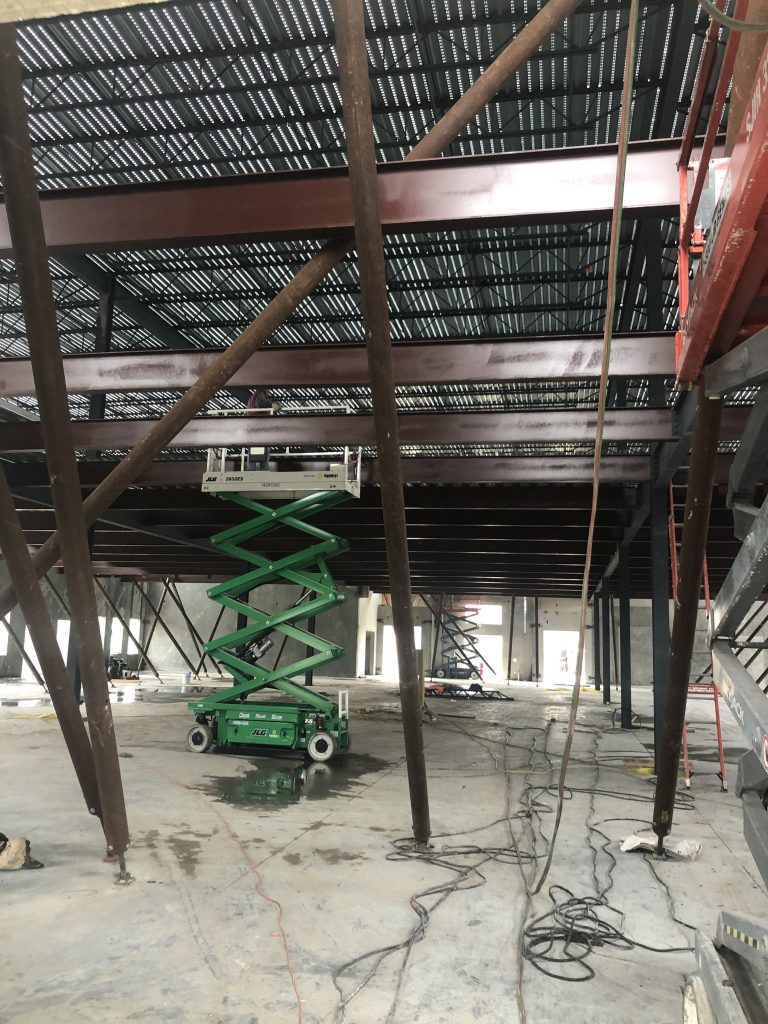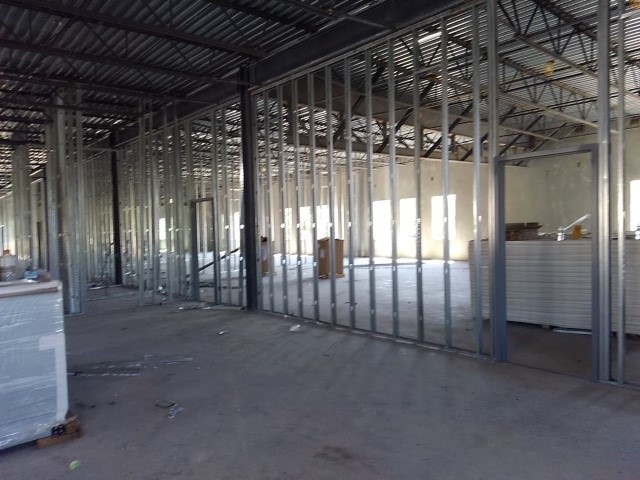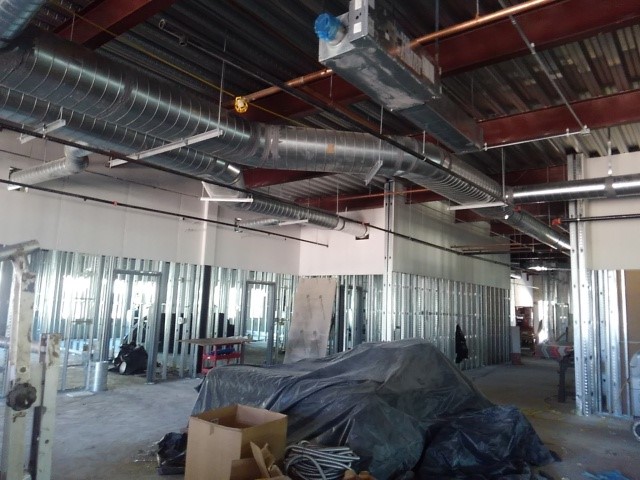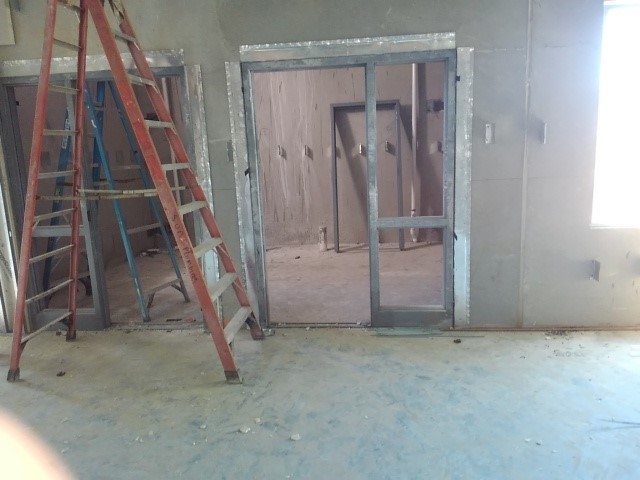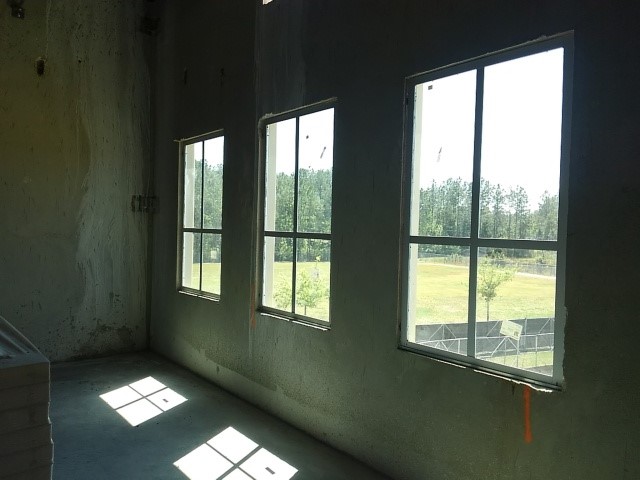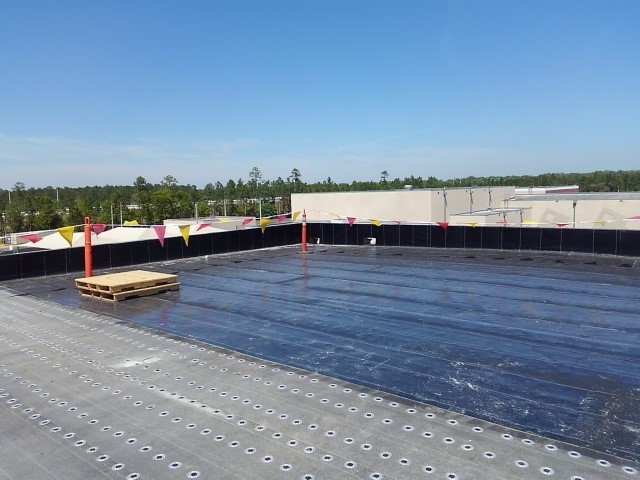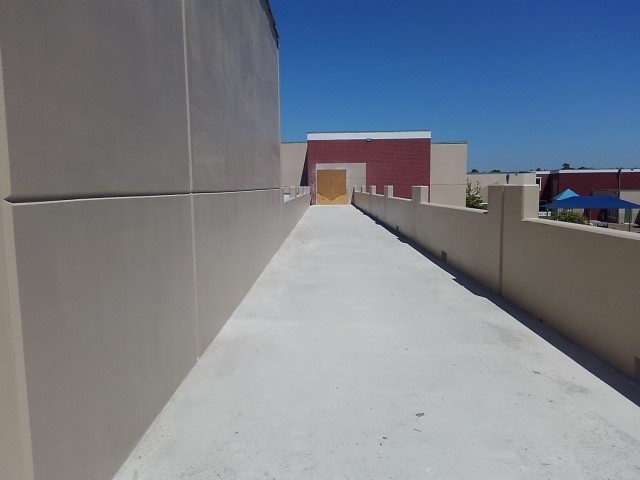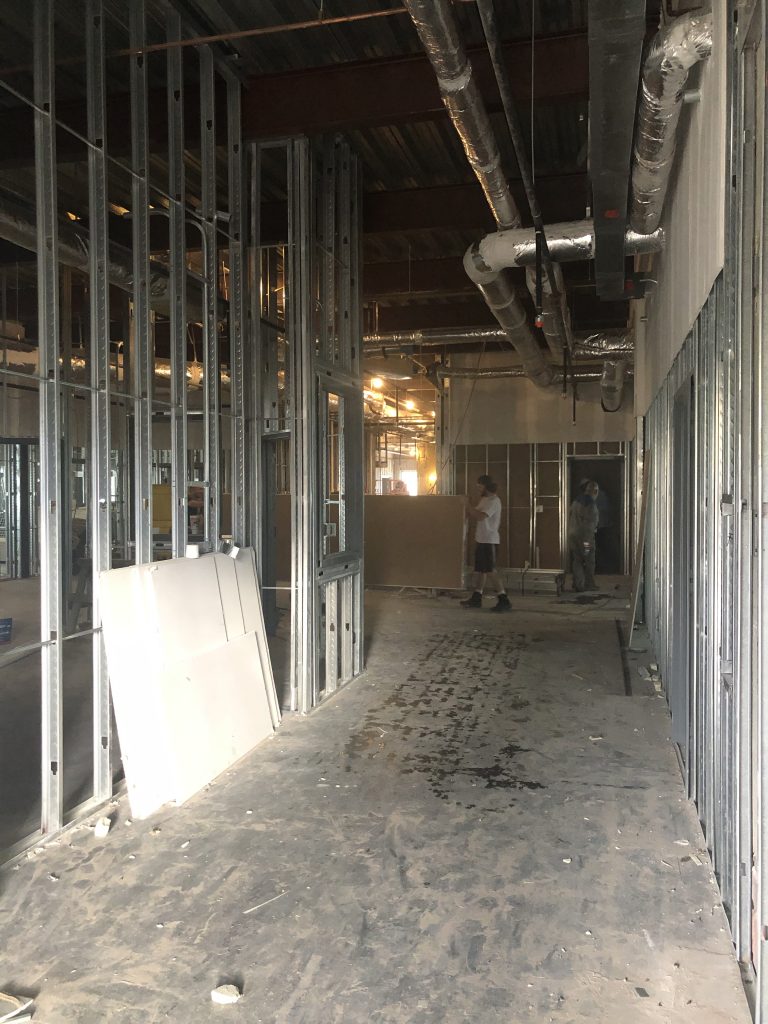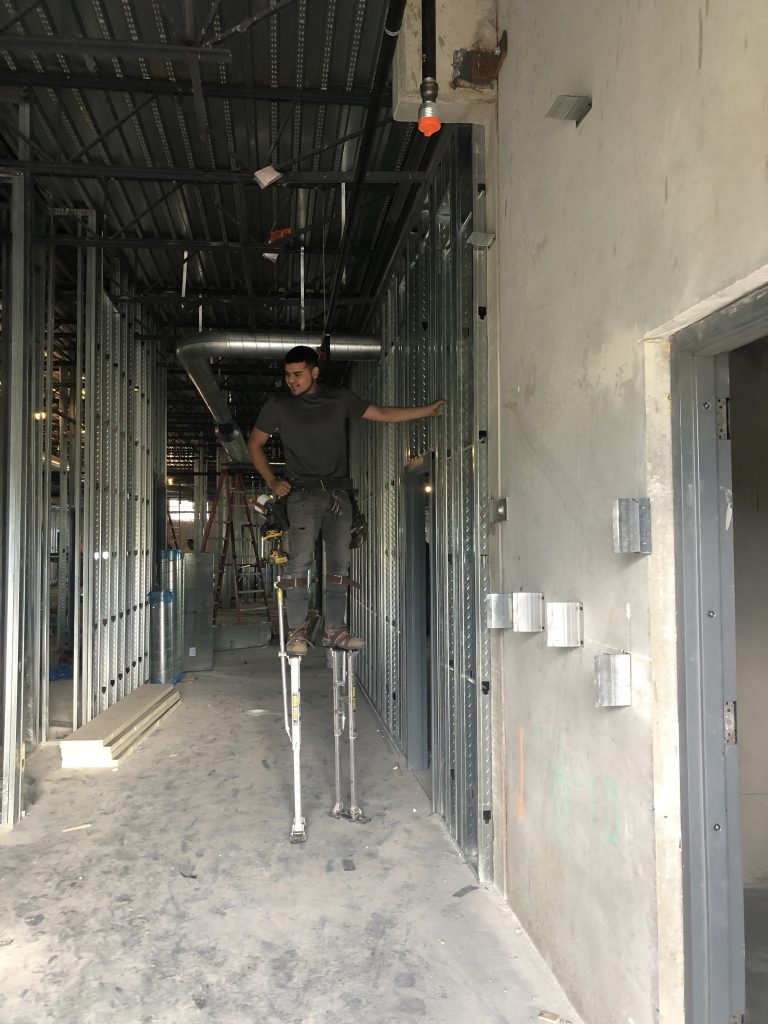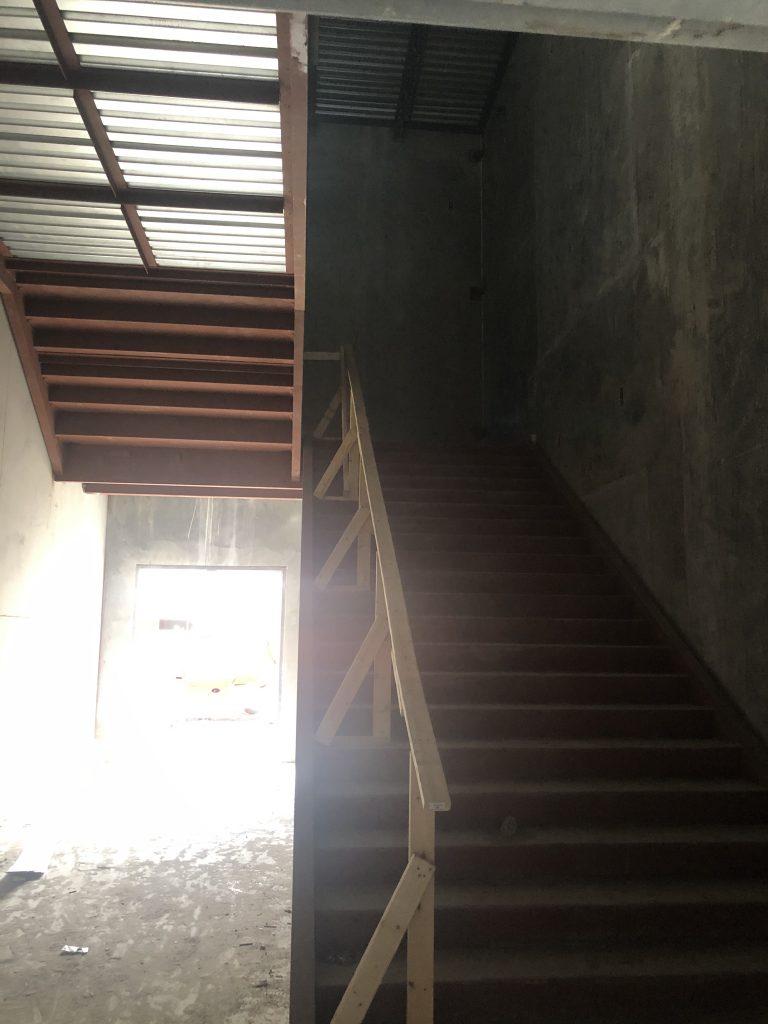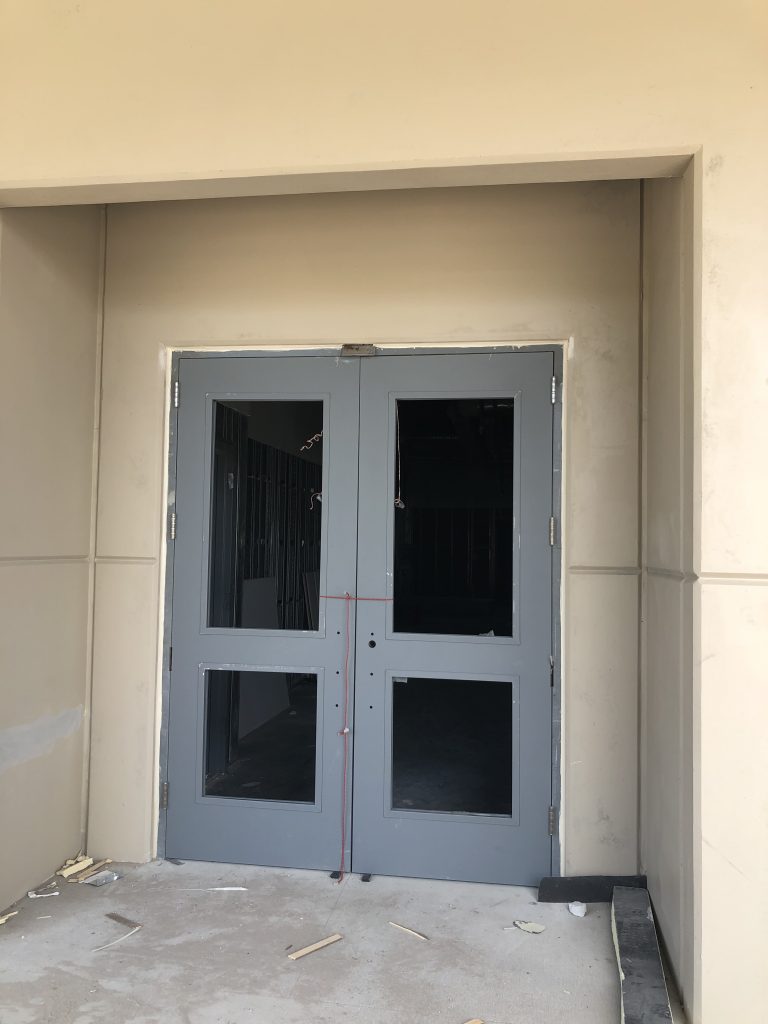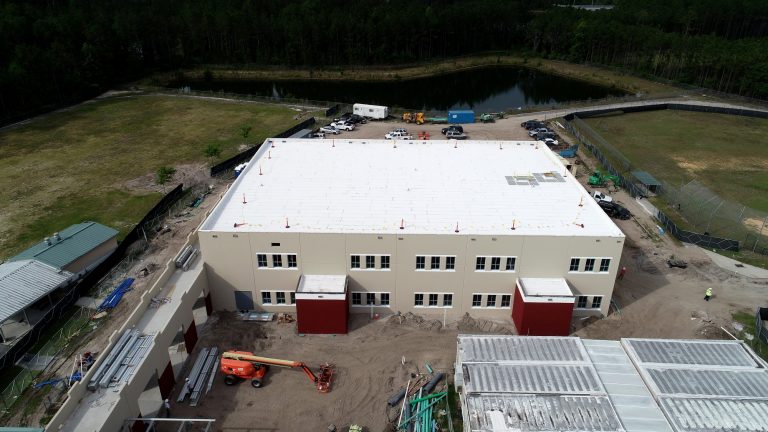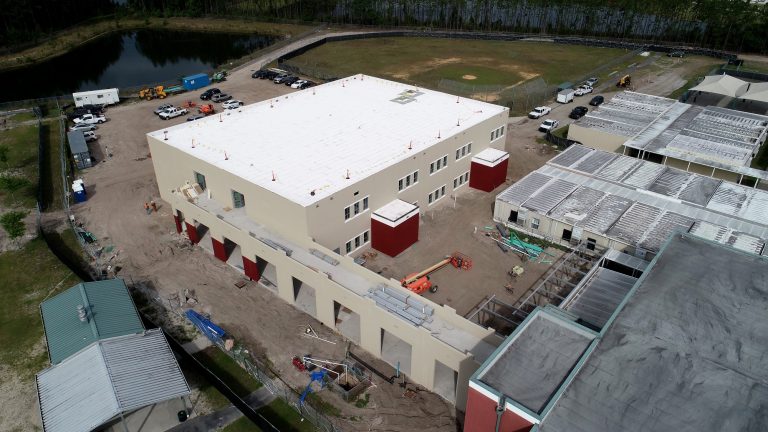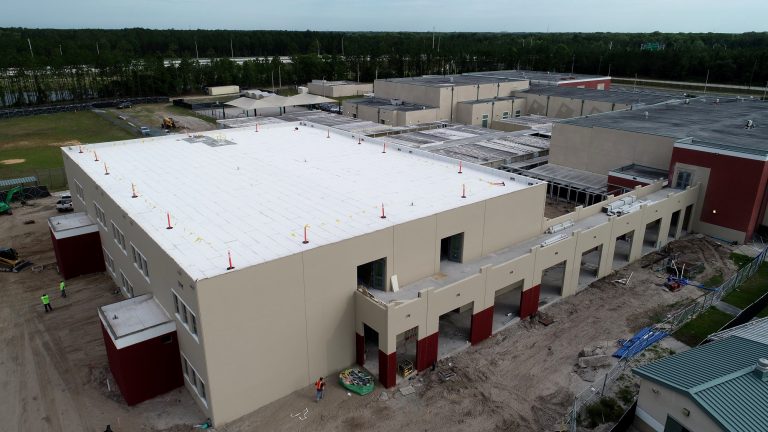 Elementary Health Screenings
Please read this very important letter regarding upcoming student health screenings for elementary students at LPA.
If you are making a payment to Liberty Pines Academy with a personal check, your checks MUST include your full name, street address, TWO phone numbers, and your driver's license number.

Student Cell Phone Policy
Cell phones must be off and out of sight at all times. Cell phones must remain in the backpacks of students in grades K-4, and in the lockers of students in grades 5-8. Cell phones may NOT be on one's person during school hours.
If you are a person with a disability who needs assistance and are planning to attend a school meeting or program, please contact Liberty Pines Academy at 904-547-7900 with your specific need.
Rainy Day Dismissal Procedures
Please expect delays during Rainy Day Dismissals. Parents will receive an e-mail and/or text notification indicating that LPA will be following a Rainy Day dismissal procedure. Bikers and walkers will be held indoors during thunderstorms. Parents of bikersand walkers that wish to pick up their children by car, may enter the campus through the bus loop gates, and follow the circle back to the receiving doors next to the cafeteria. Remaining bikers and walkers will be released when the storm subsides and it is safe to do so. Thank you for your patience and understanding. The safety of our students is our top priority!
The St. Johns County School District permits the use of a service animal by an individual with a disability and will not engage in any act or practice that has the purpose or effect of discriminating against an individual with a disability in the use of a service animal in accordance with Title II (28 C.F.R. §§ 35.104, 35.136).
View the District's Use of Service Animals by Individuals with Disabilities Policy.
September 3, 2020
TO:            Florida Parents
From:         Commissioner of Education Richard Corcoran
SUBJECT:    United States Census
The United States Census occurs every ten years and has a powerful impact on the future of Florida communities and their voice in Congress. The United States Census Bureau has announced that they will complete counting throughout the United States on September 30th. It is critical that the Florida education community take this brief survey as it directly benefits Florida students and families and informs the amount of federal funding distributed to states for programs that impact schools, students, and families.
Data from the 2020 Census will impact federal funding for programs that supports students in low-income areas of the state, services for students with disabilities, career and technical education programs, adult education, and many other programs important to the education of students in Florida. Census data informs federal funding for sanitization and personal protection equipment (PPE), cleaning supplies and other materials needed to help combat COVID-19 in schools.
We hope you encourage your education families, neighbors, and communities to participate in the census by sharing this message.
To complete the census online, visit http://www.2020census.gov.
To complete the census via phone:
English: 1-844-330-2020
Spanish (7 – days a week, 7am – 2am): 844-468-2020
Haitian-Creole (Monday – Friday, 8am -10pm): 844-477-2020
Thank you!
Commissioner Richard Corcoran
This is just a reminder that anyone (parent, guardian, friend, neighbor, aunt, uncle) must have school access to attend an event at Liberty Pines Academy, have lunch with a student and/or attend an awards assembly. If you have not already done so, please complete the School Access Form. The process for approval may take up to 4 weeks, so please fill out the application sooner than later for any guests that would like to have school access. Once the application is approved, school access will be valid for three years.
FortifyFL is a website and app developed at the direction of the Florida Legislature. Any student, educator, parent or member of the public can report school safety concerns directly to law enforcement and school administrators anonymously and easily through the FortifyFL app or getfortifyfl.com.
LPA is a Character Counts! and PBS School
Liberty Pines Academy promotes the Character Counts! framework for teaching good character. The six pillars of Characters Counts! are Trustworthiness, Respect, Responsibility, Fairness, Caring, and Citizenship. PBS is committed to providing a safe environment for all students.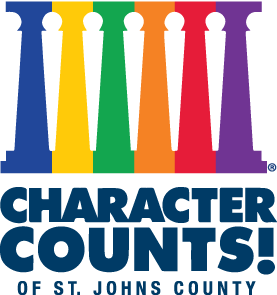 Early Registration
The St. Johns County School District (SJCSD) will begin early registration for the 2021-22 school year March 1. This registration is only for children new to the school district, including those entering kindergarten.
Early registration can be completed online or by visiting the student's assigned school website. To find the assigned school, enter your street address on the Attendance Zone Locator.
To be eligible for public kindergarten in the SJCSD, children must be 5 years old on or before September 1 and must reside in St. Johns County.
---
2020-2021 Instructional Materials Adoption for English Language Arts (ELA)
On February 9, 2021, the St. Johns County School Board voted to approve the list of recommended resources for adoption for English Language Arts (ELA). View the final list of approved resources. Florida Statute allows parents or residents of the county to object to the adoption of a specific instructional material. If you would like to contest the adoption of the ELA resources, you must complete the form below and submit it to our office no later than noon on March 11, 2021.
Reconsideration of Instructional Materials Request Form
If you would like access to available printed materials or require assistance reviewing the online resources, please call the Instructional Resources and Media Services office at 904.547.3947. Materials are available for review from 8:30 a.m. - 4:30 p.m. when district offices are open.