Adults-only COVID-19 Support Group
https://www.eventbrite.com/e/st-johns-county-covid-19-support-group-registration-101125824062
 A peer-to-peer virtual support group offering tips, education, and a listening ear to those needing support during this unprecedented time.
Groups will be held weekly on Wednesday evenings from 6:00pm – 7:00pm and Thursday mornings from 10:30am – 11:30am via zoom. The support groups will be held for 5 consecutive weeks starting April 1st. Upon confirmation of your ticket you will receive a zoom link in your e-mail. Please register for only one day per week to allow the greatest number of participants
School Advisory Committee (SAC) Parent Survey
Please take a moment to complete a survey for the School Advisory Committee (SAC). Results will help us assess our effectiveness in meeting the needs of our students, their parents/guardians, and our school community. Responses to the survey are anonymous.
Thank you for your support.
https://surveys.stjohns.k12.fl.us/TakeSurvey.aspx?SurveyID=98LMnm8:
The Spring Book Fair has been necessarily postponed. Stay tuned for additional information to come. Thank you for your continued support of the LPA Media Center. Check the Media Center page for valuable information about digital resources still available during the school closure.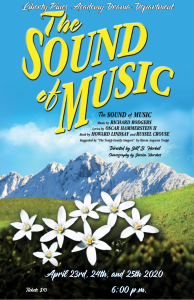 LPA Drama is very sad to report that their production of The Sound of Music has been cancelled. Thank you everyone for your support, and we look forward to seeing you back in the theatre soon!
Returning Student Verifications
Starting at the end of March, Returning Student Verification emails will be sent home to all of our families.  This is a secure online portal to make sure all contact information, allergies etc. are correct and to make any corrections if necessary.  In addition to updating your info, all current 5th and 8th grade families are required to provide updated proof of residency and all current 6th grade students will need to have on file an updated FL 680 form showing that they have received the TDAP booster.  Any student that does not complete the returning student verification form, provide the required proof of residency or FL680 form with updated immunizations will not receive their elementary class assignment or middle school schedule.
Proof of Residency Documentation
Lease or Mortgage Statement
Utility bill dated within 30 days
One additional bill with your address such as a cell phone bill, credit card bill, bank statement, vehicle registration, etc.
Immunizations
Per state statute, all 7th graders must have a FL680 from on file at the school showing they have received the TDAP booster shot. 
CTE Instructional Materials Adoption 2019-2020
The St. Johns County School District curriculum department representatives and adoption committee members are currently conducting the review process for the 2019-2020 Instructional Materials Adoption for Career and Technical Education, Computer Science, and Foreign Languages resources. Please click here http://www.stjohns.k12.fl.us/media/instructional-resources-media-services/textbooks/adoption/ to obtain access to the resources that are available for review.  The core resources that have been submitted for evaluation have come from the state adoption consideration lists when available.  Additional resources for programs may be reviewed from materials listed as appropriate for the program indicated. If you are interested in serving on an adoption review committee, please contact the principal or assistant principal.
The St. Johns County School District is currently hiring
Bus Drivers.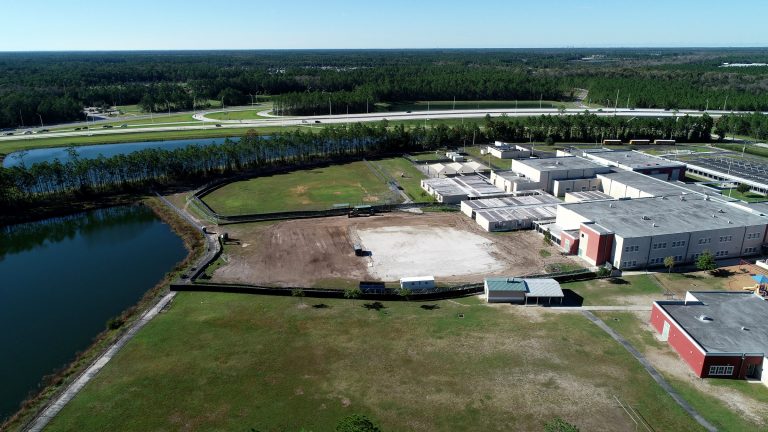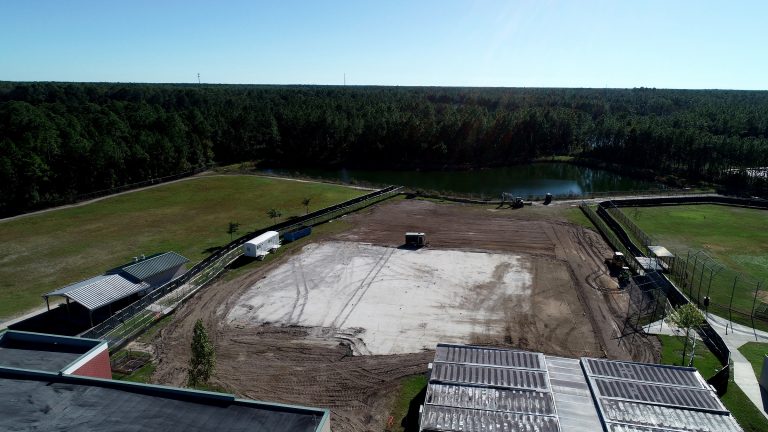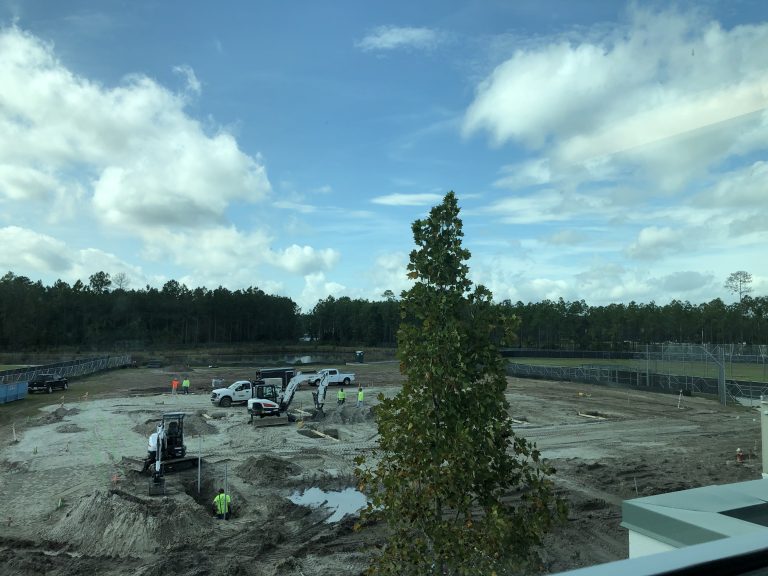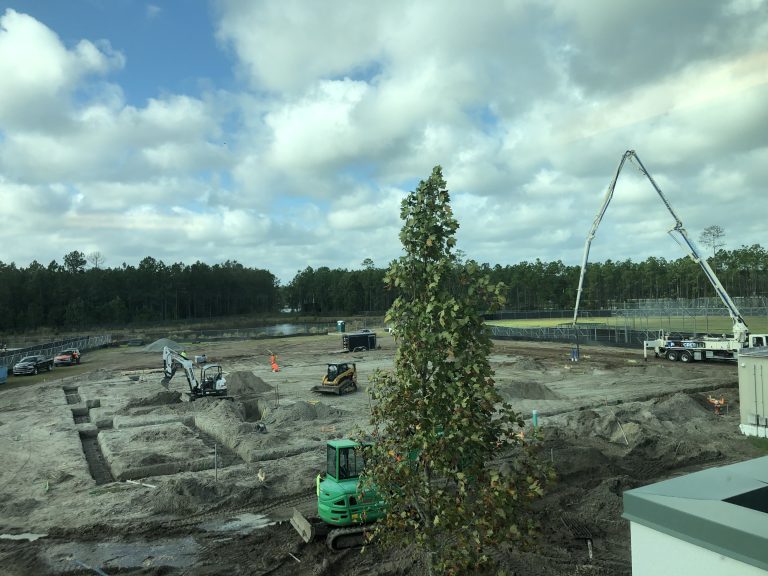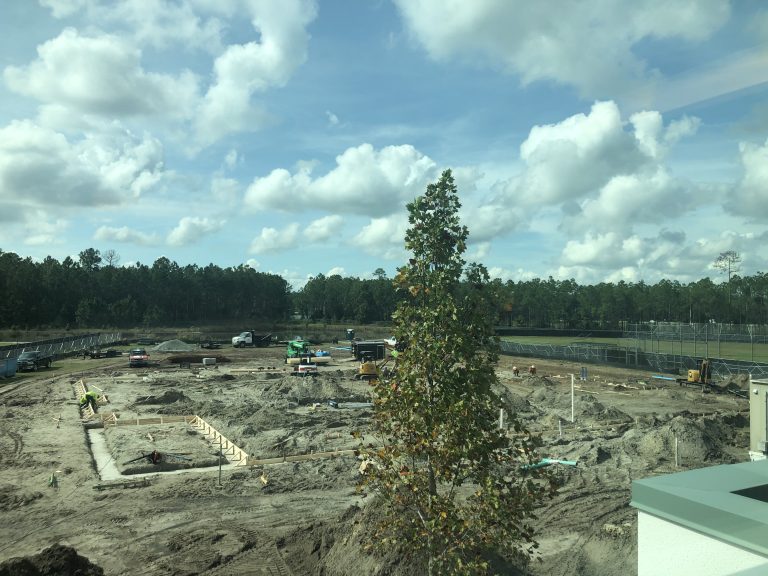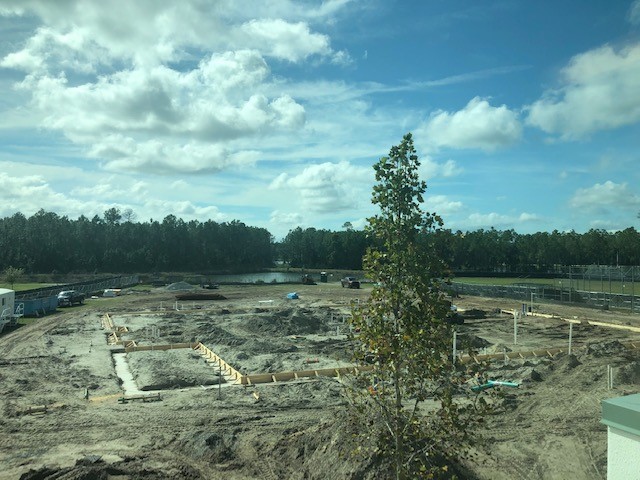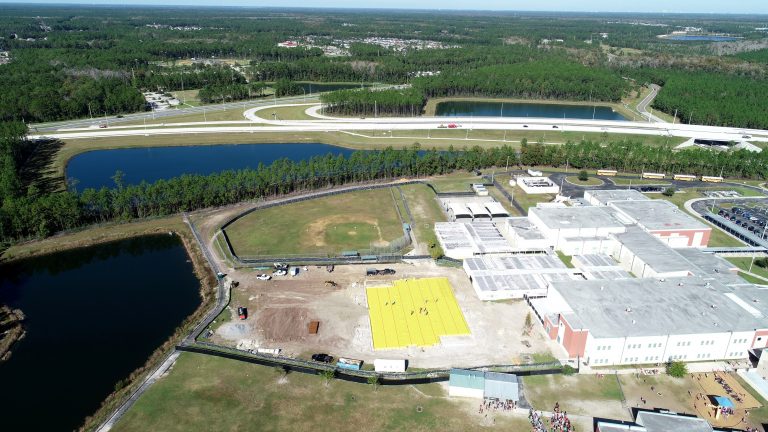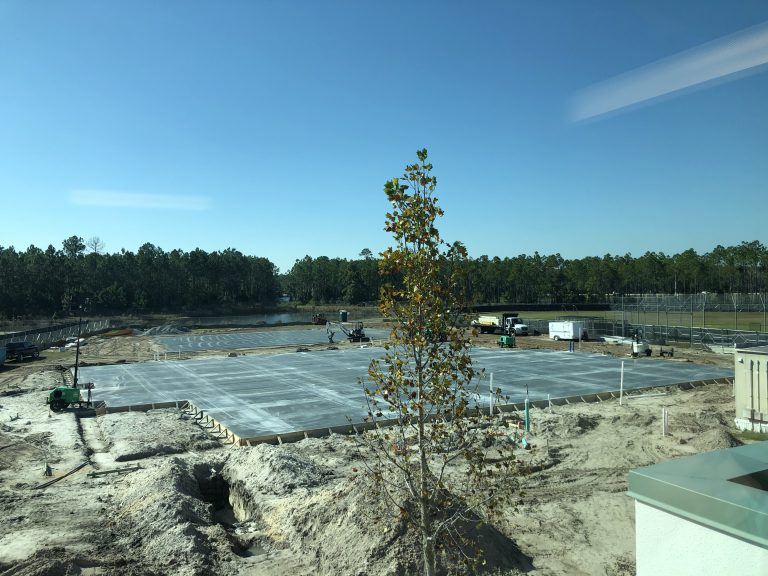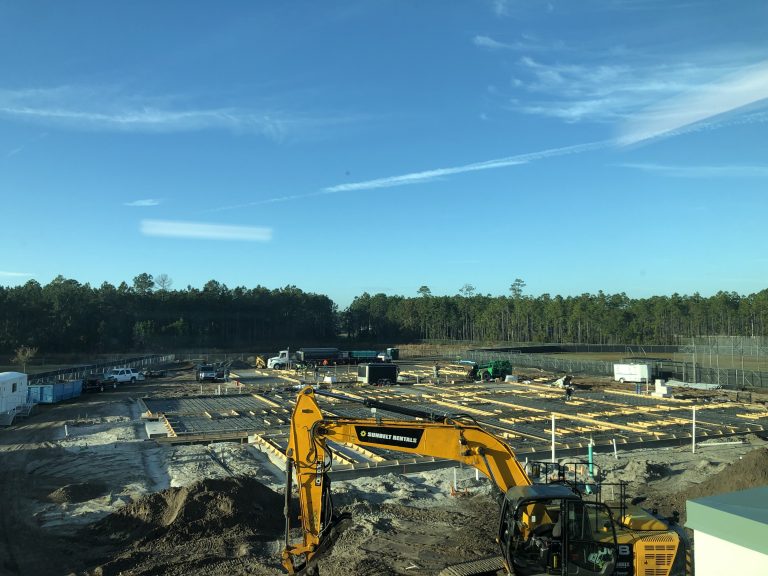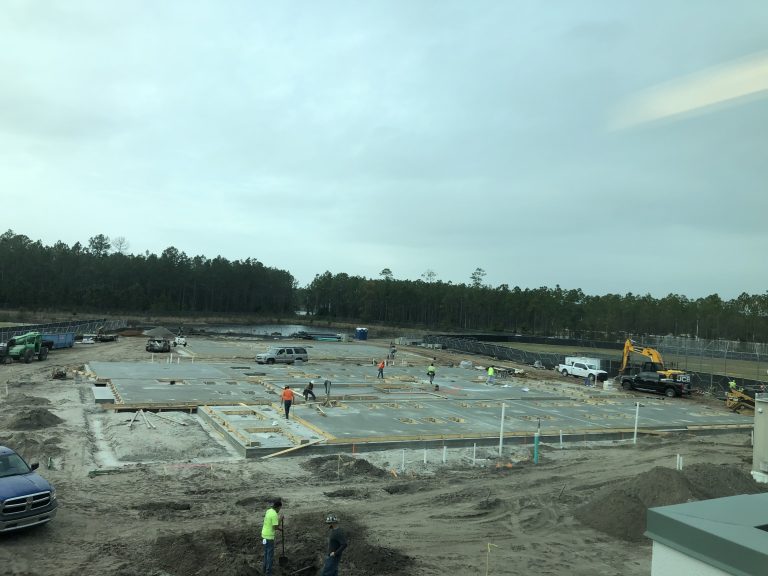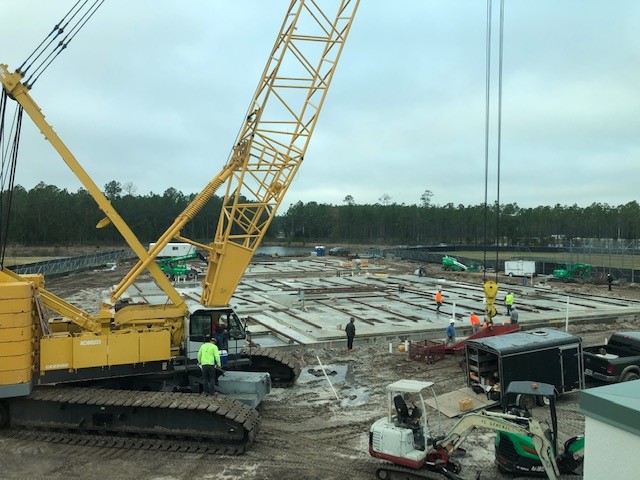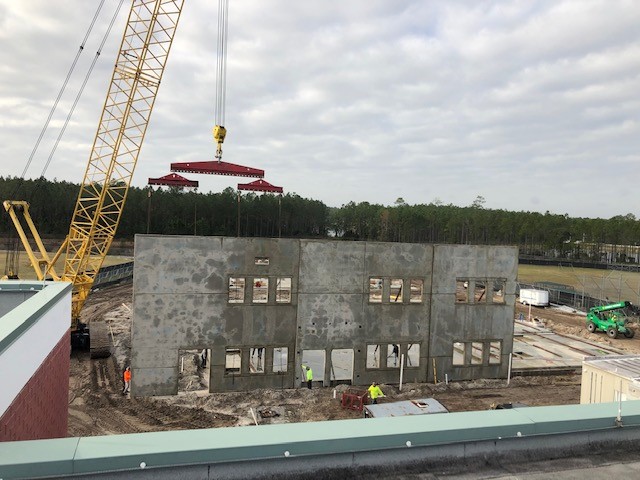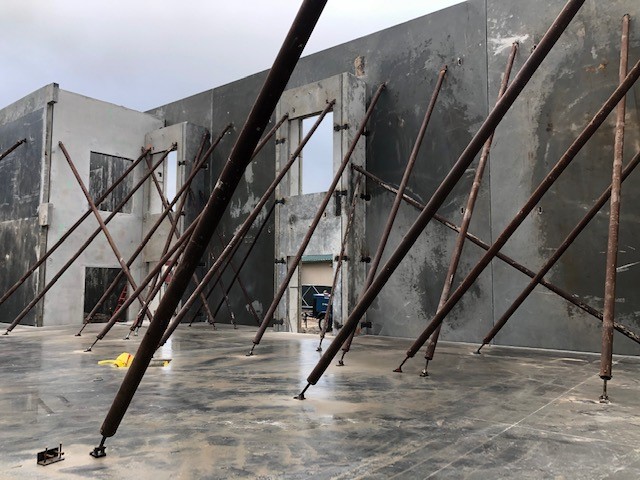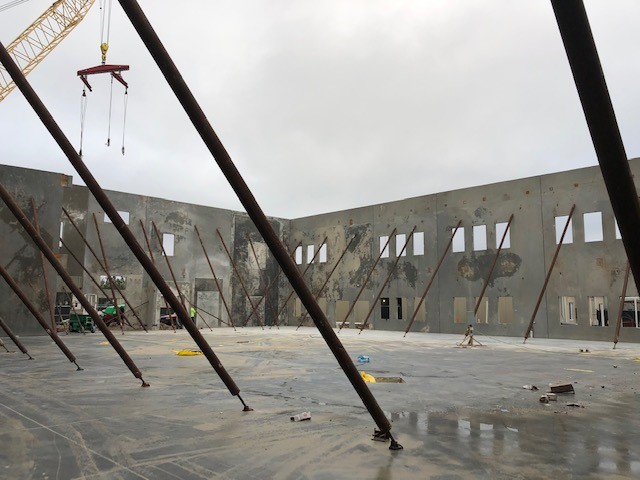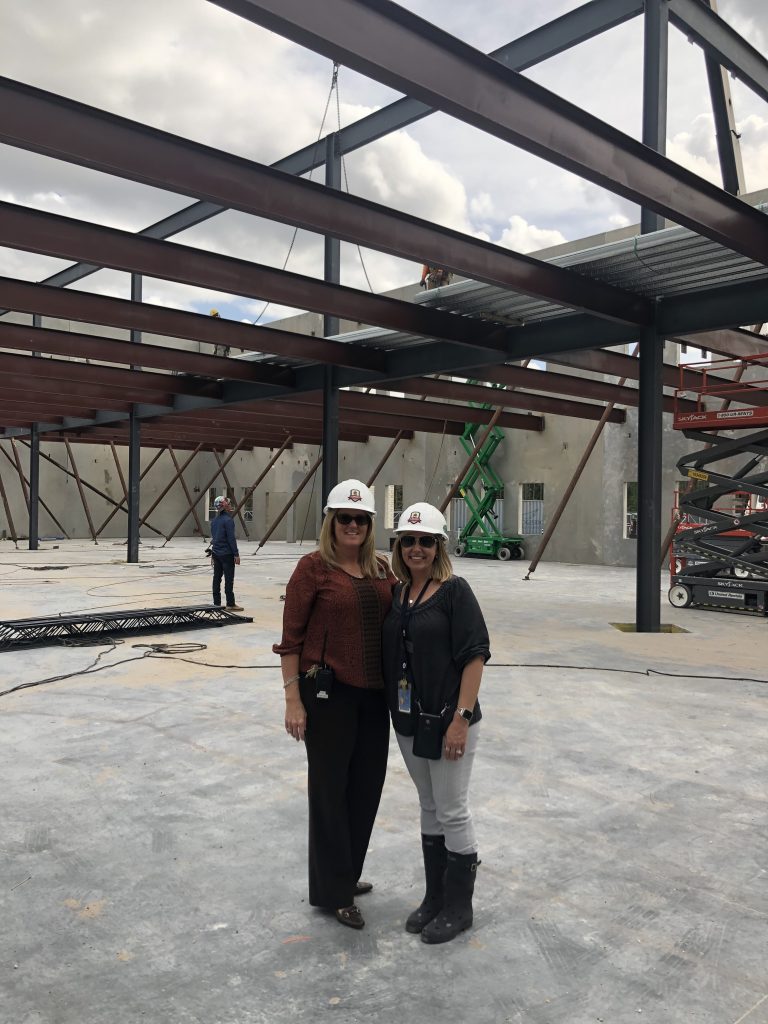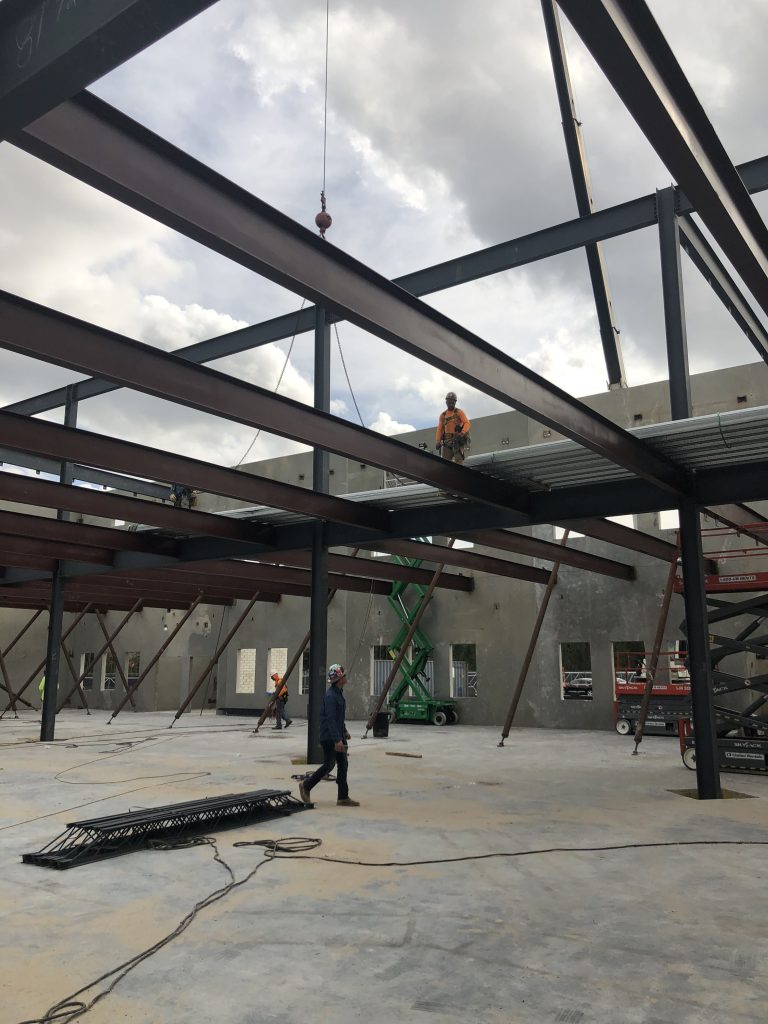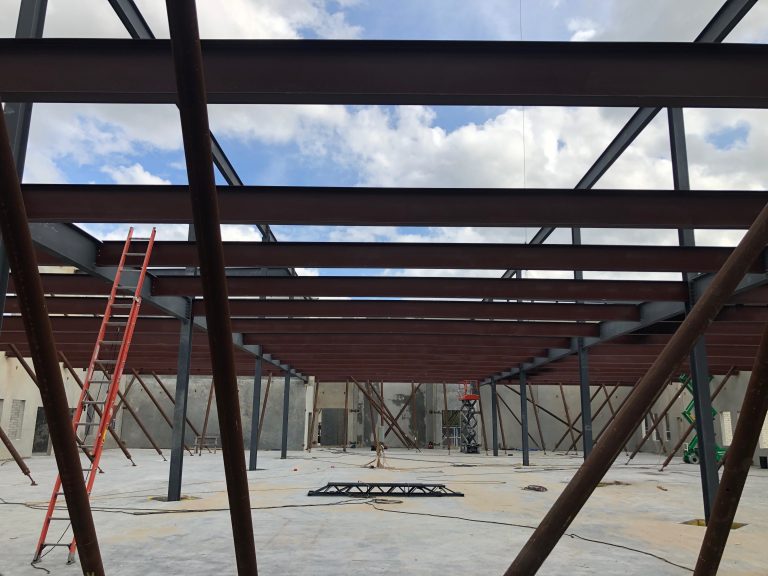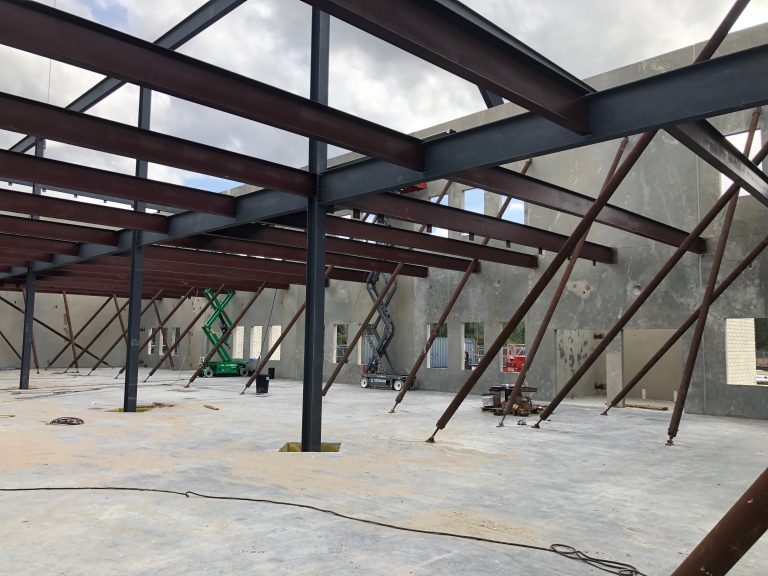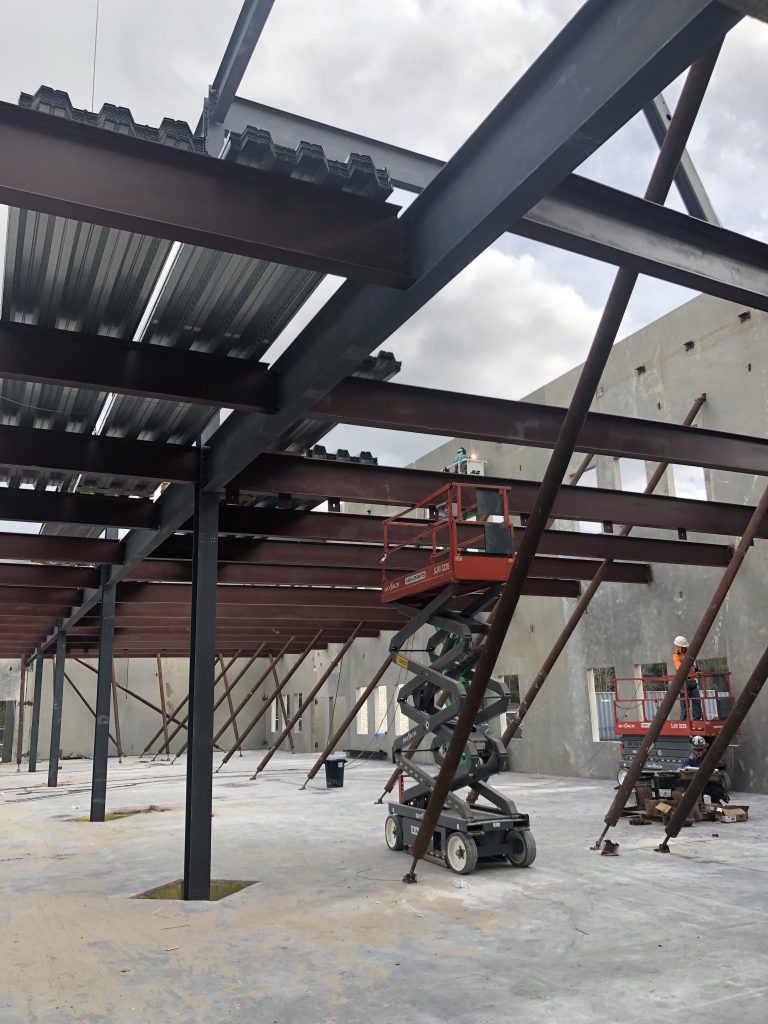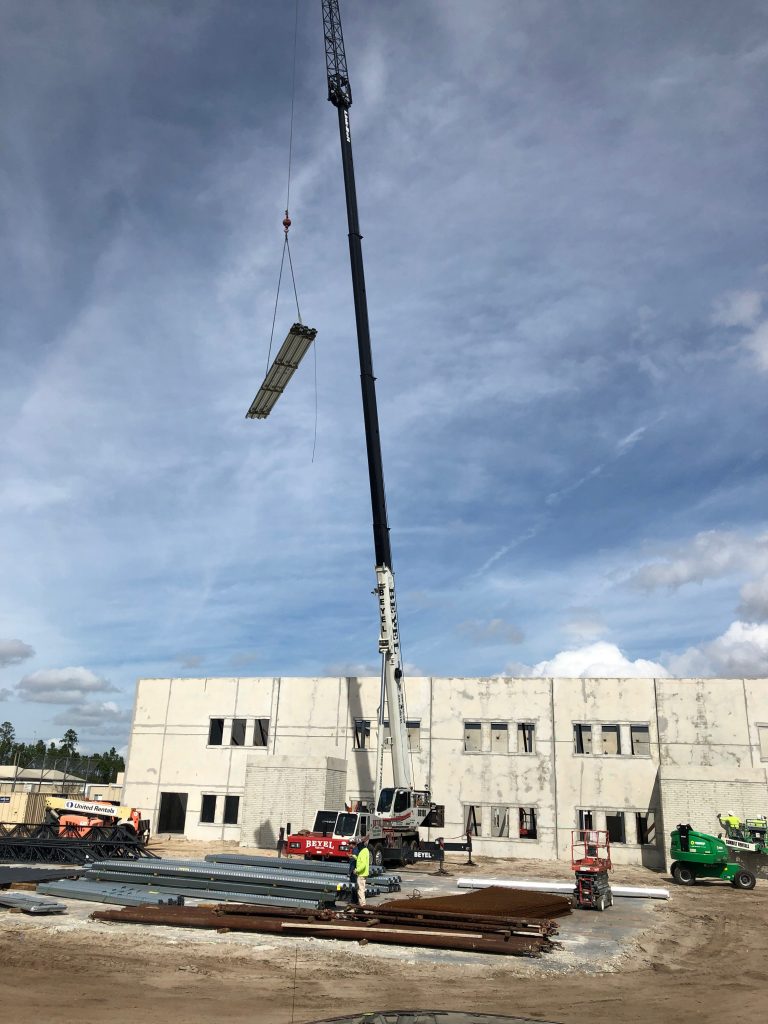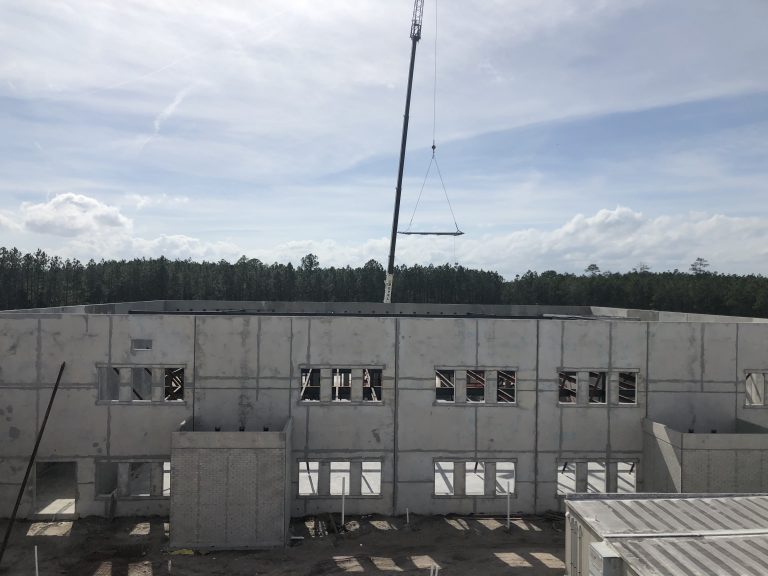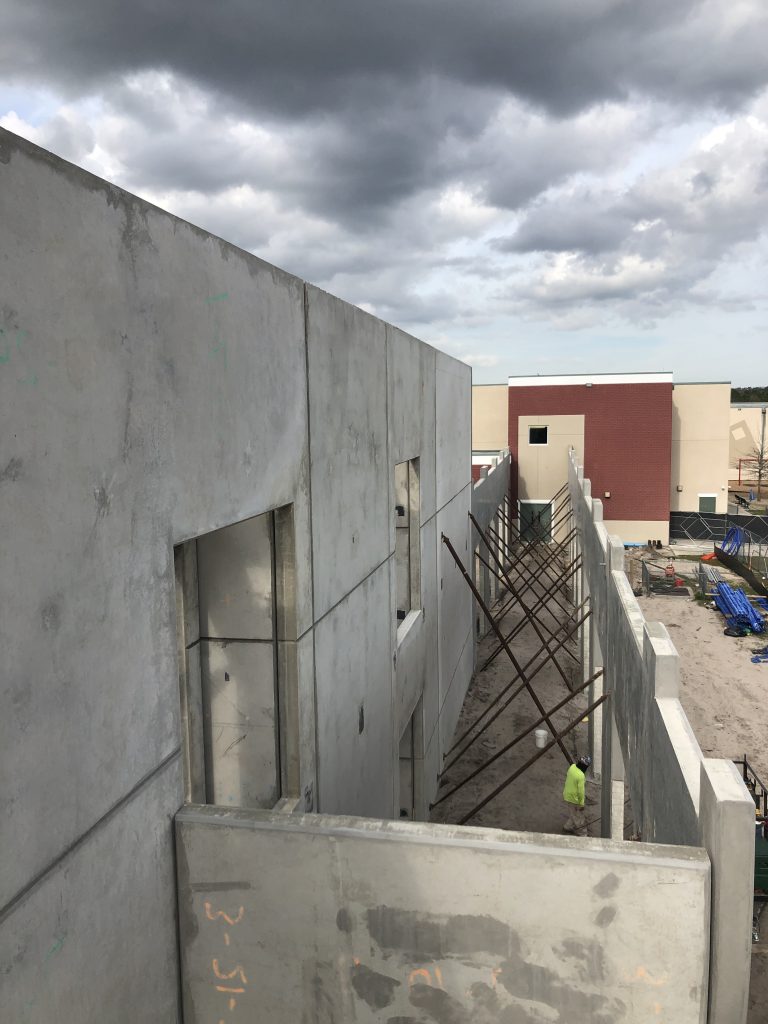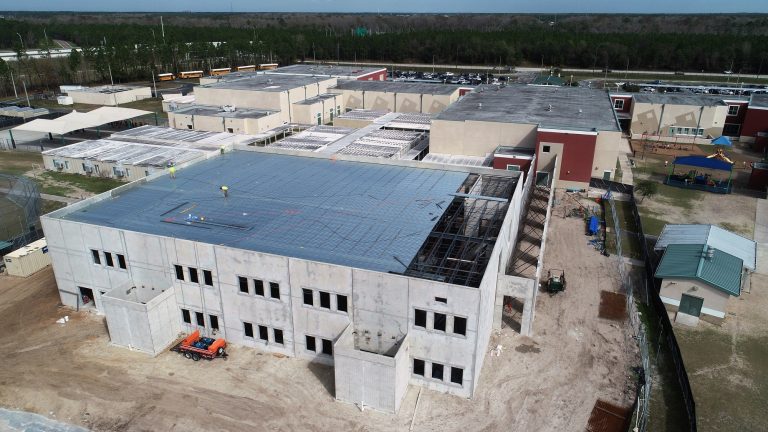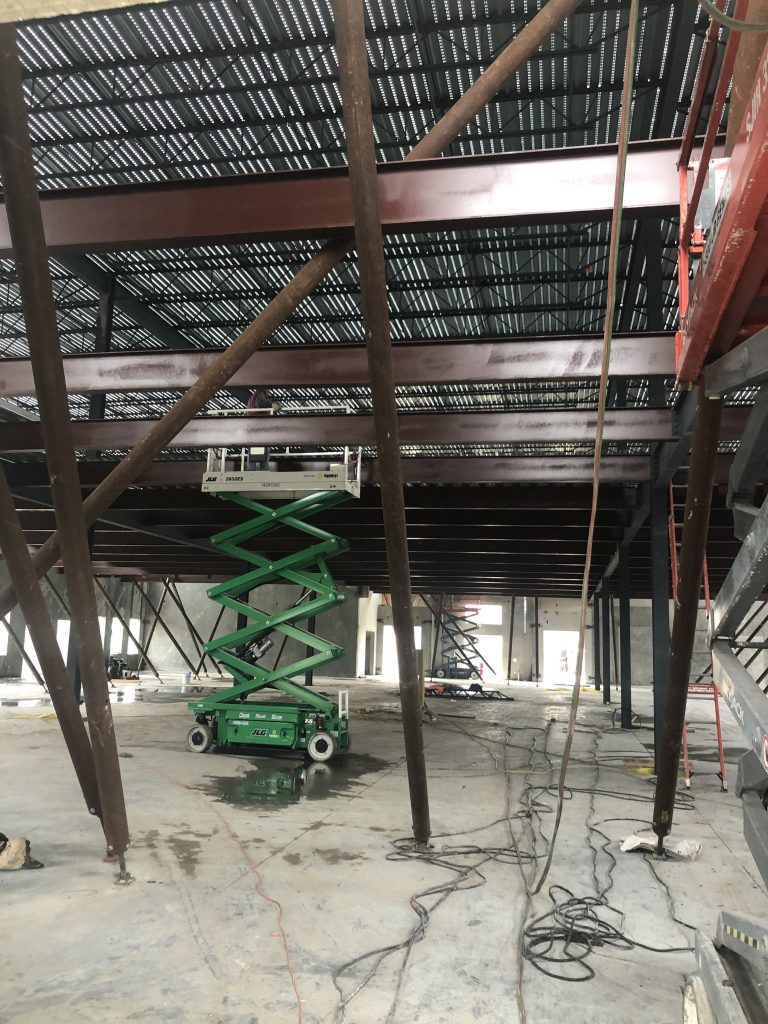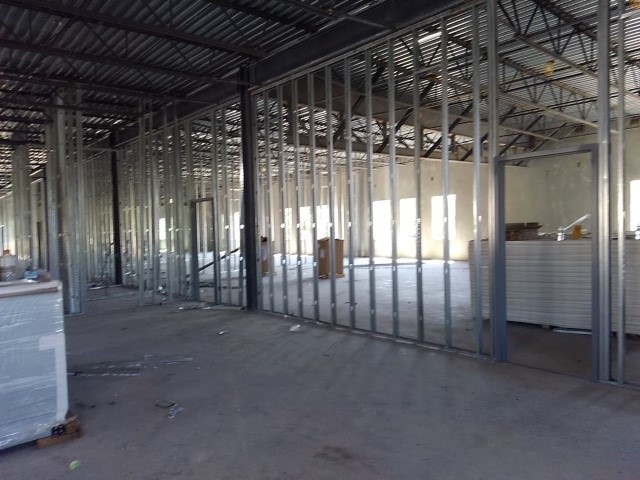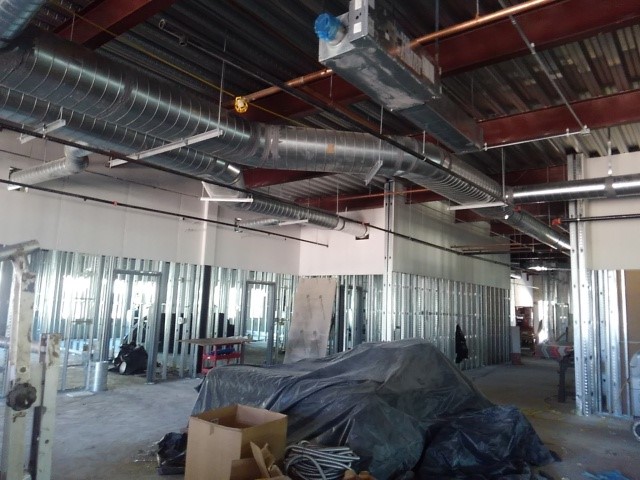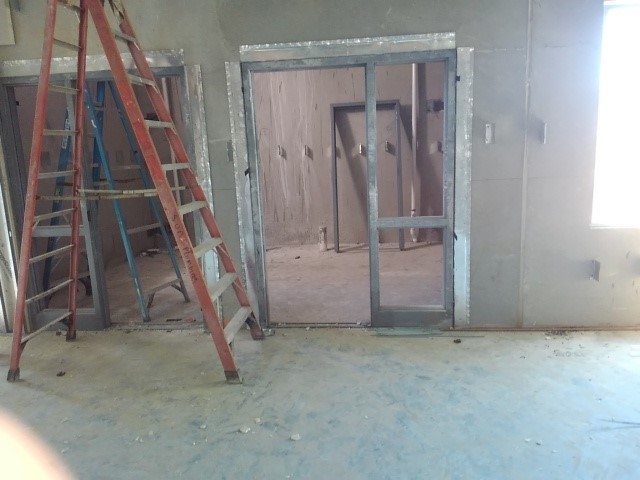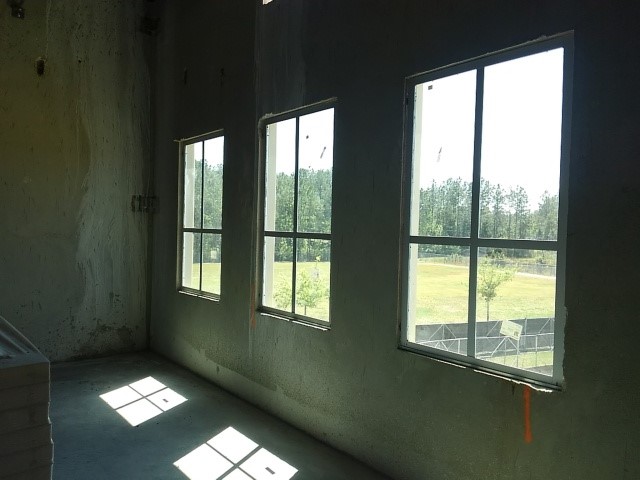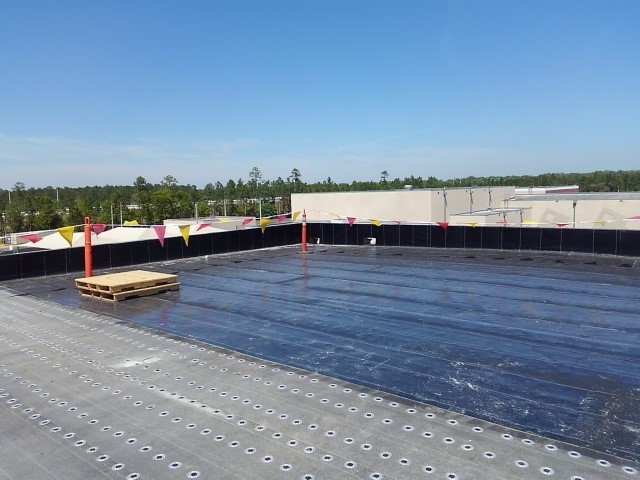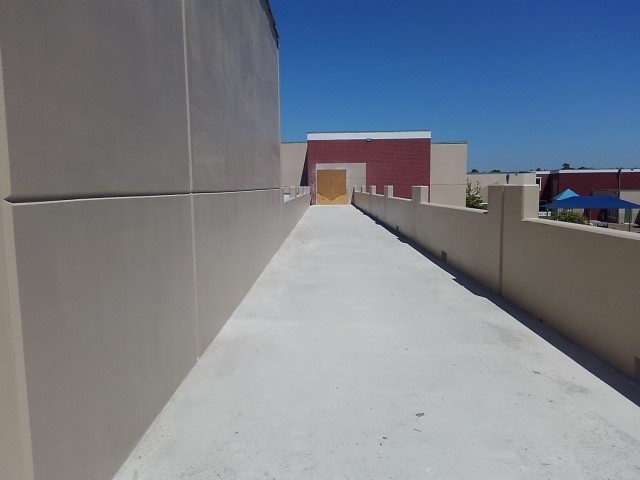 District-Wide Registration
Registration for the 2020-2021 school year will begin on March 2nd.
New Students
District-wide registration for the 2020-2021 school year will begin on March 2nd. Starting on that date, you will be able to click the Register My Child For School button on our school website to complete an online registration form for your child.
Returning Students
Beginning the week of March 23, parents/guardians of all current students will receive an email from PowerSchool to complete the annual Returning Student Verification Form for the upcoming school year. The email will contain the link and instructions needed to complete the verification.
Elementary Health Screenings
Please read this very important letter regarding upcoming student health screenings for elementary students at LPA.
If you are making a payment to Liberty Pines Academy with a personal check, your checks MUST include your full name, street address, TWO phone numbers, and your driver's license number.

Student Cell Phone Policy
Cell phones must be off and out of sight at all times. Cell phones must remain in the backpacks of students in grades K-4, and in the lockers of students in grades 5-8. Cell phones may NOT be on one's person during school hours.
If you are a person with a disability who needs assistance and are planning to attend a school meeting or program, please contact Liberty Pines Academy at 904-547-7900 with your specific need.
Rainy Day Dismissal Procedures
Please expect delays during Rainy Day Dismissals. Parents will receive an e-mail and/or text notification indicating that LPA will be following a Rainy Day dismissal procedure. Bikers and walkers will be held indoors during thunderstorms. Parents of bikersand walkers that wish to pick up their children by car, may enter the campus through the bus loop gates, and follow the circle back to the receiving doors next to the cafeteria. Remaining bikers and walkers will be released when the storm subsides and it is safe to do so. Thank you for your patience and understanding. The safety of our students is our top priority!
The St. Johns County School District permits the use of a service animal by an individual with a disability and will not engage in any act or practice that has the purpose or effect of discriminating against an individual with a disability in the use of a service animal in accordance with Title II (28 C.F.R. §§ 35.104, 35.136).
View the District's Use of Service Animals by Individuals with Disabilities Policy.
This is just a reminder that anyone (parent, guardian, friend, neighbor, aunt, uncle) must have school access to attend an event at Liberty Pines Academy, have lunch with a student and/or attend an awards assembly. If you have not already done so, please complete the School Access Form. The process for approval may take up to 4 weeks, so please fill out the application sooner than later for any guests that would like to have school access. Once the application is approved, school access will be valid for three years.
FortifyFL is a website and app developed at the direction of the Florida Legislature. Any student, educator, parent or member of the public can report school safety concerns directly to law enforcement and school administrators anonymously and easily through the FortifyFL app or getfortifyfl.com.
LPA is a Character Counts! and PBS School
Liberty Pines Academy promotes the Character Counts! framework for teaching good character. The six pillars of Characters Counts! are Trustworthiness, Respect, Responsibility, Fairness, Caring, and Citizenship. PBS is committed to providing a safe environment for all students.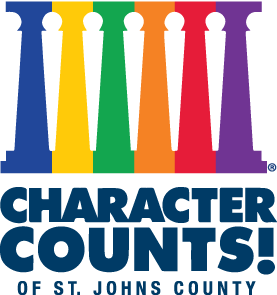 Update from Superintendent Forson, April 1
Dear SJCSD Parents and Guardians,
Today we faced additional challenges with connectivity to Schoology. I share this frustration with you and assure you that we are working with the vendor to solve these issues. In the meantime, I encourage you and your child to reach out to his/her teacher via email. As I wrote yesterday, patience and flexibility are paramount. We will keep getting better.
Meal service will continue at designated school and community sites until further notice. This is an essential service offered to children 18 years or younger in need of breakfast and lunch while we are closed. In the last few days there have been posts on social media encouraging others to visit specific schools to receive these meals. Some of these posts encourage community members with children to drive through more than once to prevent the service from ceasing and preserve job functions at these sites.
While we want families who need the meals to receive them for their children, prompting the community to show up just to get meals puts a strain on distribution. It prevents us from allocating funding, efforts and resources where the need is greater. For updated information on meal service, visit https://www.stjohns.k12.fl.us/blog/mealservice/.
Today Governor DeSantis issued an executive order to stay at home except for individuals who are essential employees providing essential community services as defined by the U.S. Department of Homeland Security. In this guidance, "educators supporting public and private K-12 schools, colleges, and universities for purposes of facilitating distance learning or performing other essential functions" is included in the essential critical infrastructure workforce. We are continuing to review and define essential staff through job functions while promoting a work at home model for employees who can.
I appreciate your commitment to your child's education. I value the support and trust you have placed in the St. Johns County School District to instruct your children while we continue to learn in this new environment.
Sincerely,
Tim Forson
Superintendent
St. Johns County School District