Rising 6th grade - St. Johns County Center for the Arts Applicants
The application window is currently open for any current 5th grader to apply for the award-winning St. Johns County Center for the Arts (SJCCA) at R.J. Murray Middle School. All rising 6th graders in the school district are eligible to attend SJCCA. We will be hosting an information night at 6:00pm on January 22nd for any students and parents who would like to receive more information on our programs. Auditions will be held Friday, January 31st. Please contact Principal Travis Brown ([email protected]) or Joshua Bond ([email protected]) if you have any questions. We hope to see you on the 22nd!
Movers for Military
2019-2020
Thank you to all the elementary school families who donated to our military supplies collection. We are making a positive impact in the lives of deployed service members!
Save the date! 
SPRING BOOK FAIR
April 24-30
Please join us for our February 4th Parent Advisory Committee meeting. Details below or on the flyer.
Topic:  THE ACB'S OF ADHD – Part 1
Presenter:  Marlena Jenkins, Lead Clinician for the UF Jacksonville Florida Diagnostic Learning & Resources System-Multidisciplinary Center (FDLRS-MDC) at University of Florida Jacksonville
Date/Time:  02/04/20 from 6:00 pm – 7:30 pm
Location:  Fullerwood Training Center – 10 Hildreth Drive St. Augustine, FL 32084
CTE Instructional Materials Adoption 2019-2020
The St. Johns County School District curriculum department representatives and adoption committee members are currently conducting the review process for the 2019-2020 Instructional Materials Adoption for Career and Technical Education, Computer Science, and Foreign Languages resources. Please click here http://www.stjohns.k12.fl.us/media/instructional-resources-media-services/textbooks/adoption/ to obtain access to the resources that are available for review.  The core resources that have been submitted for evaluation have come from the state adoption consideration lists when available.  Additional resources for programs may be reviewed from materials listed as appropriate for the program indicated. If you are interested in serving on an adoption review committee, please contact the principal or assistant principal.
The St. Johns County School District is currently hiring
Bus Drivers.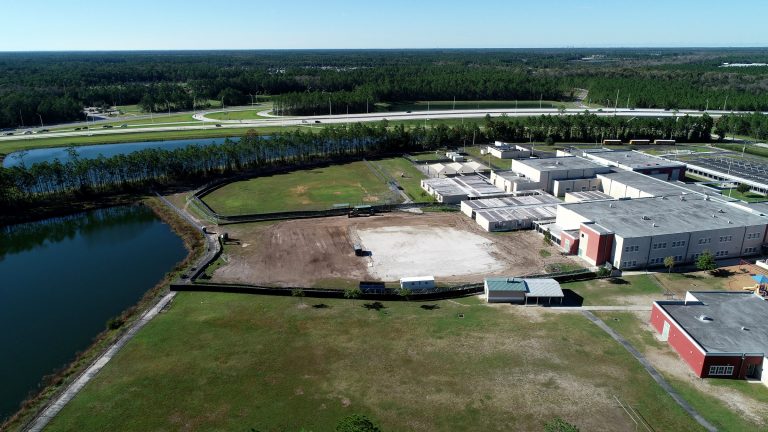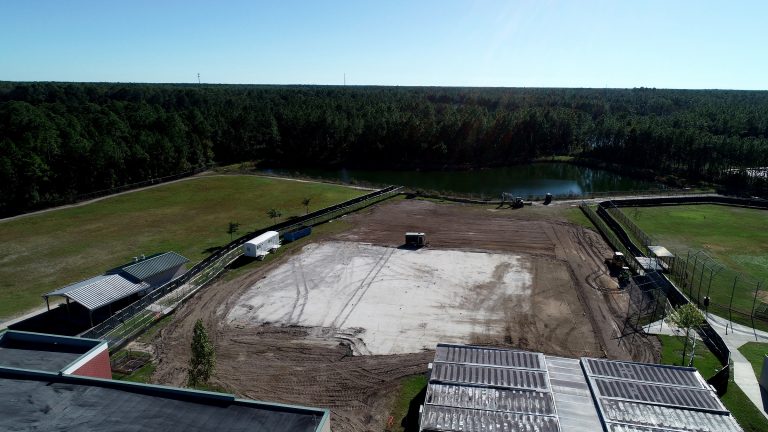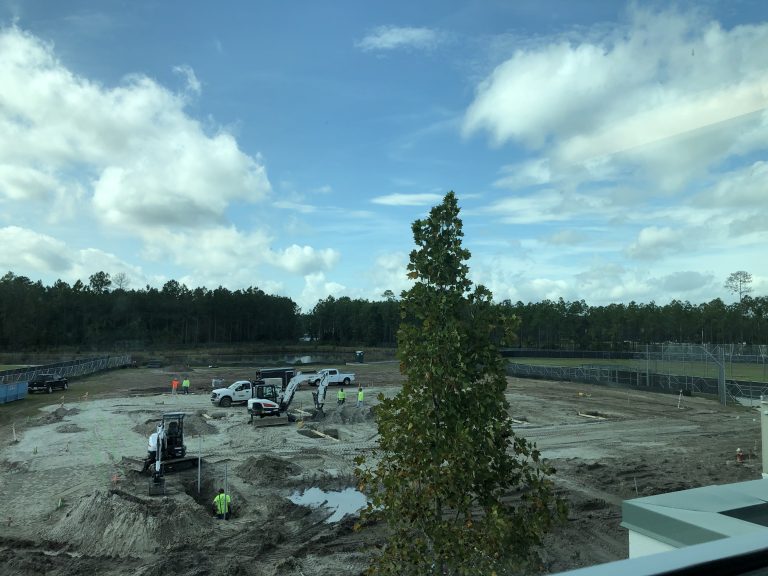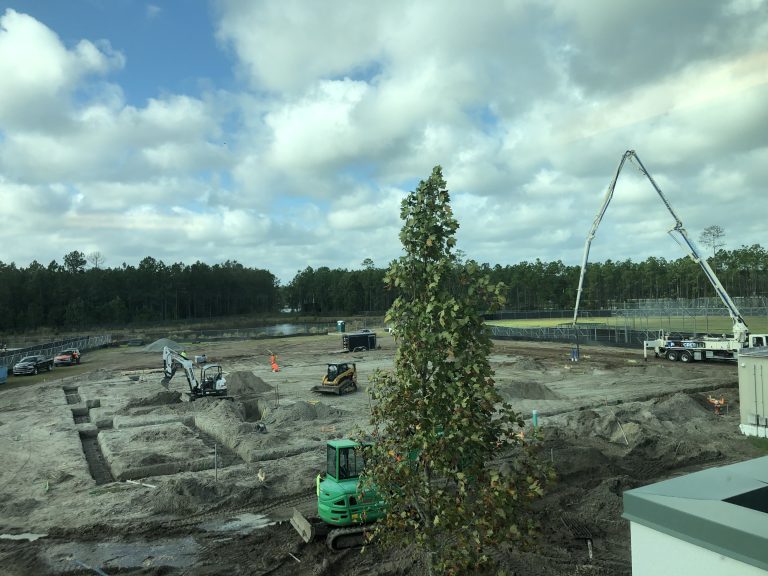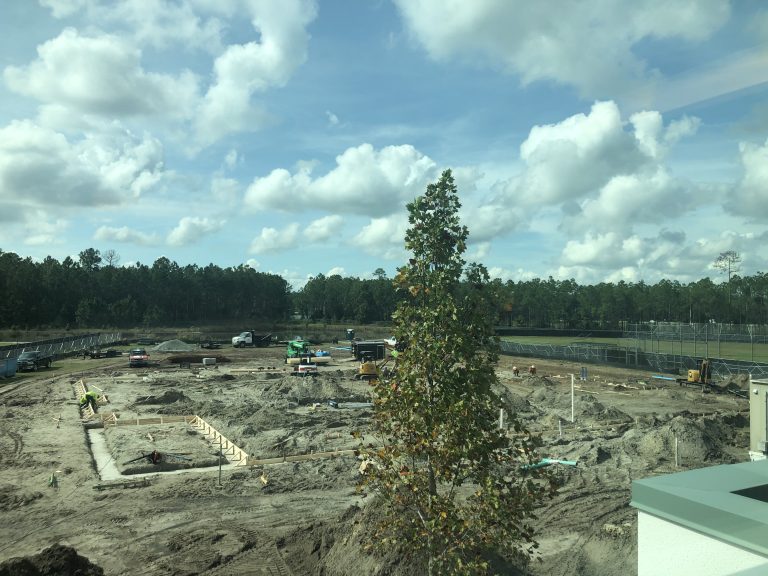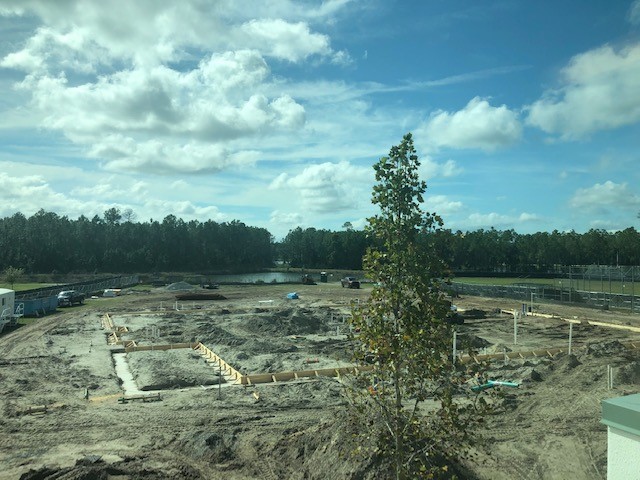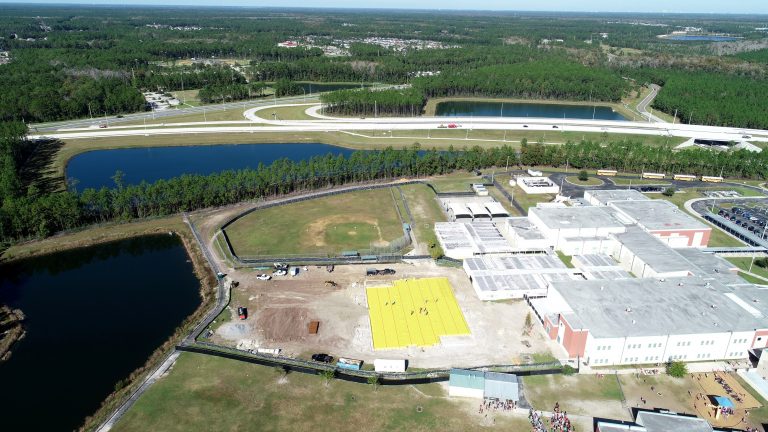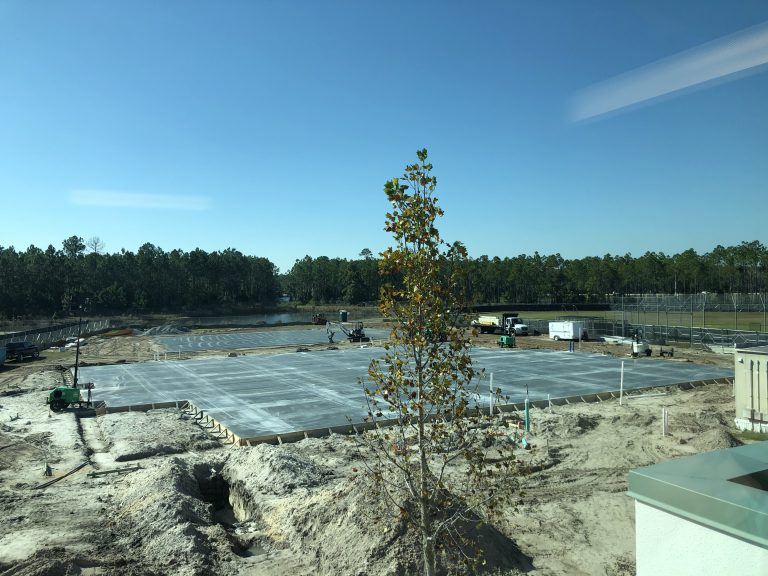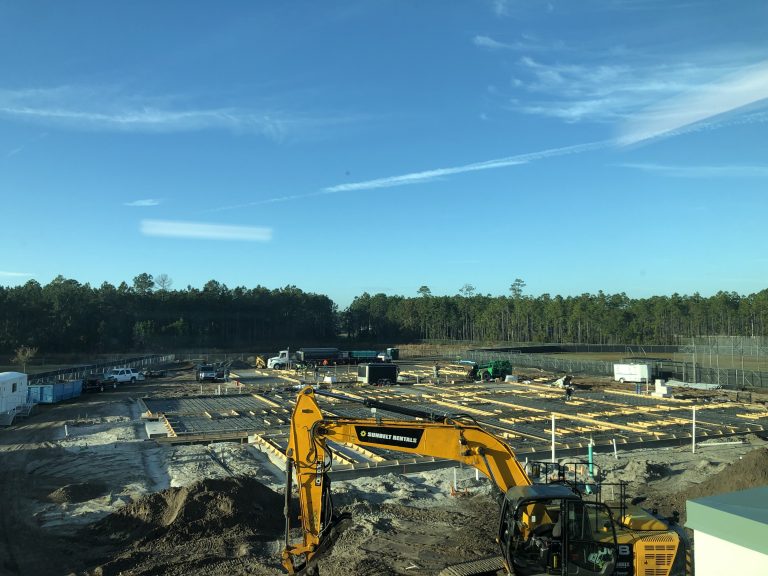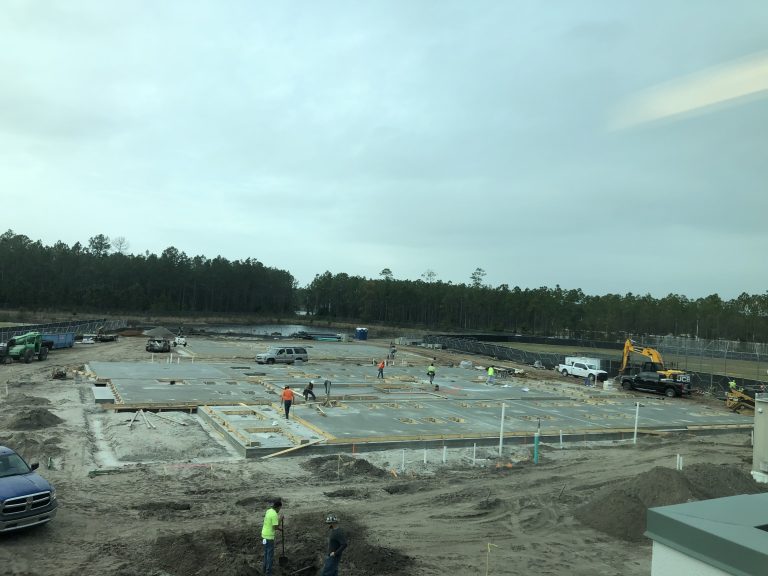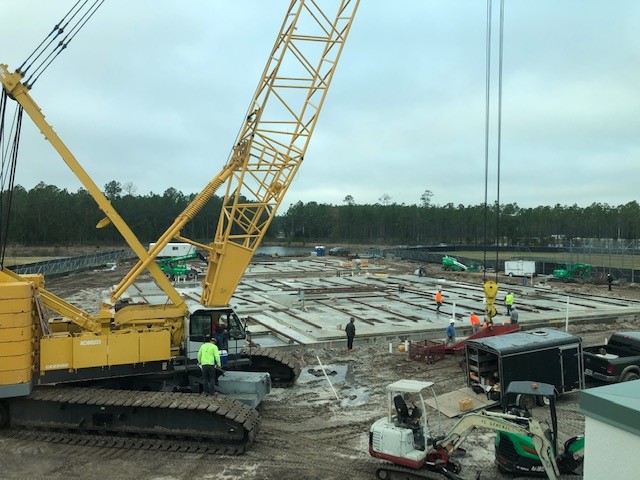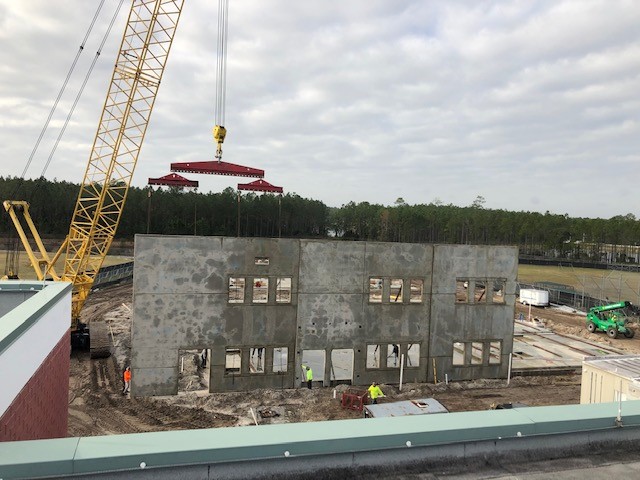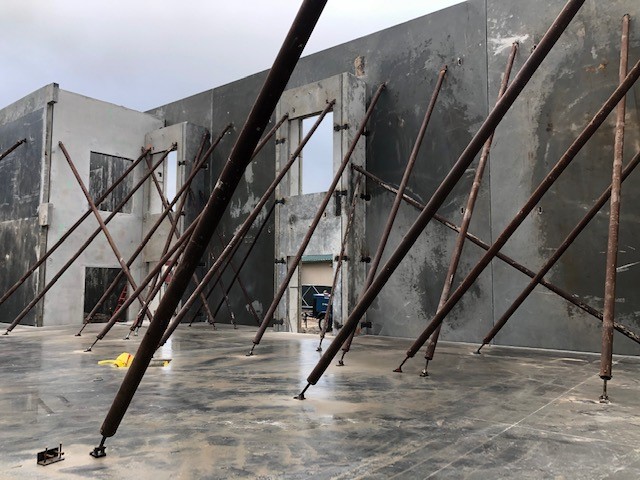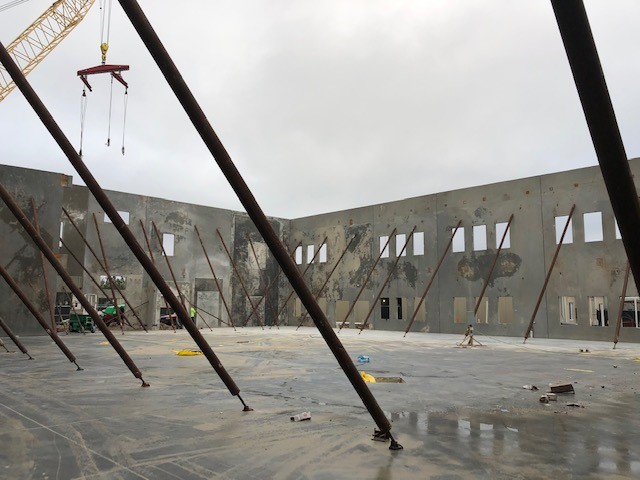 Character Counts! Run / Walk
2019-2020 Registration Information
Registration for the 2019-2020 school year is now open. Please click the "Register Now" button to visit our Registration web page and get more information on registering your child(ren) at LPA.
Elementary Health Screenings
Please read this very important letter regarding upcoming student health screenings for elementary students at LPA.
If you are making a payment to Liberty Pines Academy with a personal check, your checks MUST include your full name, street address, TWO phone numbers, and your driver's license number.

Student Cell Phone Policy
Cell phones must be off and out of sight at all times. Cell phones must remain in the backpacks of students in grades K-4, and in the lockers of students in grades 5-8. Cell phones may NOT be on one's person during school hours.
If you are a person with a disability who needs assistance and are planning to attend a school meeting or program, please contact Liberty Pines Academy at 904-547-7900 with your specific need.
Rainy Day Dismissal Procedures
Please expect delays during Rainy Day Dismissals. Parents will receive an e-mail and/or text notification indicating that LPA will be following a Rainy Day dismissal procedure. Bikers and walkers will be held indoors during thunderstorms. Parents of bikersand walkers that wish to pick up their children by car, may enter the campus through the bus loop gates, and follow the circle back to the receiving doors next to the cafeteria. Remaining bikers and walkers will be released when the storm subsides and it is safe to do so. Thank you for your patience and understanding. The safety of our students is our top priority!
The St. Johns County School District permits the use of a service animal by an individual with a disability and will not engage in any act or practice that has the purpose or effect of discriminating against an individual with a disability in the use of a service animal in accordance with Title II (28 C.F.R. §§ 35.104, 35.136).
View the District's Use of Service Animals by Individuals with Disabilities Policy.
This is just a reminder that anyone (parent, guardian, friend, neighbor, aunt, uncle) must have school access to attend an event at Liberty Pines Academy, have lunch with a student and/or attend an awards assembly. If you have not already done so, please complete the School Access Form. The process for approval may take up to 4 weeks, so please fill out the application sooner than later for any guests that would like to have school access. Once the application is approved, school access will be valid for three years.
FortifyFL is a website and app developed at the direction of the Florida Legislature. Any student, educator, parent or member of the public can report school safety concerns directly to law enforcement and school administrators anonymously and easily through the FortifyFL app or getfortifyfl.com.
LPA is a Character Counts! and PBS School
Liberty Pines Academy promotes the Character Counts! framework for teaching good character. The six pillars of Characters Counts! are Trustworthiness, Respect, Responsibility, Fairness, Caring, and Citizenship. PBS is committed to providing a safe environment for all students.