Office Hours: 7:30am – 3:30pm
Student Hours: 8:25am – 2:45pm
Wednesdays: Early release at 1:45pm
For early check-out, students must be signed out by 2:15pm, or by 1:00pm on Wednesdays.
Important information regarding Spring District and State Testing can be found here. PLEASE check the schedule before planning any trips and appointments. Make-up testing can create extra stress on your student. Make sure your student gets to school on time during their testing days so they can participate in the scheduled testing session.
Did you miss our Middle School Virtual Parent Night on February 23rd? Please click here to access the presentation shared with families of current 5th – 7th graders.
Families who live in Beachwalk and Sandy Creek will be joining the LPA Wolfpack next year. If you were unable to attend our Open House on Monday, May 9, you can view the presentation here.
Questions about Schoology?
Parent Input Form 2022-2023
Parents of students currently in K – 4th grade:  Please use this form to provide input regarding your child to aid in elementary placement for the 2022-2023 school year.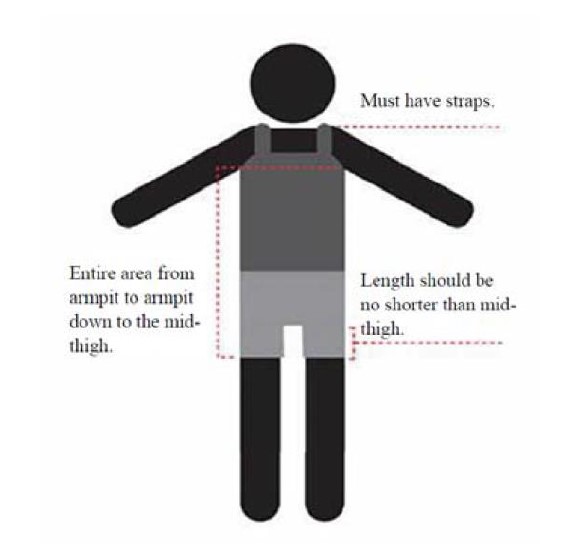 BuyTheYearbook.com
Search for Liberty Pines Academy
– or – Use Code #700863.
Only $40 – Order today!
(Limited supply will be available)
The St. Johns County School District is currently hiring
Bus Drivers.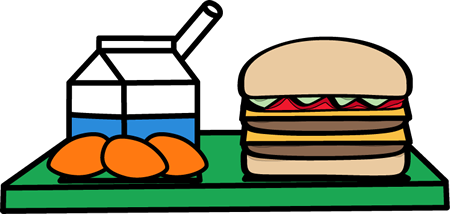 PLEASE NOTE: On Wednesday, December 1, 2021, St. Johns County Schools will return to normal Food Service operations. Families are encouraged to complete the family lunch application if they feel they qualify for free or reduced cost meals. This application is available until November 30. Students who are not eligible based on income will return to a PAID status for school meals.
Please read the following release from the district for complete details.
2021-2022 Instructional Materials Adoption for Mathematics UPDATE
On February 8, 2022, the St. Johns County School Board voted to approve the list of recommended resources for adoption for Math. View the final list of approved resources. Florida Statute allows parents or residents of the county to object to the adoption of a specific instructional material. If you would like to contest the adoption of the Math resources, you must complete the Reconsideration of Instructional Materials Request Form and submit it to the SJCSD Instructional Resources and Media Services Department no later than noon on March 10, 2022.
Please visit our Instructional Materials Adoption web page to:
Access the math resources that are being considered for adoption.
Learn more about the policies and procedures for textbook adoption.
B.E.S.T. Standards Presentation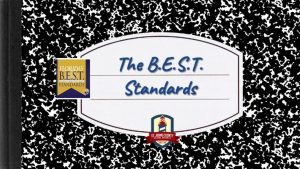 The purpose of the video is to provide parents and community members with information about the new B.E.S.T. Standards for English Language Arts and math. The video also explains the timeline for the implementation of the new standards.
View the B.E.S.T. Standards Presentation
WOLF NEWS School Newsletter
Elementary Health Screenings
Please read this very important letter regarding upcoming student health screenings for elementary students at LPA.
If you are making a payment to Liberty Pines Academy with a personal check, your checks MUST include your full name, street address, TWO phone numbers, and your driver's license number.

Student Cell Phone Policy
Cell phones must be off and out of sight at all times. Cell phones must remain in the backpacks of students in grades K-4, and in the lockers of students in grades 5-8. Cell phones may NOT be on one's person during school hours.
If you are a person with a disability who needs assistance and are planning to attend a school meeting or program, please contact Liberty Pines Academy at 904-547-7900 with your specific need.
Rainy Day Dismissal Procedures
Please expect delays during Rainy Day Dismissals. Parents will receive an e-mail and/or text notification indicating that LPA will be following a Rainy Day dismissal procedure. Bikers and walkers will be held indoors during thunderstorms. Parents of bikers and walkers that wish to pick up their children by car, may enter the campus through the bus loop gates, and follow the circle back to the receiving doors next to the cafeteria. Remaining bikers and walkers will be released when the storm subsides and it is safe to do so. Thank you for your patience and understanding. The safety of our students is our top priority!
The St. Johns County School District permits the use of a service animal by an individual with a disability and will not engage in any act or practice that has the purpose or effect of discriminating against an individual with a disability in the use of a service animal in accordance with Title II (28 C.F.R. §§ 35.104, 35.136).
View the District's Use of Service Animals by Individuals with Disabilities Policy.
This is just a reminder that anyone (parent, guardian, friend, neighbor, aunt, uncle) must have school access to attend an event at Liberty Pines Academy, have lunch with a student and/or attend an awards assembly. If you have not already done so, please complete the School Access Form. The process for approval may take up to 4 weeks, so please fill out the application sooner than later for any guests that would like to have school access. Once the application is approved, school access will be valid for three years.
FortifyFL is a website and app developed at the direction of the Florida Legislature. Any student, educator, parent or member of the public can report school safety concerns directly to law enforcement and school administrators anonymously and easily through the FortifyFL app or getfortifyfl.com.
LPA is a Character Counts! and PBS School
Liberty Pines Academy promotes the Character Counts! framework for teaching good character. The six pillars of Characters Counts! are Trustworthiness, Respect, Responsibility, Fairness, Caring, and Citizenship. PBS is committed to providing a safe environment for all students.