Questions about Schoology?
Grade level school supply lists for 2020-2021 may be found here.
The deadline to order school supply kits has passed. Pre-purchased school supply boxes will be distributed during Wolf Greeting (details to follow!) For any questions regarding your school supply box purchase, please email
[email protected]. Thank you!
Office Hours: 7:30am – 3:30pm
Student Hours: 8:25am – 2:45pm
Wednesdays: Early release at 1:45pm
For early check-out, students must be signed out by 2:15pm, or by 1:15pm on Wednesdays.
There will not be traditional summer reading projects assigned in preparation for the upcoming 2020-2021 school year, but LPA does encourage independent reading throughout the summer. Read more here…
District-Wide Registration
Registration for the 2020-2021 school year is now available.
New Students
District-wide registration for the 2020-2021 school year has begun. You are able to click the Pre-Register My Student for 2020-2021 button on our school website to complete an online registration form for your child.
Returning Students
Returning Student Verification email forms (snapcodes) will begin sending on Wednesday, April 29, 2020. Please note: you may receive your children's snapcodes on different dates, depending on student grade level and the school each child attends.
Current 6th grade students: Snapcodes for all 6th grade students will be sent at a later date due to the tdap vaccination requirement. If your 6th grade student is up to date with all immunizations, including the tdap immunization, and you have an updated copy of their HRS 680 immunization form, you can email [email protected] to request your child's snapcode. Otherwise, all 6th grade snapcodes be sent in the next few weeks.
Adults-only COVID-19 Support Group
https://www.eventbrite.com/e/st-johns-county-covid-19-support-group-registration-101125824062
 A peer-to-peer virtual support group offering tips, education, and a listening ear to those needing support during this unprecedented time.
Groups will be held weekly on Wednesday evenings from 6:00pm – 7:00pm and Thursday mornings from 10:30am – 11:30am via zoom. The support groups will be held for 5 consecutive weeks starting April 1st. Upon confirmation of your ticket you will receive a zoom link in your e-mail. Please register for only one day per week to allow the greatest number of participants
Thank you for your continued support of the LPA Media Center. Check the Media Center page for valuable information about digital resources still available during the school closure.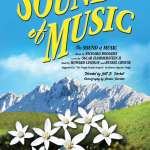 LPA Drama is very sad to report that their production of The Sound of Music has been cancelled. Thank you everyone for your support, and we look forward to seeing you back in the theatre soon!
Returning Student Verifications
Starting at the end of March, Returning Student Verification emails will be sent home to all of our families.  This is a secure online portal to make sure all contact information, allergies etc. are correct and to make any corrections if necessary.  In addition to updating your info, all current 5th and 8th grade families are required to provide updated proof of residency and all current 6th grade students will need to have on file an updated FL 680 form showing that they have received the TDAP booster.  Any student that does not complete the returning student verification form, provide the required proof of residency or FL680 form with updated immunizations will not receive their elementary class assignment or middle school schedule.
Proof of Residency Documentation
Lease or Mortgage Statement
Utility bill dated within 30 days
One additional bill with your address such as a cell phone bill, credit card bill, bank statement, vehicle registration, etc.
Immunizations
Per state statute, all 7th graders must have a FL680 from on file at the school showing they have received the TDAP booster shot. 
The St. Johns County School District is currently hiring
Bus Drivers.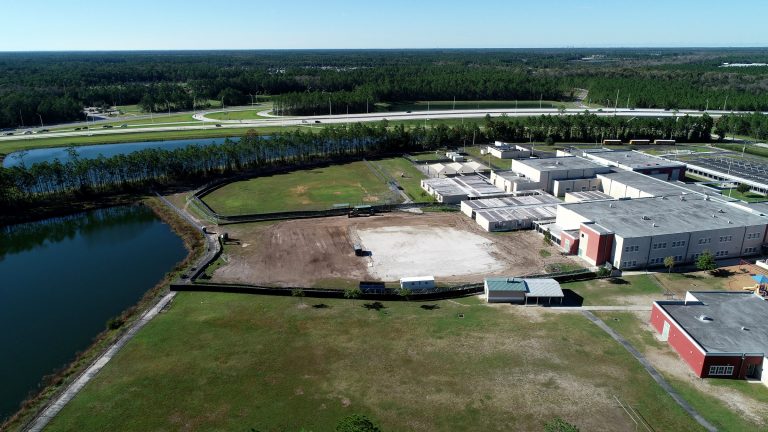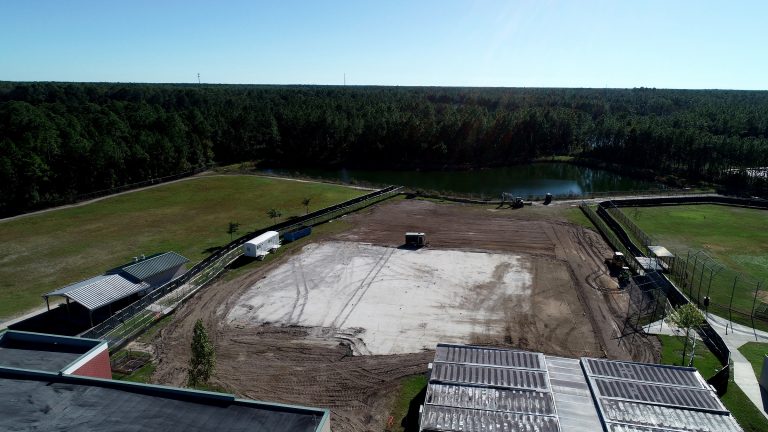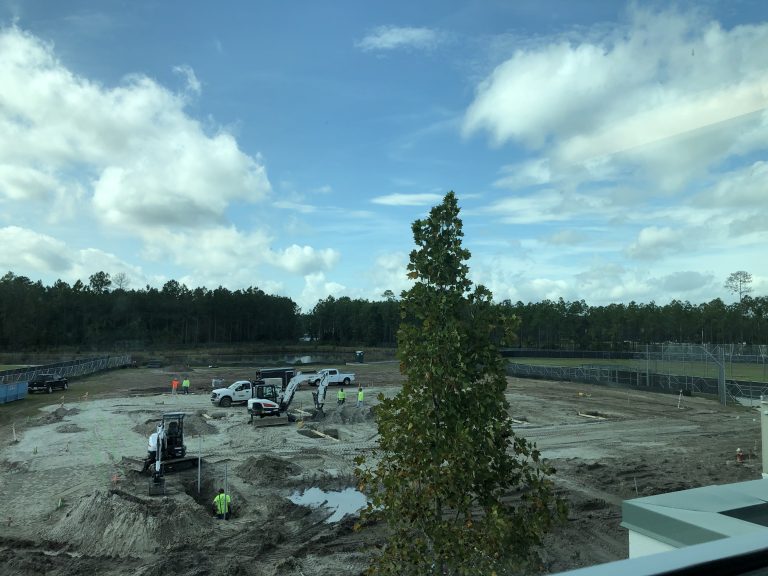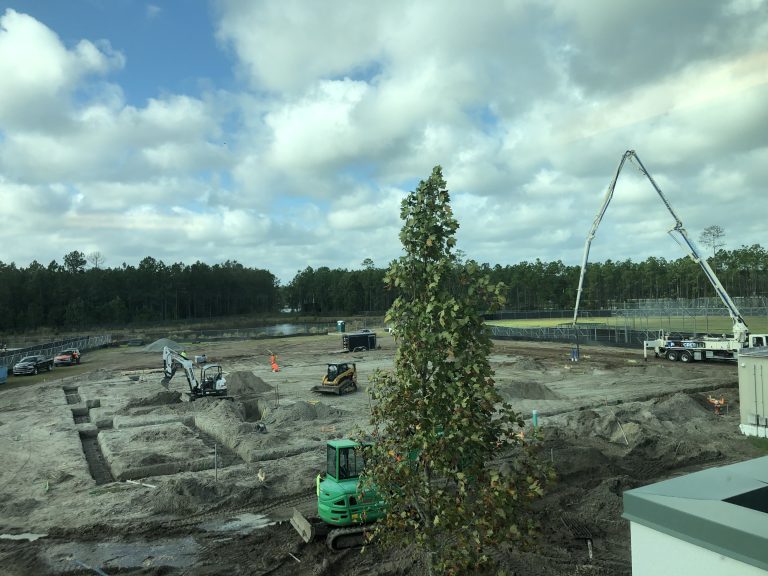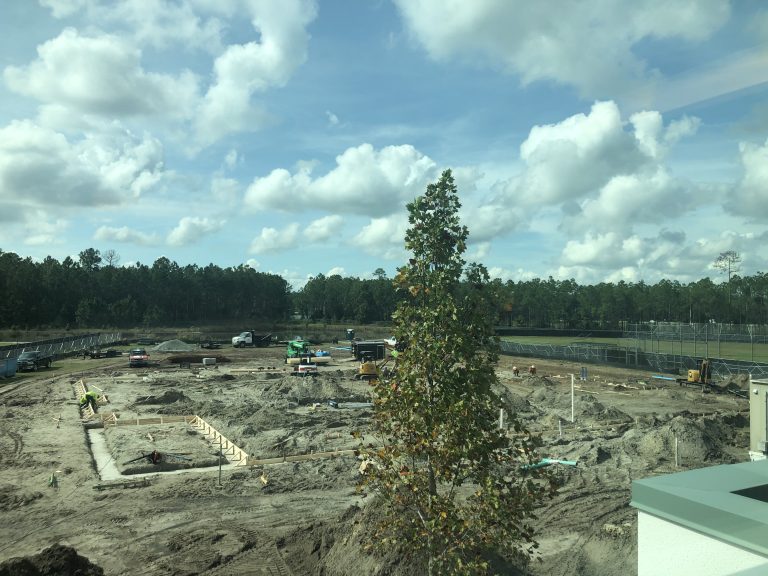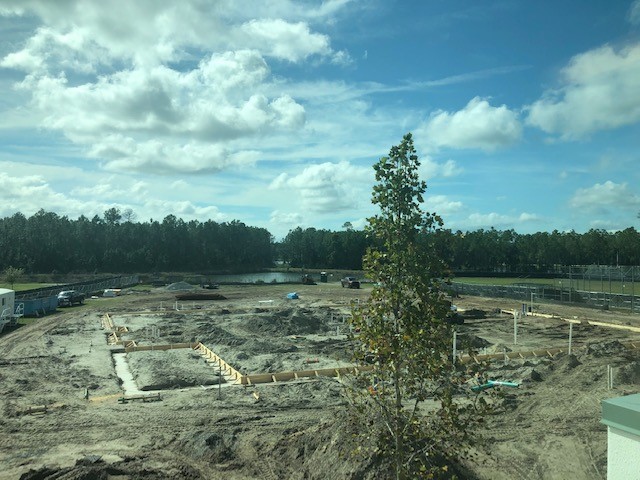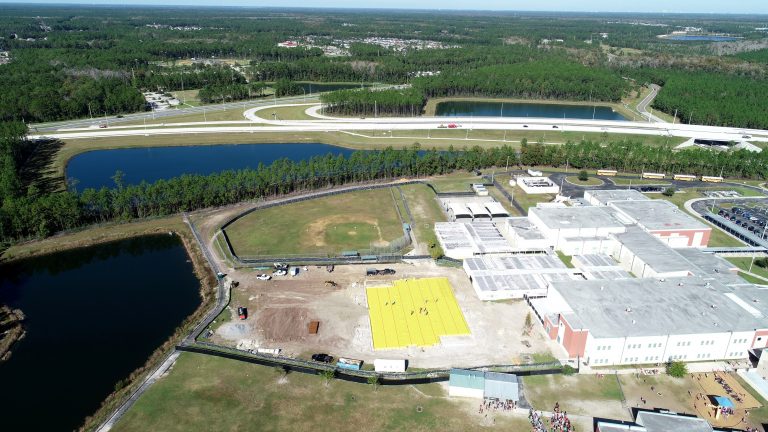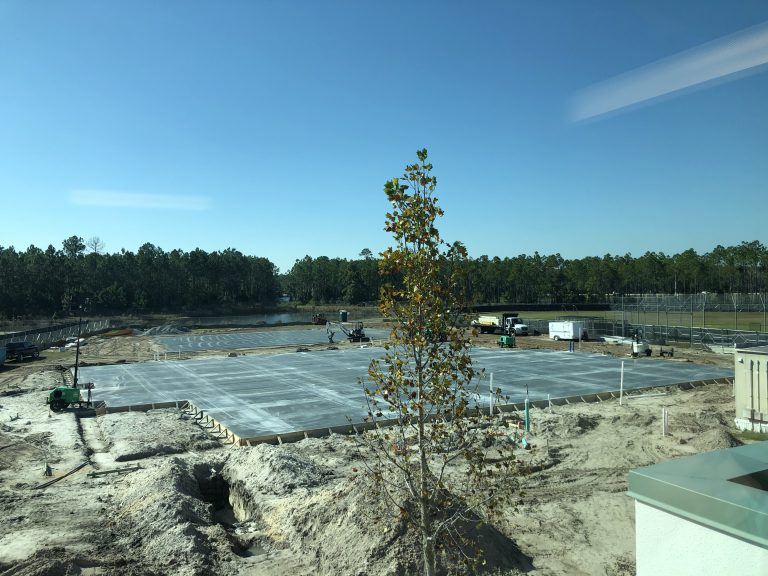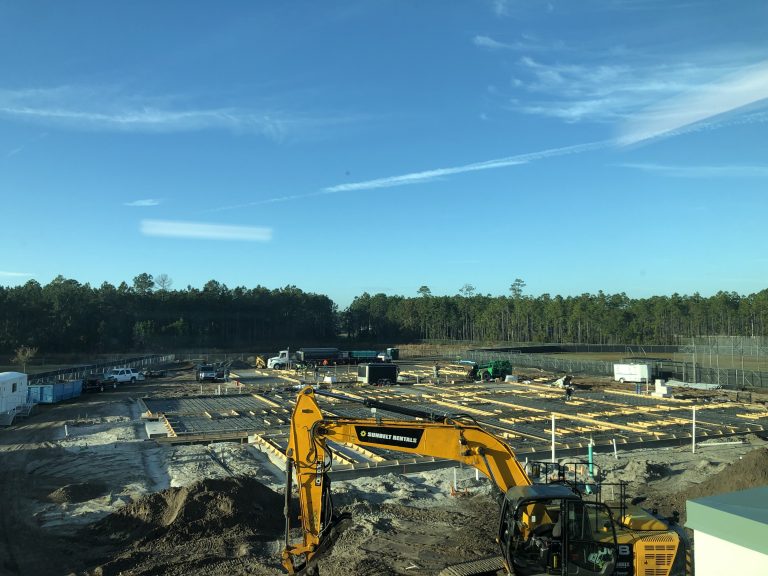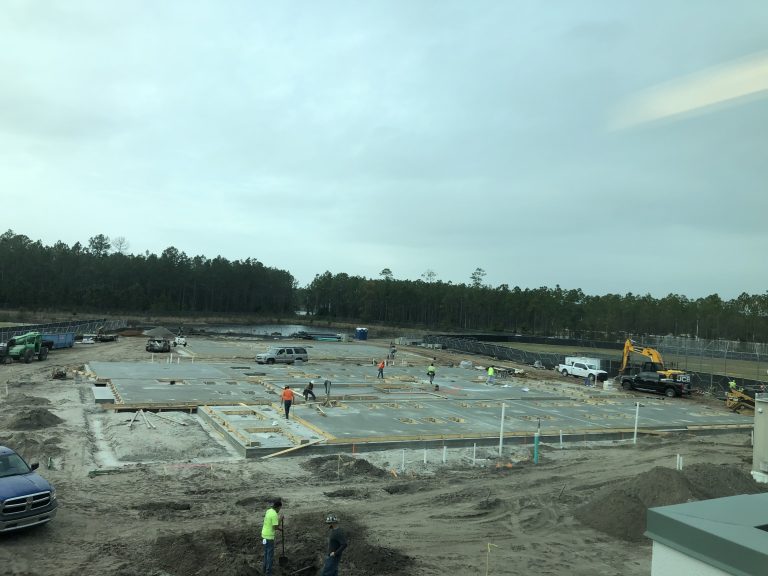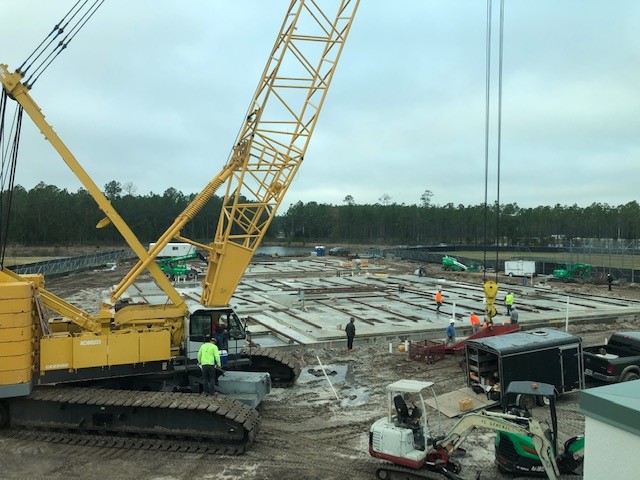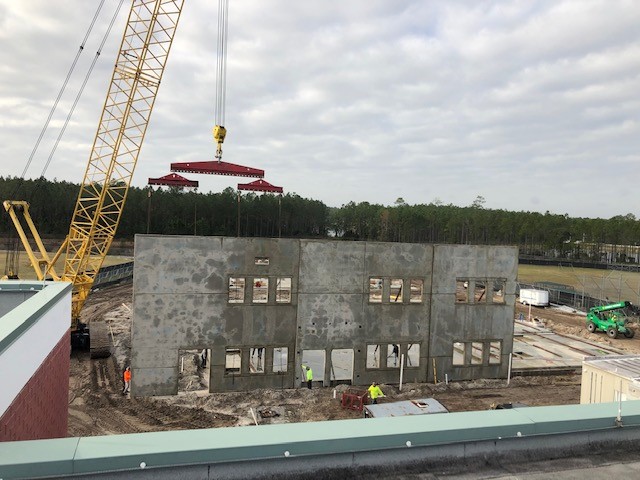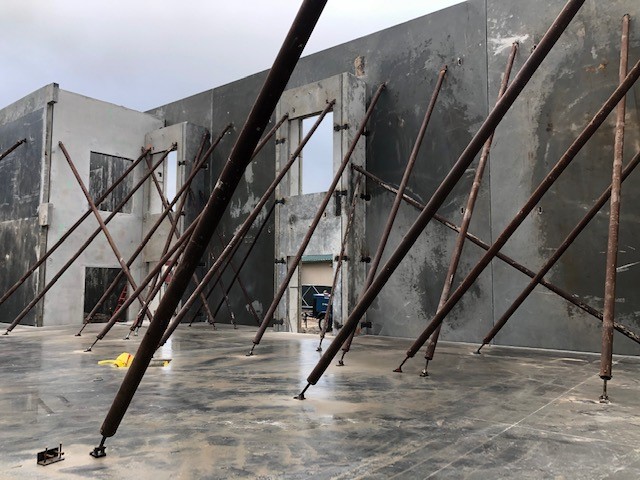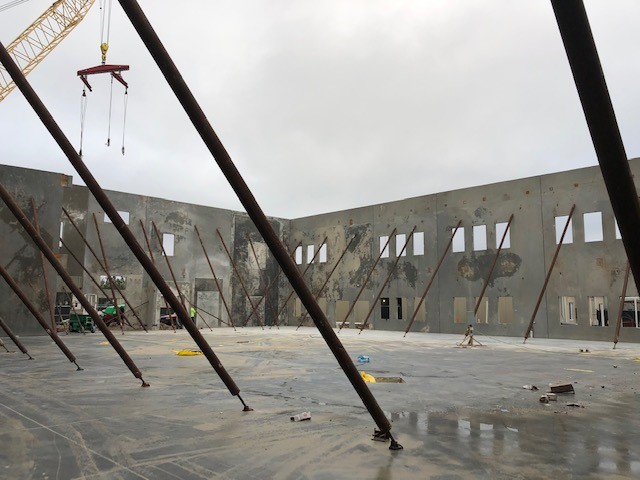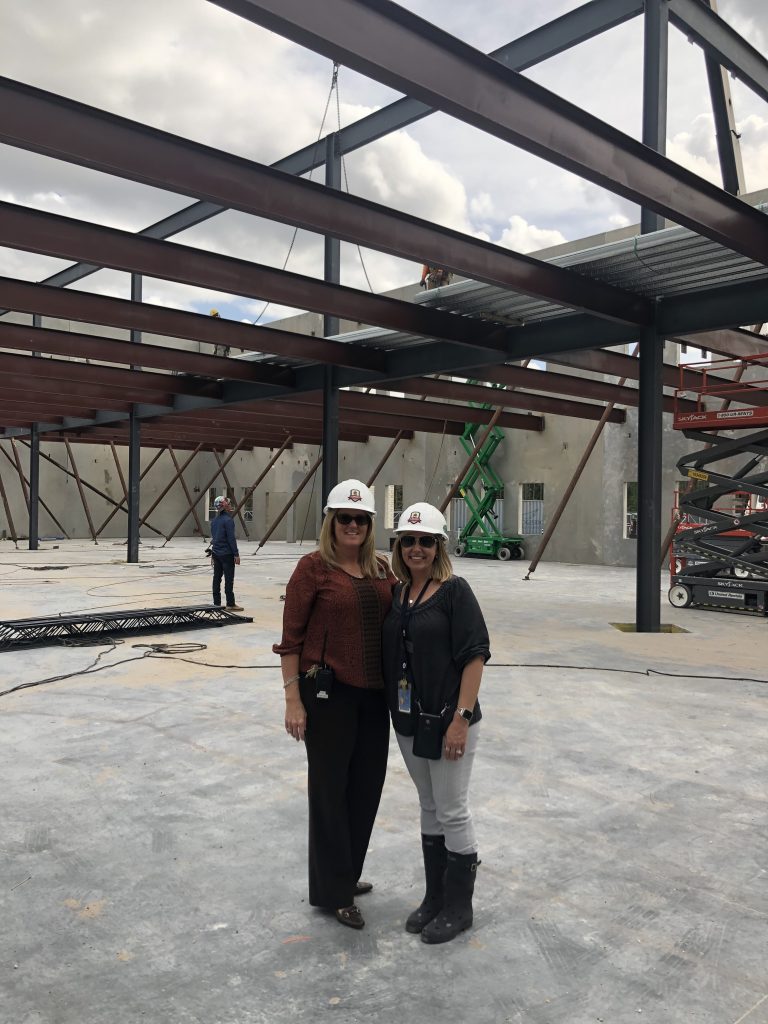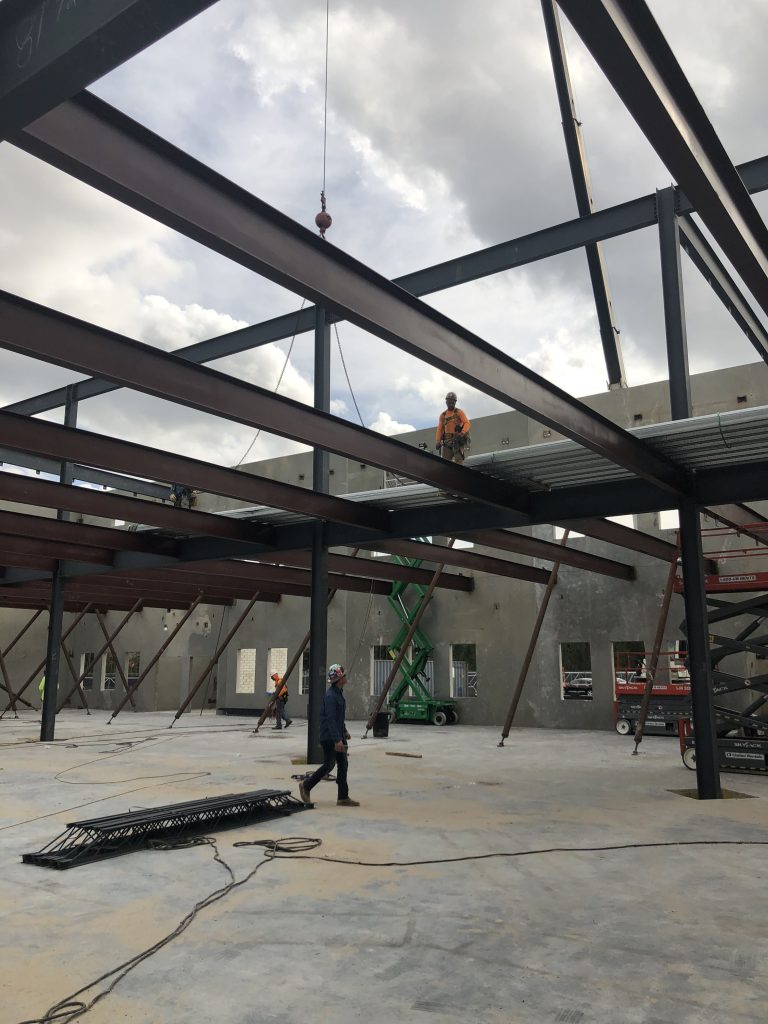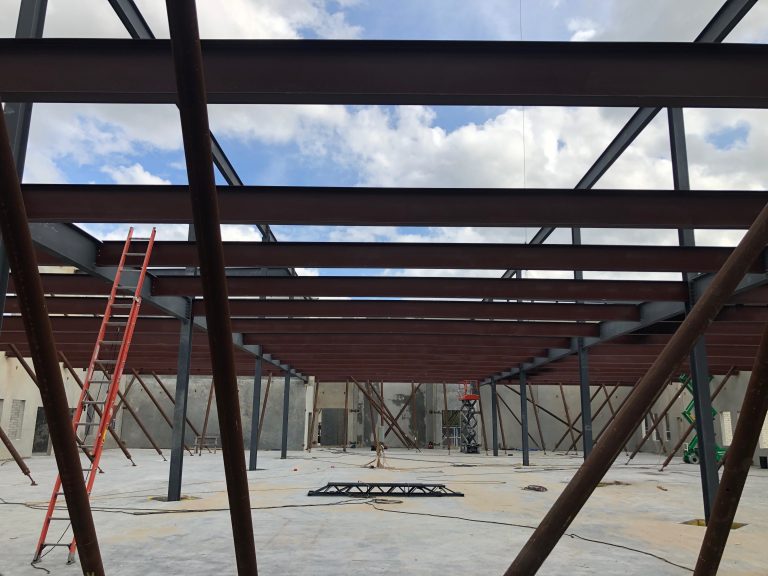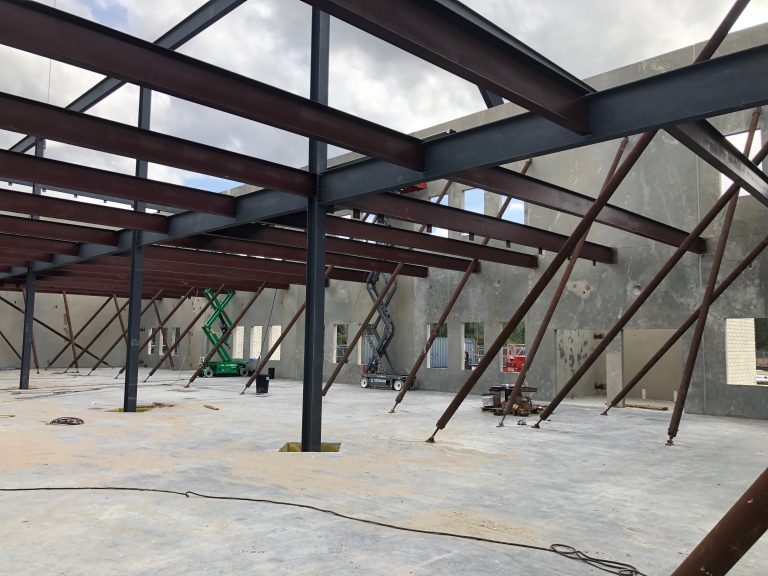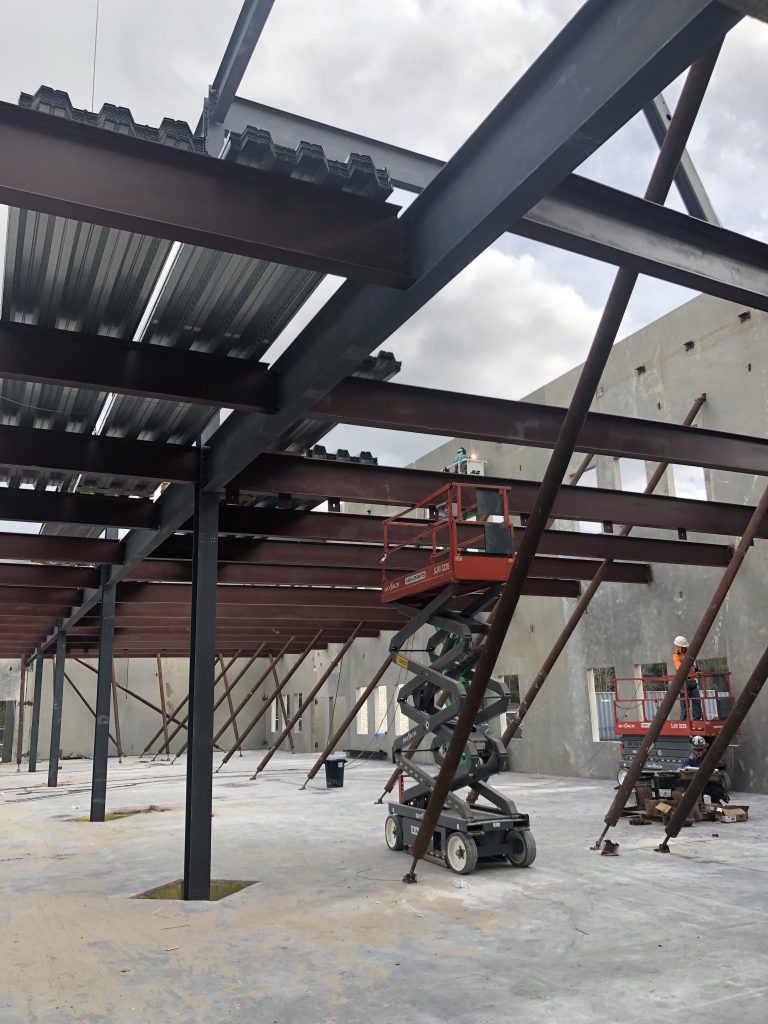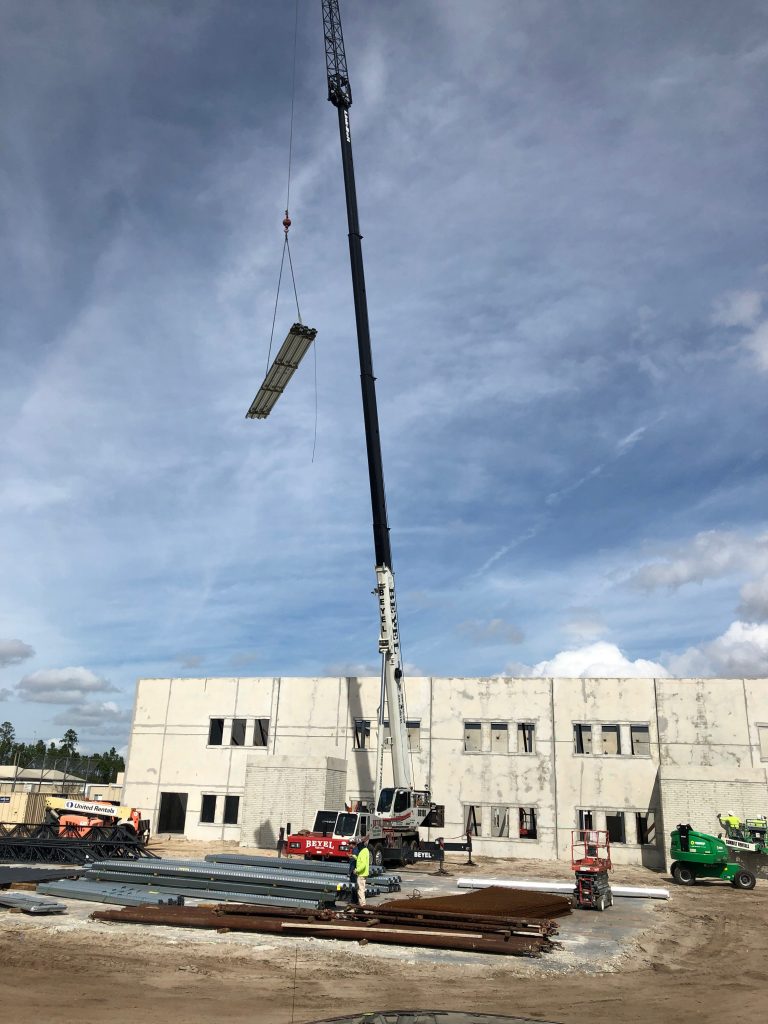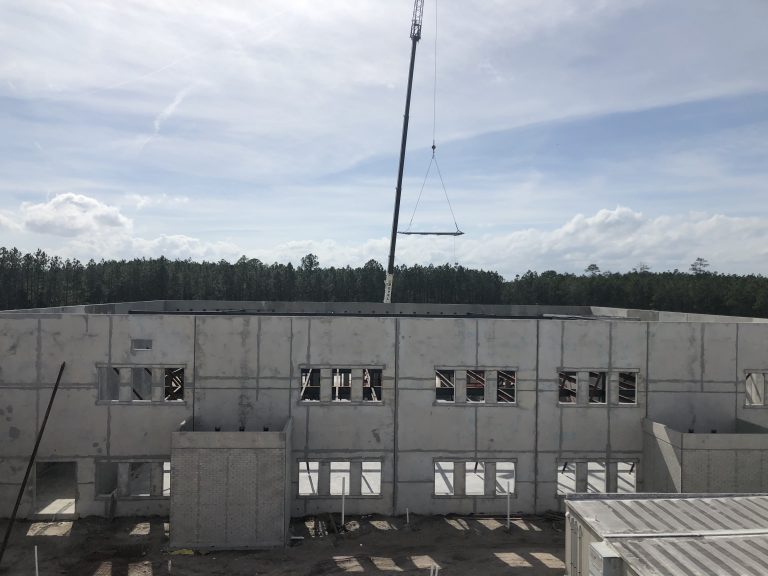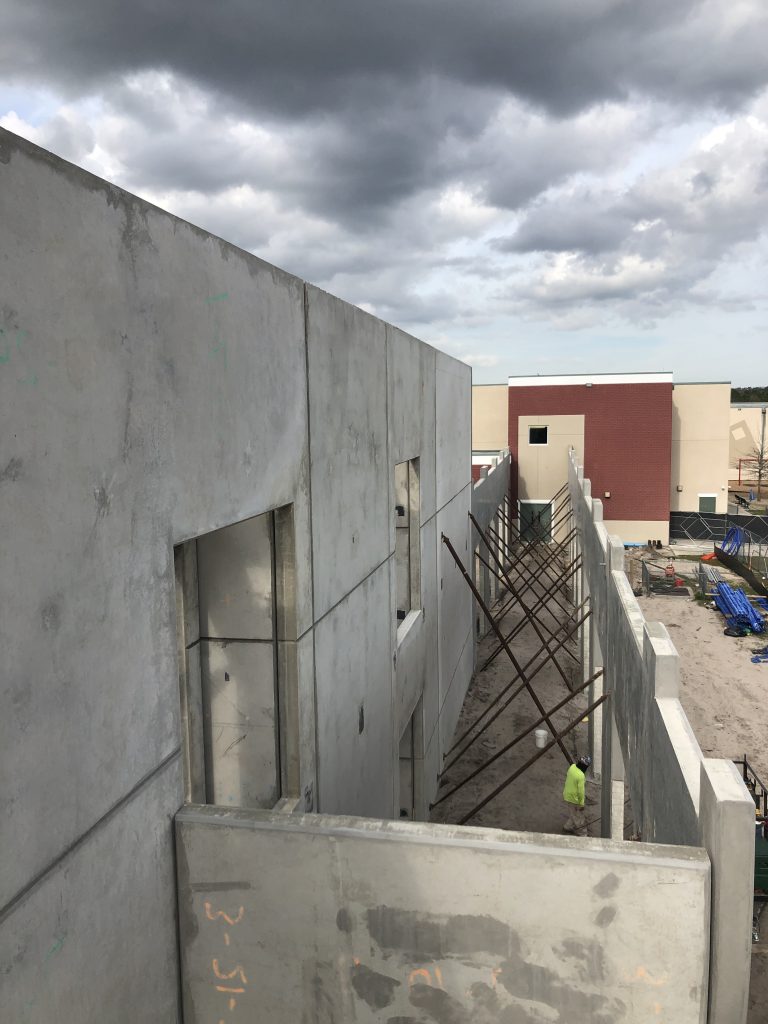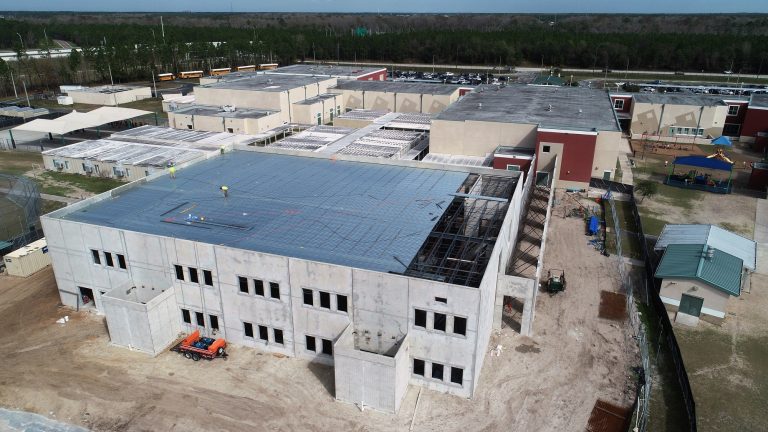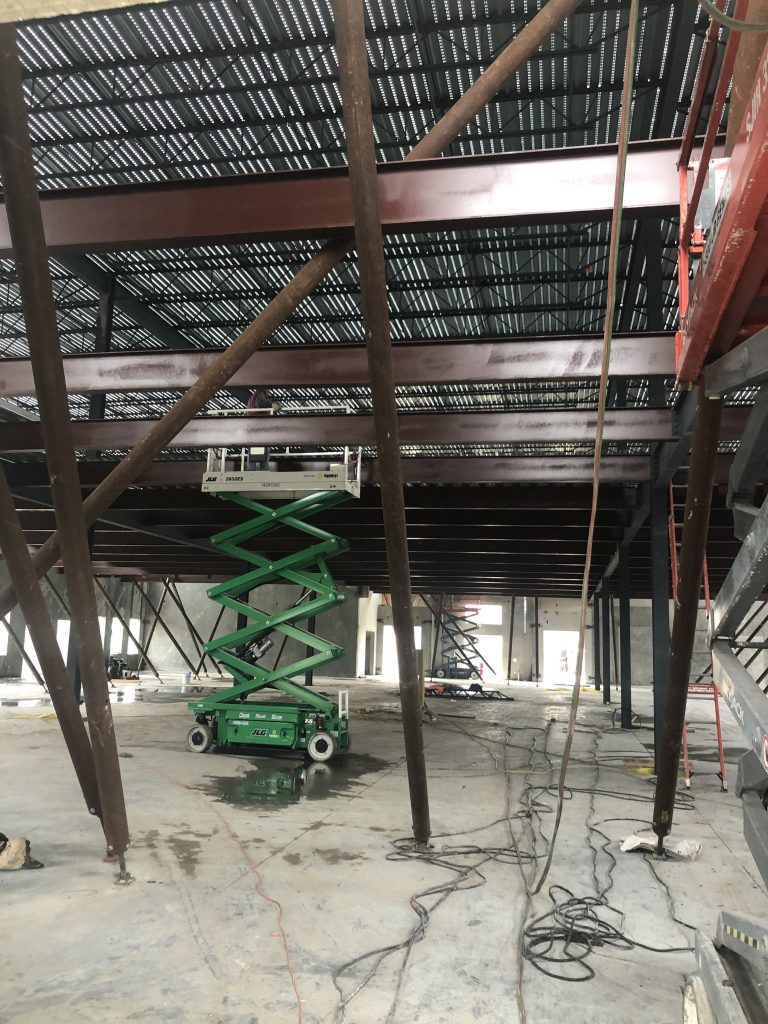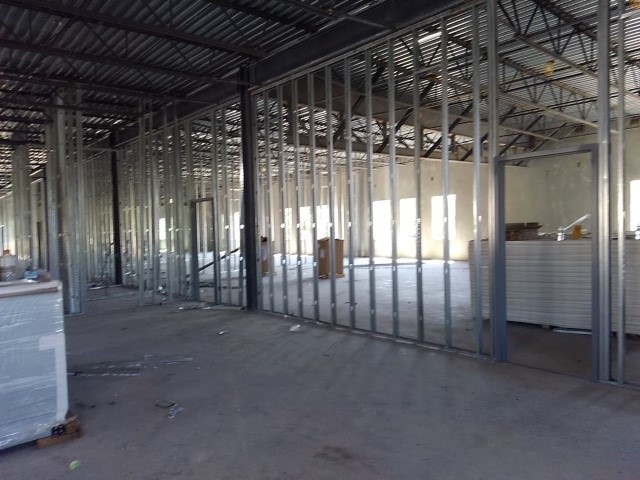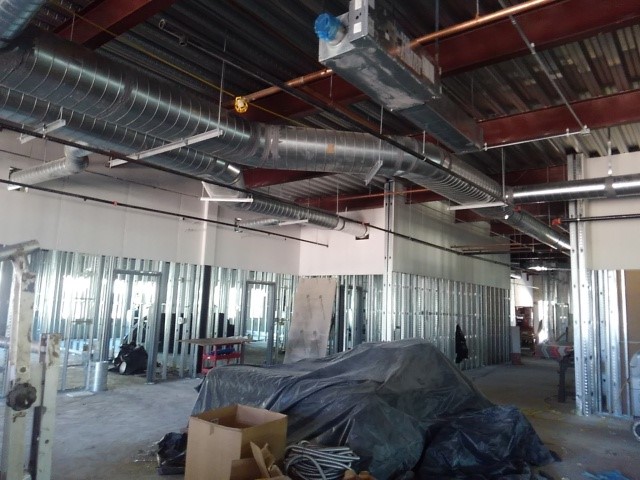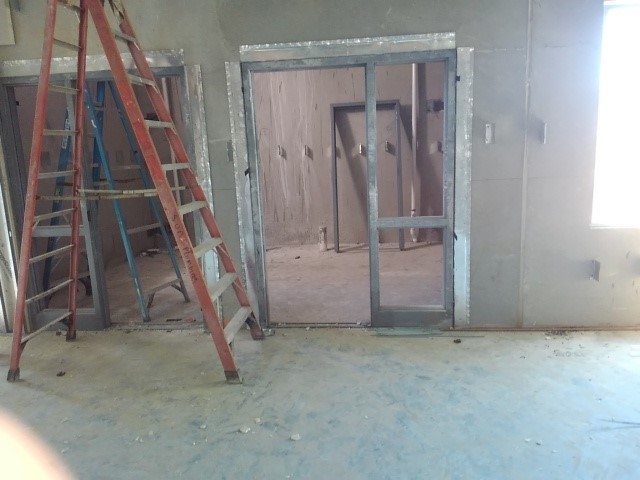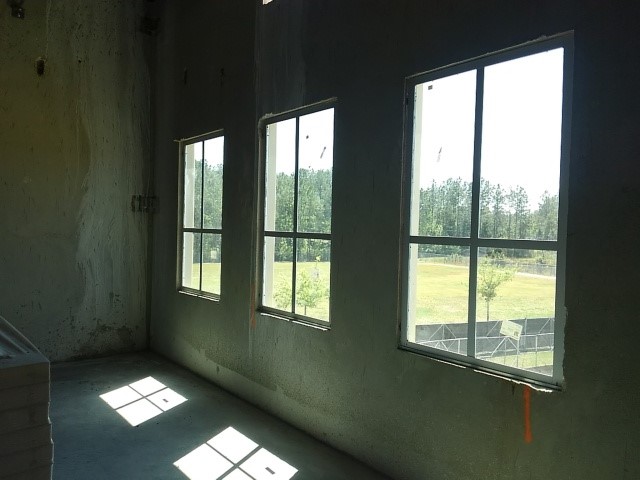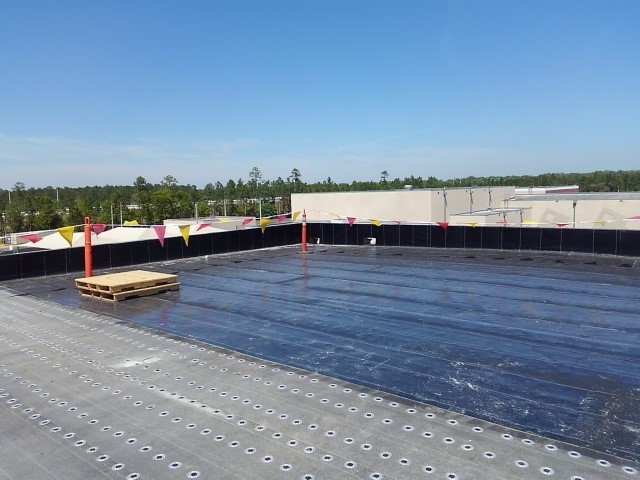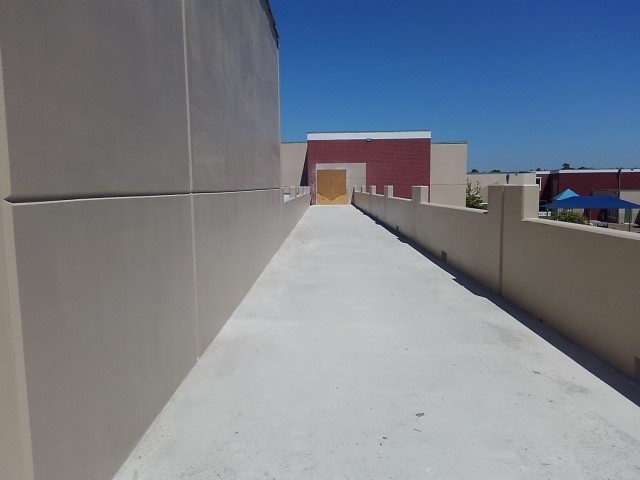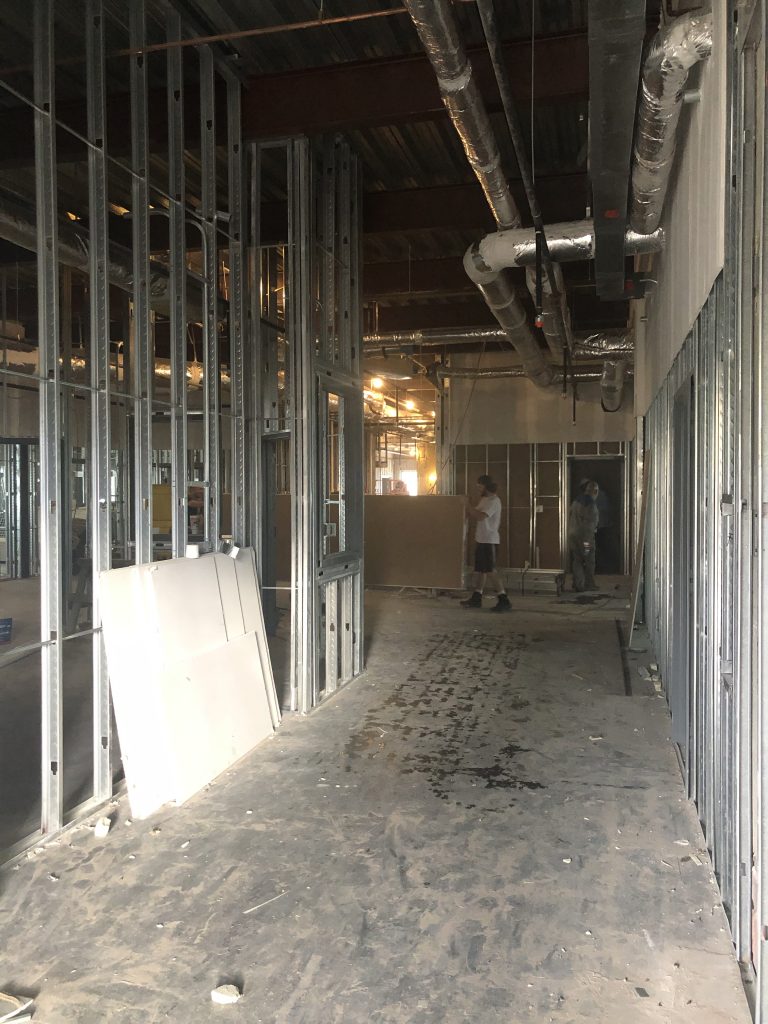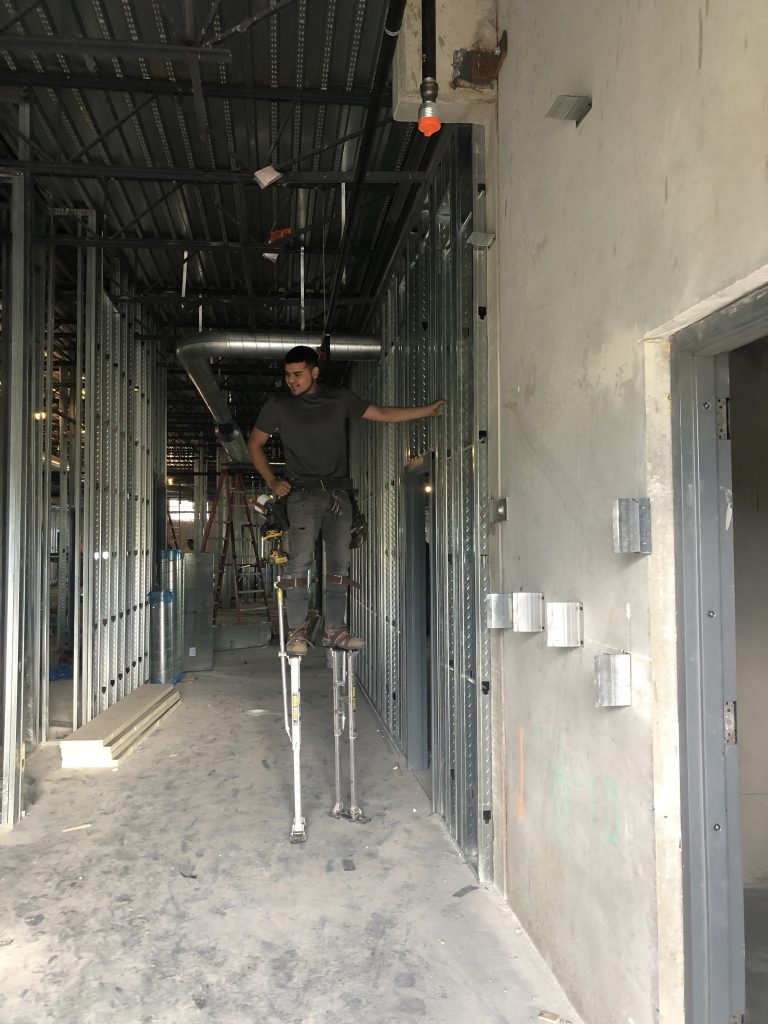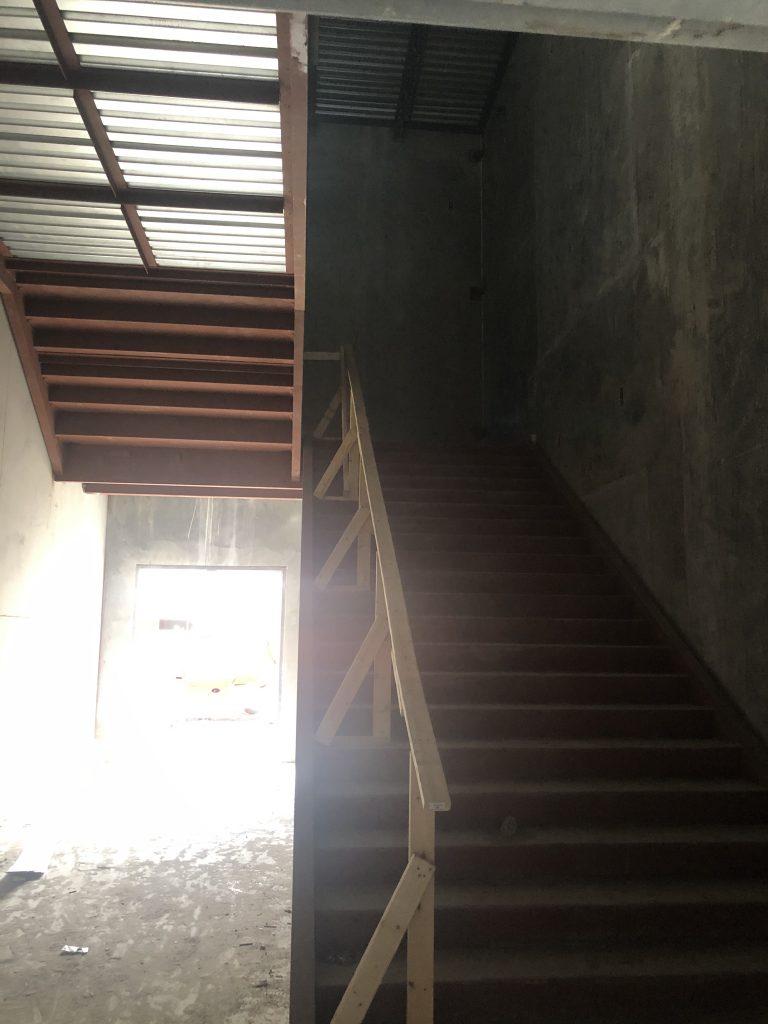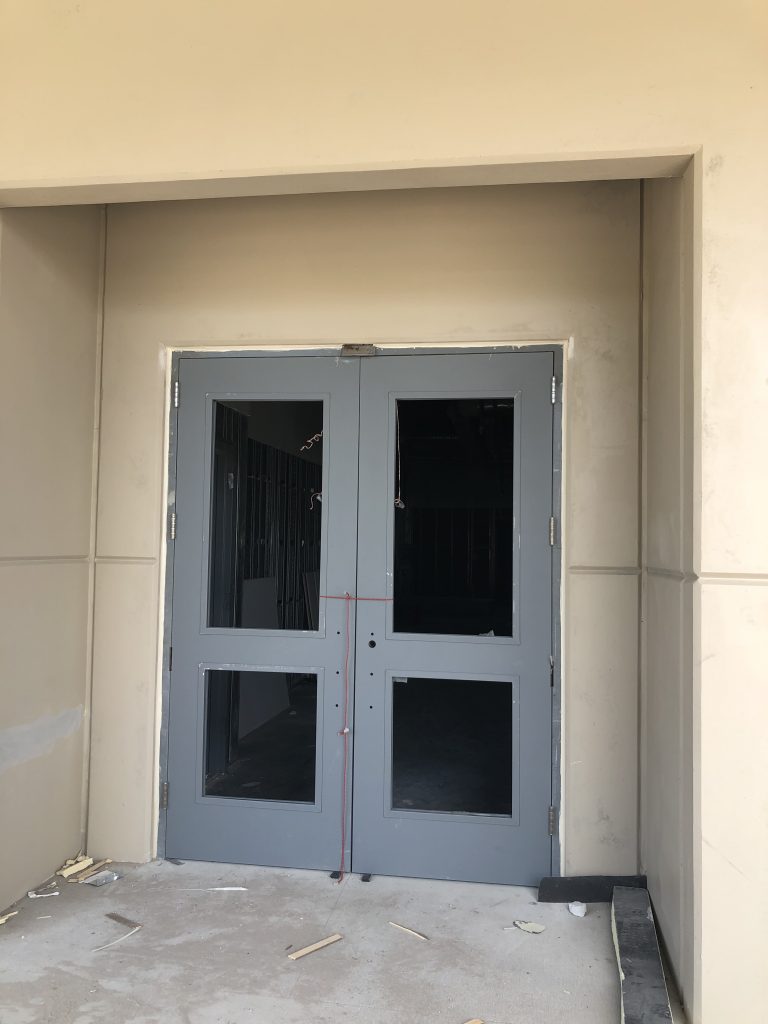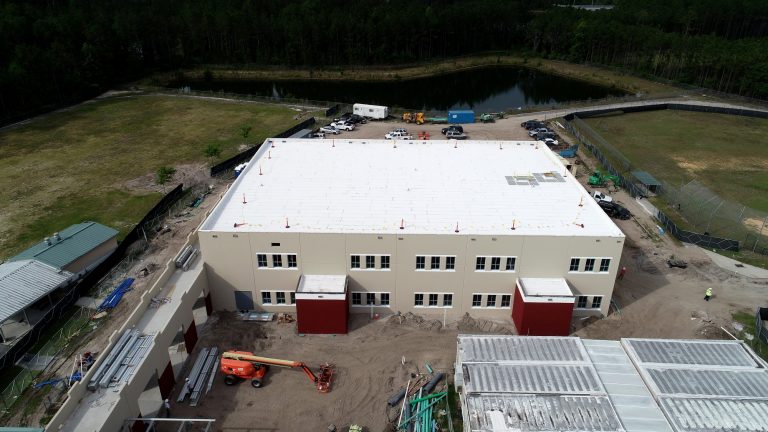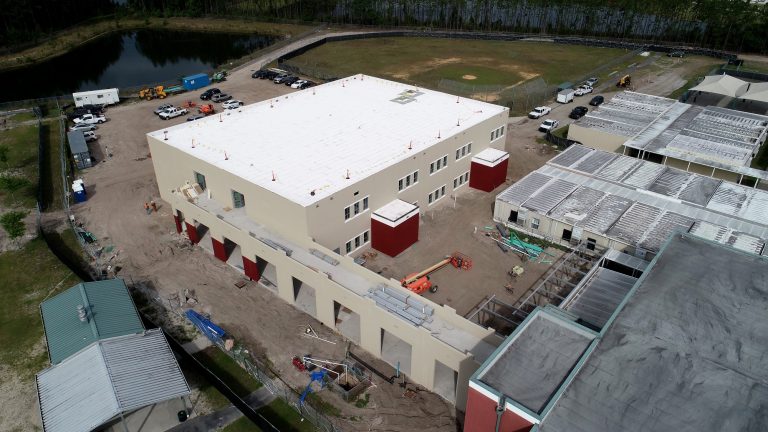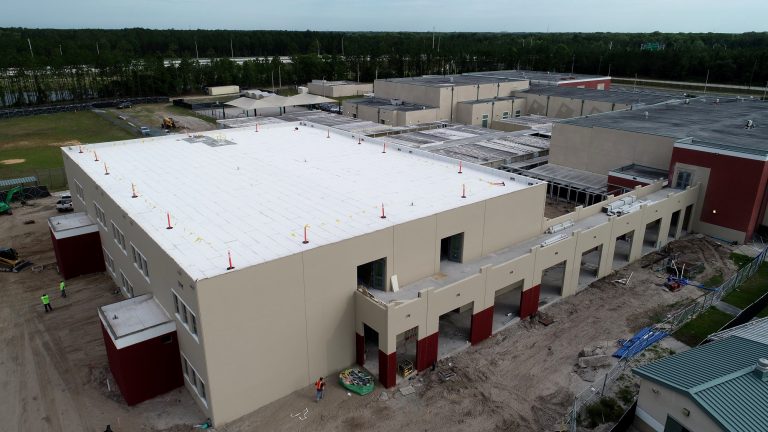 Elementary Health Screenings
Please read this very important letter regarding upcoming student health screenings for elementary students at LPA.
If you are making a payment to Liberty Pines Academy with a personal check, your checks MUST include your full name, street address, TWO phone numbers, and your driver's license number.

Student Cell Phone Policy
Cell phones must be off and out of sight at all times. Cell phones must remain in the backpacks of students in grades K-4, and in the lockers of students in grades 5-8. Cell phones may NOT be on one's person during school hours.
If you are a person with a disability who needs assistance and are planning to attend a school meeting or program, please contact Liberty Pines Academy at 904-547-7900 with your specific need.
Rainy Day Dismissal Procedures
Please expect delays during Rainy Day Dismissals. Parents will receive an e-mail and/or text notification indicating that LPA will be following a Rainy Day dismissal procedure. Bikers and walkers will be held indoors during thunderstorms. Parents of bikersand walkers that wish to pick up their children by car, may enter the campus through the bus loop gates, and follow the circle back to the receiving doors next to the cafeteria. Remaining bikers and walkers will be released when the storm subsides and it is safe to do so. Thank you for your patience and understanding. The safety of our students is our top priority!
The St. Johns County School District permits the use of a service animal by an individual with a disability and will not engage in any act or practice that has the purpose or effect of discriminating against an individual with a disability in the use of a service animal in accordance with Title II (28 C.F.R. §§ 35.104, 35.136).
View the District's Use of Service Animals by Individuals with Disabilities Policy.
This is just a reminder that anyone (parent, guardian, friend, neighbor, aunt, uncle) must have school access to attend an event at Liberty Pines Academy, have lunch with a student and/or attend an awards assembly. If you have not already done so, please complete the School Access Form. The process for approval may take up to 4 weeks, so please fill out the application sooner than later for any guests that would like to have school access. Once the application is approved, school access will be valid for three years.
FortifyFL is a website and app developed at the direction of the Florida Legislature. Any student, educator, parent or member of the public can report school safety concerns directly to law enforcement and school administrators anonymously and easily through the FortifyFL app or getfortifyfl.com.
LPA is a Character Counts! and PBS School
Liberty Pines Academy promotes the Character Counts! framework for teaching good character. The six pillars of Characters Counts! are Trustworthiness, Respect, Responsibility, Fairness, Caring, and Citizenship. PBS is committed to providing a safe environment for all students.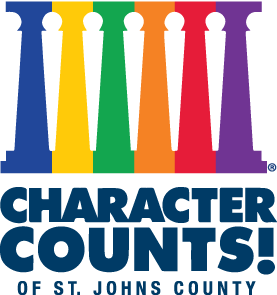 Elementary Summer Stretch Online Learning
This summer we have an awesome opportunity for students in grades K through 5 called Summer Stretch. The Summer Stretch program has exciting activities in Math, Reading, Science, and Social Skills to stretch their learning all summer long! Official start date is Monday, June 1st. There are multiple activity options to engage your child for up to six weeks, ending Friday, July 10th.
When kids participate in Summer Stretch, they will enjoy
interactive math games,
interesting articles to read and videos to watch,
fun and engaging science activities to complete, and
relaxing and calming videos and activities to practice social skills.