PTO Executive Board Members 2019-2020
Melissa Woody, President
[email protected]
Bre Willman, 1st VP Fund Raising
[email protected]
Stephanie Cross, 2nd VP Membership
[email protected]
Robyn Cebulko, Treasurer
[email protected]
Shannon Valentine, Secretary
[email protected]
Interested in becoming more involved at LPA?  Here's your chance! Take a look at our PTO positions and committees and see which one interests you.  Volunteer opportunities are still available!
Please contact Melissa Woody at [email protected] for more information.
 Want to join the PTO?
Check our our membership flyer here.
SAVE THE DATE!
Last day of school is May 27, 2009!!
BUDGET– Ever wonder where the money we raise goes? Click here for a look at 8 AMAZING things the LPA PTO did for LPA last year!!
"of the month" nominations This year the PTO will being choosing 3 winners every other month for Student of the month k-5 and 6-8, Staff Member of the month, and Parent Volunteer of the month. Please email nominees to: [email protected] (put volunteer in subject line)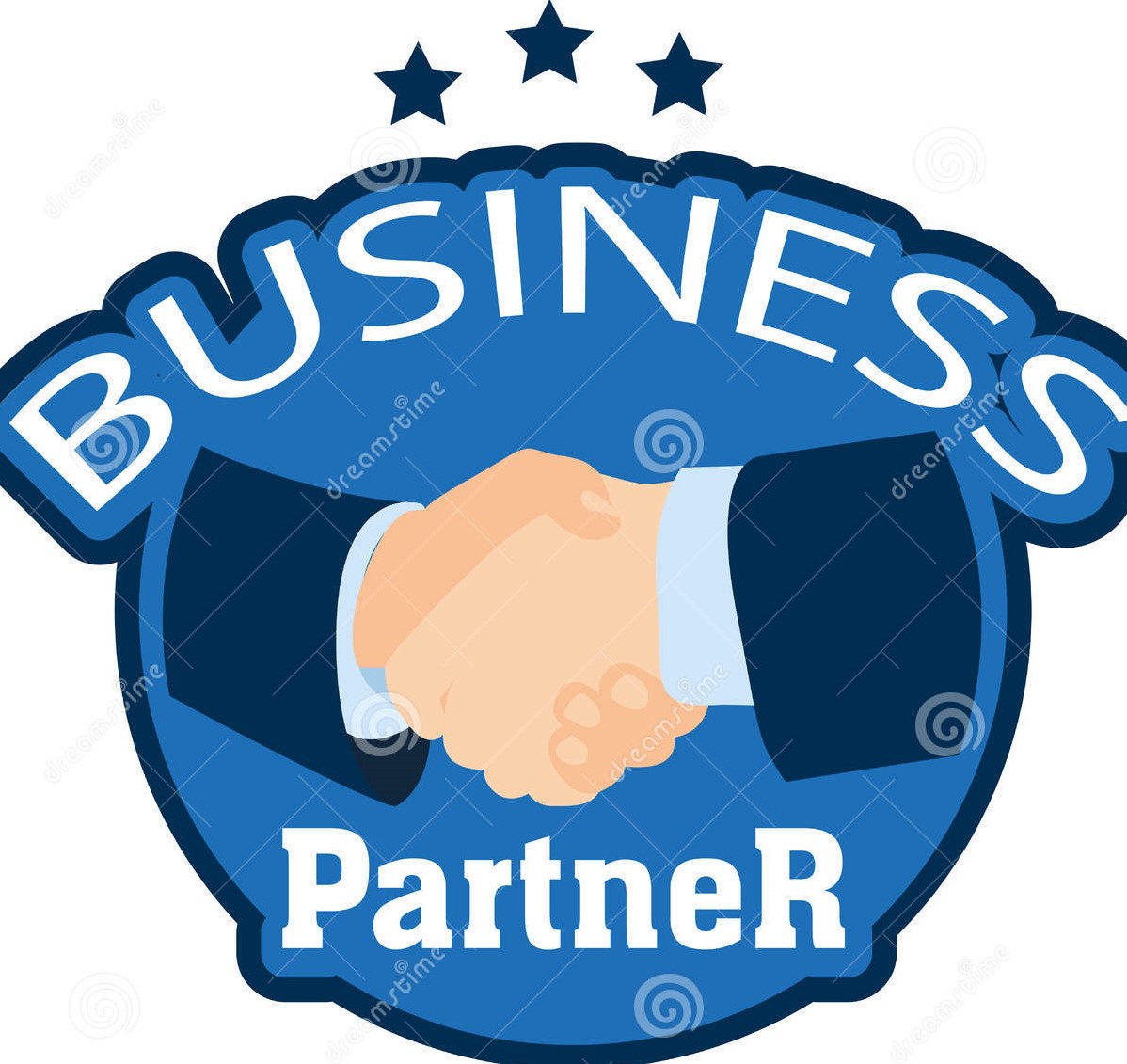 BUSINESS PARTNERS  Check out this year's Business Partners here. Learn how to become a business partner here. 
PTO MEETINGS
2nd Thursday of the Month 10am @ LPA  an are open to everyone
Next Meeting: TBA
Will you able to make it? Kindly RSVP to Melissa Woody. Please click here Meetings and Minutes to see all upcoming meeting dates as well as minutes from previous meetings.
PTO CALENDAR 2019-2020 
Click here to see a list of important dates/events coming up.
BOX TOPS & AMAZON SMILE 
Don't forget to send in and/or scan your box tops! (We do not take Campbell soup labels.)  Box tops are worth 10 cents each to LPA!  To learn more about Box Tops for Education and the new Box Tops App, click here for an informational flyer or go to www.btfe.com.  Also, when you shop at smile.amazon.com and link Liberty Pines Academy Parent Teacher Organization Inc., 0.5% of eligible purchases will come back to LPA!  Click here for an informational flyer (see page 2 of flyer).  If you have any questions or ideas, please feel free to contact Erin Bragg at [email protected].
PTO FACEBOOK PAGE 
Did you know LPA PTO has a FaceBook page? If you would like to be added Search for: Liberty Pines Academy PTO for PTO Facebook page. You must be an approved LPA volunteer to be added to this page. Once approved you can be kept                                          up to date on the latest LPA happenings via FB.
SPIRITWEAR  Our 2019/2020 Spirit Wear is available for order!!  We have new designs and new styles.  Use the link below to connect to the web store until August 30, 2019.
https://shop.crowleyprinting.com/Liberty-Pines-Academy_c3.htm  
Spirit Wear Chairperson – Burton Jones –[email protected]   
Remind 101 is an App –
To sign up, just text the applicable grade level(s) code for your child(ren) to phone number 81010
TO GET MESSAGES ABOUT LAST MINUTE VOLUNTEER NEEDS: @helplpa
Standard text rates apply.  This will be similar to an Alert Now in text format.
Communication Check out all the ways LPA is communicating with you here.
For updates to this webpage please email: [email protected].