Liberty Pines Academy Health Clinic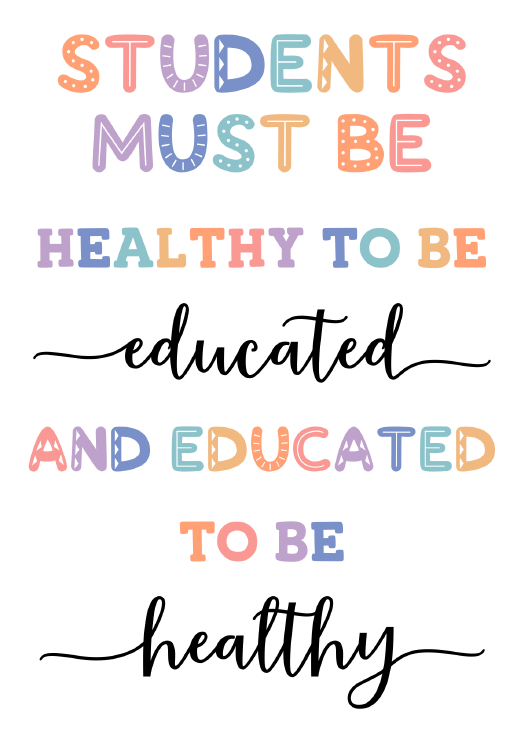 Clinic Hours: 7:50 am-3:20 pm  Clinic Phone:(904)-547-7919, Fax: (904) 547-7905
Please feel free to email us directly with any questions or concerns, or with any updates regarding your child's health status: [email protected]
Clinic News
If your student has medication in the clinic, please make arrangements to pick up the medication by the last day of school Friday May 24TH.  School policy does not allow for medication to remain in the school over the summer.
Medication Forms for
2023-2024 School Year
A safe supportive learning environment based on the educational, social, mental health and wellbeing of our students is the top priority of the SJCSD.
We ask that you keep your child home if he/she has a fever, virus, or any other contagious disease, i.e., conjunctivitis, influenza, gastrointestinal infections, etc. Staying home can lower the risk of spreading infectious diseases.  Please refer to the guidelines below for guidance and recommendations. 
 All COVID-related questions or concerns should be discussed with your child's pediatrician.
WHEN TO KEEP MY CHILD HOME?
Deciding when to keep your child home from school can be difficult.  Please follow the recommended two step guidelines below…….
DOES MY CHILD HAVE TWO OR MORE OF THE FOLLOWING?
Chills
Muscle aches
Headache
Sore throat
New decrease in smell or taste
Vomiting and/or diarrhea
DOES MY CHILD HAVE ONE OR MORE OF THE FOLLOWING SYMTPOMS ?
Fever of 100.4 or higher
Uncontrolled cough
Shortness of breath
Any "YES" answers = your student should stay home. Please contact your child's health care provider and email your child's teacher.