Welcome to the LPA Media Center!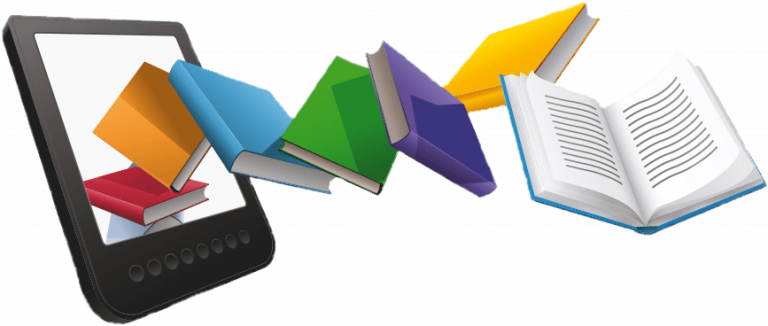 * * * NEW OPPORTUNITY with the St. Johns Country Public Library!  * * *
Keep our Wolves reading and engaged with literature from home!
The St Johns County Public Library System is now offering county residents instant online eCard signup. If you don't already have one, you can get a temporary library card, good for 60 days, to access the library's online collection of eBooks, eAudiobooks, streaming movies, music, digital magazines, and more.
Signing up is easy right from the link below. Make sure you write down the card number after you register. You can use your new eCard number to log in Hoopla, OverDrive, and RB Digital online library collections. Once the library reopens we encourage all county residents to come into any St. Johns County Public Library System branch to get your permanent card.
https://sjcpls.org/sjcpls-now-offers-an-instant-ecard-for-online-collections/
Looking for resources to stay engaged with reading?
Here are some valuable resources: A list of the best websites for eBooks and instructions on How to check out an eBook from the LPA Media Center!
Coming to LPA On December 6-10, 2021 and April 25-29, 2022
Many thanks to the LPA PTO for sponsoring our book fairs!
Interested in becoming part of LPA's Battle of the Books Team? Qualification tests will be held at 8:00am on Wednesday, December 1. Middle school students (grades 6-8) will test in Mrs. Woolston's room and Elementary students (grades 3-5) will test in the Media Center. Read as many Sunshine State Books as you can and put your knowledge to the test!