PTO Executive Board Members 2018-2019
Melissa Kramer, President
[email protected]
Bre Willman, 1st VP Fund Raising
[email protected]
Robyn Cebulko, 2nd VP Membership
[email protected]
Melissa Woody, Treasurer
[email protected]
Erin Bragg, Secretary
[email protected]
Interested in becoming more involved at LPA?  Here's your chance! Take a look at our PTO positions and committees and see which one interests you.
Please contact Melissa Kramer at [email protected] for more information.
 Want to join the PTO?
Check our our membership flyer here.
SPRING CARNIVAL- is Friday April 5th frm 6pm-9pm. Don't forget to order your tickets and wristbands ahead of time. Get your pre-sale order form here. Every pre-sale form is entered into a raffle for a chance to win a $50 gift certificate for a Parents night out at Code Ninjas.
BUDGET– ever wonder where ll the money we raise go. Here is a look at our numbers for 2018-2019
"of the month" nominations This year the PTO will being choosing 3 winners every other month for Student of the month k-5 and 6-8, Staff Member of the month, and Parent Volunteer of the month. Please email nominees to: [email protected] (put volunteer in subject line)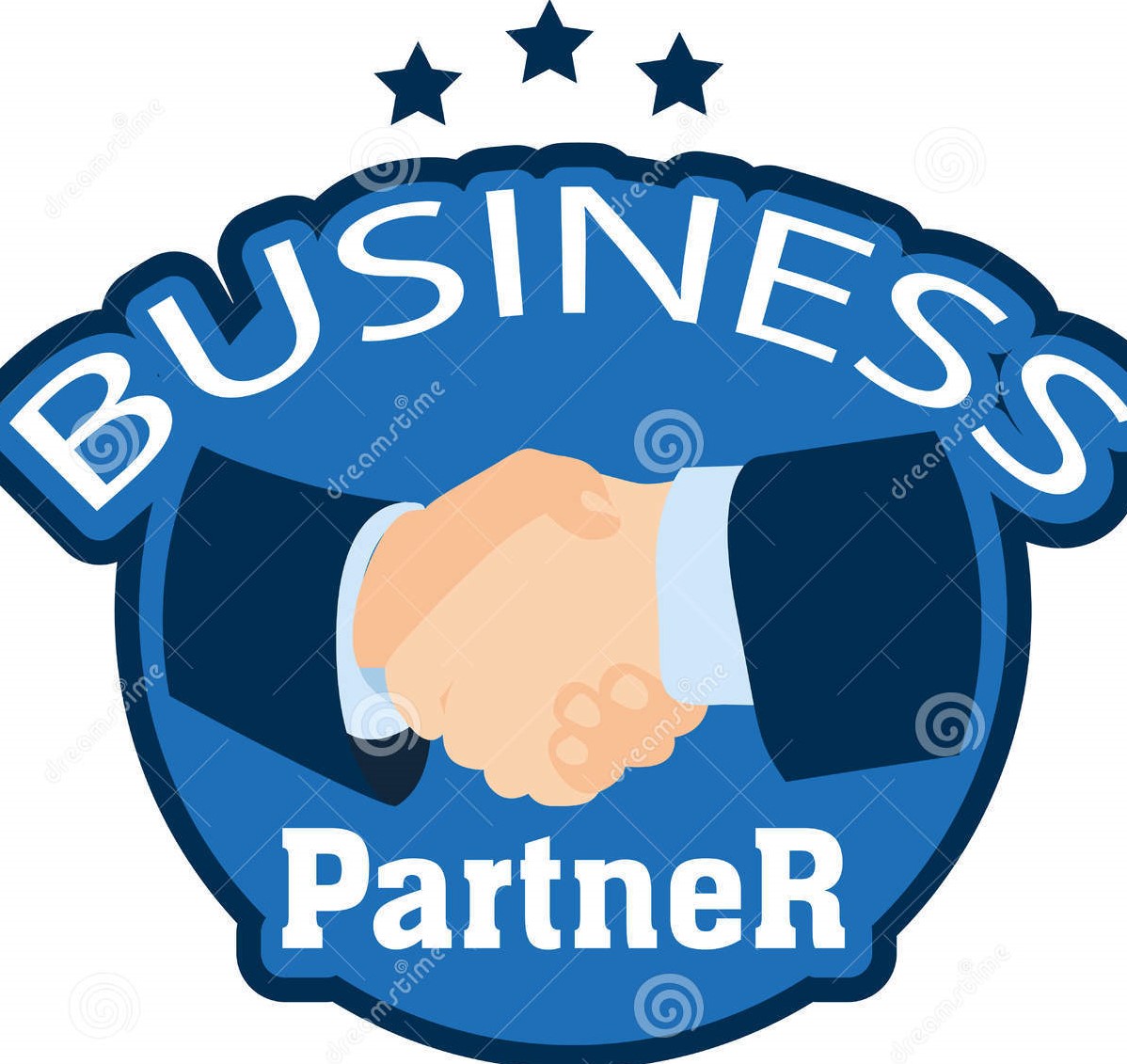 BUSINESS PARTNERS  Check out this years Business Partners here. Learn how to become a business partner here. 
PTO MEETINGS
1st Tuesday of the Month 10am @ LPA (open to everyone) Next Meeting:Tuesday December 4th, 10:00am at LPA. Will you able to make it? Kindly RSVP to Melissa:  Melissa Kramer  Please click here Meetings and Minutes to see all upcoming meeting dates as well as minutes from previous meetings.
DATES 
Click here to see a list of important dates/events coming up.
BOX TOPS Don't forget to send in your box tops! (we do not take Campbell soup labels) The class with the most box top each quarter gets a party!
To learn more about Box Tops for Education go to www.btfe.com.  If you have any questions or ideas, please feel free to contact Jenny Hirsch at [email protected].
PTO FACEBOOK PAGE 
Did you know LPA PTO has a FaceBook page? If you would like to be added Search for: Liberty Pines Academy PTO for PTO Facebook page. You must be an approved LPA volunteer to be added to this page. Once approved you can be kept                                          up to date on the latest LPA happenings via FB.
SPIRITWEAR  Our 2018/2019 Spirit Wear is now available for pre-order.  We have new designs and new styles.  We are introducing a new "cotton hand" performance tee with an updated LPA design.  Also, new this year a ladies light weight performance hoodie with an embroidered wolf head.  And, a super cute baseball style tee with pink and navy wolf cubs.  We are also offering a performance hoodie and a value priced basic tee.  Our Web store is open now for pre-orders.  All orders completed by the end of May will be available for pick up at Wolf Greeting. Use the link below to connect to the web store.  https://shop.crowleyprinting.com/Liberty-Pines-Academy_c3.htm  
Spirit Wear Chairperson – Cathy Richter –[email protected]   
Remind 101 is an App – there is nothing to download, all you do is text (904) 201-8112, with the grade you want to subscribe (if you have students in more than one grade you will send a text for each grade individually) – the nine different groups are listed below.
@lpakinder      @lpathird        @lpasixth
@lpafirst          @lpafourth     @lpaseventh
@lpasecond     @lpafifth        @lpaeighth
Also subscribe to the following: @LPAFYI (will be used to post reminders on everything that is happening at school, from tryouts to extra-curriuluar events), @HELPLPA (will be used to share information about thing the school needs, or opportunities to volunteer.)
Then you get a message back requesting your name – that is the only information Remind 101 will have.  Standard text rates apply.  This will be similar to an Alert Now in text format.
Communication Check out all the ways LPA is communicating with you here.
For updates to this webpage please email: [email protected]