PTO Executive Board Members 2017-2018
Melissa Kramer, President
[email protected]
Melissa Woody, 1st VP Fund Raising
[email protected]
Robyn Cebulko, 2nd VP Membership
[email protected]
Janine Bowker, Treasurer
[email protected]
Erin Bragg, Secretary
[email protected]
Interested in becoming more involved at LPA?  Here's your chance! Take a look at our PTO positions and committees and see which one interests you.
Please contact Melissa Kramer at [email protected] for more information.
 Want to join the PTO?
Check our our membership flyer here.
Teacher Appreciation Week  is April 30th- May 4th
May Night of the Arts is May 10th at 6pm. Chick fil a will be there. Come out and see our talented Band and Chorus.
SCHOOL SUPPLIES 2018-19 lists are available here for rising 1st-5th graders. Pre-order your kits until June 30th. All orders will be delivered directly to your student's classsroom. *Middle school supply lists will be available on our school website in June. Due to the nature of middle school class schedules, pre-order kits are not available for middle school students. Kindergarten supply lists will be mailed to your home in early July with your staggered start date.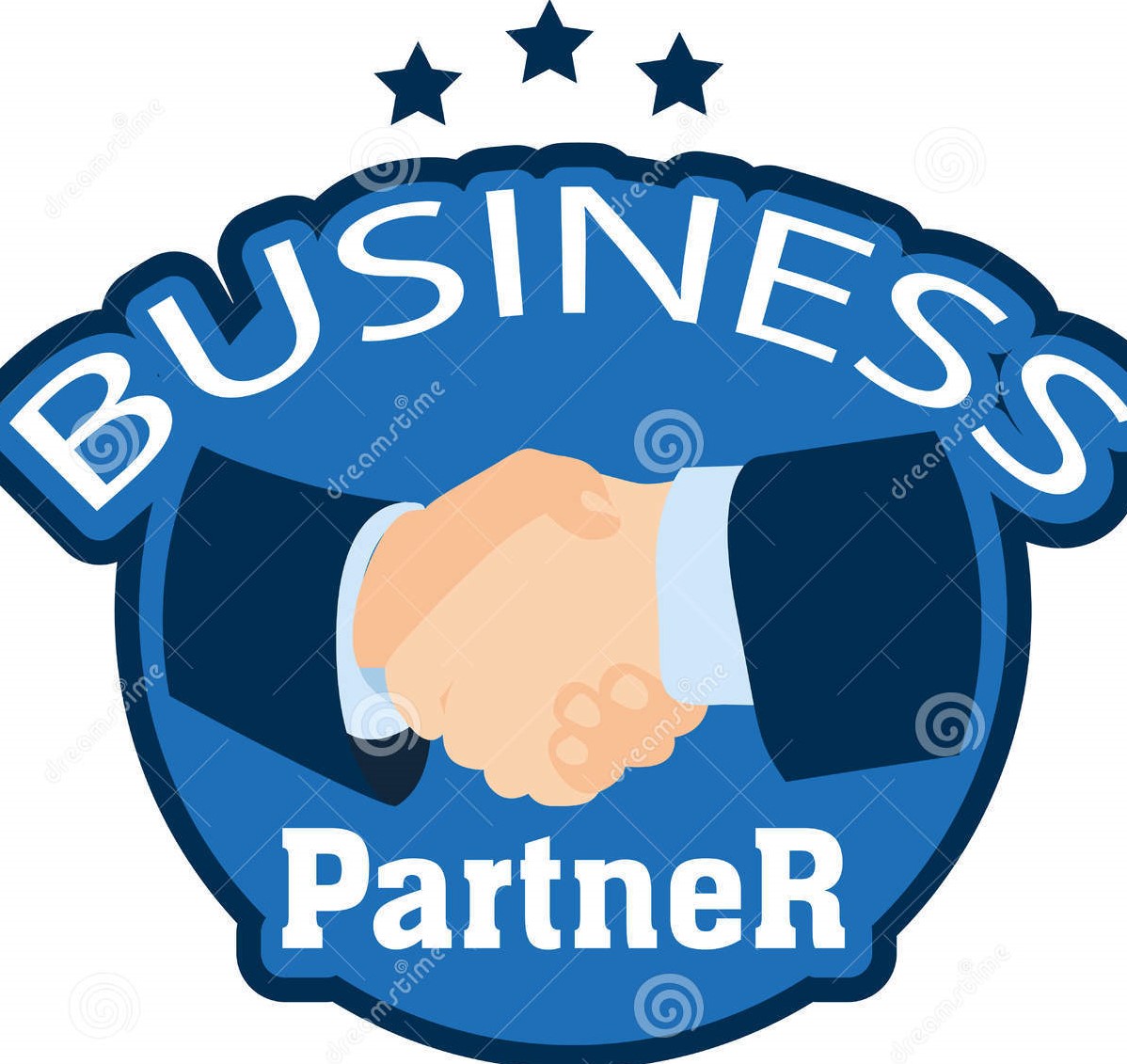 BUSINESS PARTNERS -Check out this years Business Partners here. Learn how to become a business partner here.
PTO MEETINGS
1st Tuesday of the Month 10am @ LPA (open to everyone) Next Meeting: Tuesday, May 1st, 10:00am at LPA. Will you able to make it? Kindly RSVP to Melissa:  Melissa Kramer  Please click here Meetings and Minutes to see all upcoming meeting dates as well as minutes from previous meetings.
DATES 
Click here to see a list of important dates/events coming up.
BOX TOPS Don't forget to send in your box tops! (we do not take Campbell soup labels) The class with the most box top each quarter gets a party! Congrats to Mrs. Langowski's class for winning third quarter!
To learn more about Box Tops for Education go to www.btfe.com.  If you have any questions or ideas, please feel free to contact Stephanie Cross at [email protected].
PTO FACEBOOK PAGE 
Did you know LPA PTO has a FaceBook page? If you would like to be added Search for: Liberty Pines Academy PTO for PTO Facebook page. You must be an approved LPA volunteer to be added to this page. Once approved you can be kept                                          up to date on the latest LPA happenings via FB.
SPIRITWEAR 
Check out our available designs here.  Questions can be sent to: [email protected]
Remind 101 is an App – there is nothing to download, all you do is text (904) 201-8112, with the grade you want to subscribe (if you have students in more than one grade you will send a text for each grade individually) – the nine different groups are listed below.
@lpakinder      @lpathird        @lpasixth
@lpafirst          @lpafourth     @lpaseventh
@lpasecond     @lpafifth        @lpaeighth
Also subscribe to the following: @LPAFYI (will be used to post reminders on everything that is happening at school, from tryouts to extra-curriuluar events), @HELPLPA (will be used to share information about thing the school needs, or opportunities to volunteer.)
Then you get a message back requesting your name – that is the only information Remind 101 will have.  Standard text rates apply.  This will be similar to an Alert Now in text format.
Communication Check out all the ways LPA is communicating with you here.
For updates to this webpage please email: [email protected]