Welcome to LPA!
Home of the Wolves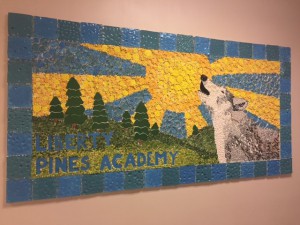 General information
Office Hours: 7:30am – 3:30pm
Student Hours: 8:30am – 2:50pm
Wednesdays: Early release at 1:50pm
Student Check-out
For early check-out, students must be signed out by 2:00pm,
or by 1:00pm on Wednesdays.
Life in the Wolf Pack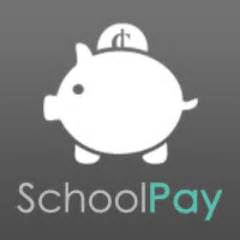 Online Payments through SchoolPay
Parents can now pay several types of school fees online, including ordering PE uniforms, making Extended Day payments, and more!
Student Cell Phone Policy: Cell phones must be off and out of sight at all times. Cell phones must remain in the backpacks of students in grades K-4, and in the lockers of students in grades 5-8. Cell phones may NOT be on one's person during school hours.
LPA is a Character Counts! and PBS School
Liberty Pines Academy promotes the Character Counts! framework for teaching good character. The six pillars of Characters Counts! are Trustworthiness, Respect, Responsibility, Fairness, Caring, and Citizenship. PBS is committed to providing a safe environment for all students.